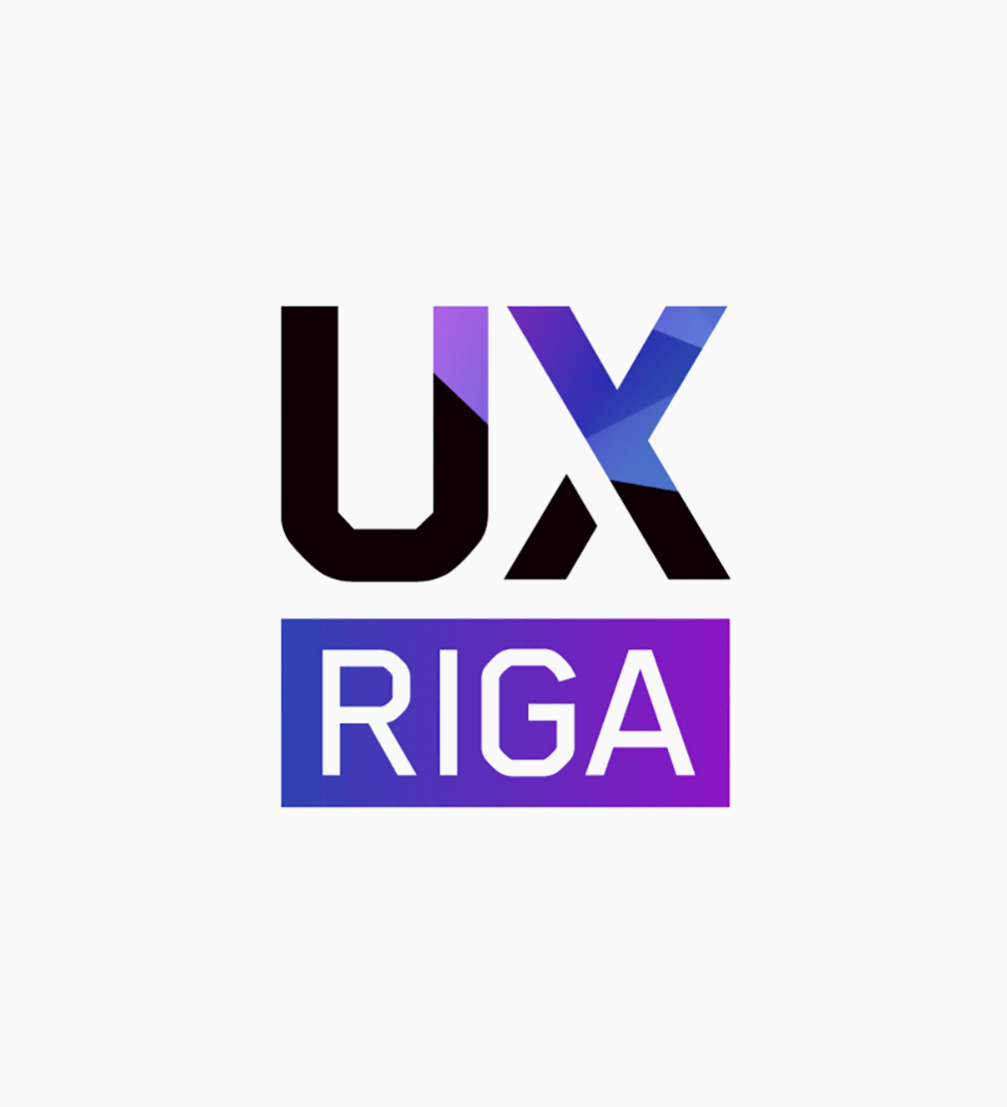 From May 16 to 18 the fifth conference «UX Riga», devoted to digital product design, will take place in Riga. The organisers have invited international speakers and experts, professionals, enthusiasts from Latvia and abroad to share their knowledge about UX (User Experience), design trends, current industry issues and future challenges.
The conference «UX Riga» has grown into an internationally recognised industry event that's influential in the whole Europe. This year the conference will gather not only user experience specialists, but also product creators, owners, client service leaders and marketing experts. Over the last few years, these sectors are seeing a demand for products that are human–centred. Positive user experience digital solutions — websites, internet shops, mobile apps, internal company systems — are important for the effective operation and development of every modern company. Consumers already consider it the norm,» comments Renārs Jansons, founder and organizer of «UX Riga».
The main events of the conference will take place on May 16, when its visitors will have the opportunity to hear inspiring and educational stories from world–class speakers. Among them will be Jim Kalbach — author of the book «Mapping Experiences» and leading customer experience director at «Mural», artist and creative programmer Andreas Refsgaard, founder of «andEnd» and author of the book «Ends Book» Joe Macleod and others. The speakers will focus on the implementation of a user–oriented mindset, customer acquisition, as well as customer off–boarding. Attendees will be able to participate in one of the eight mini master classes to gain practical skills.
The full–day workshops will be an opportunity to learn one of the methods on offer — experience mapping, machine learning, termination of client relations or service prototyping.
On May 18, a day of discussion and experience exchange during «UX Camp», user experience creators are invited to become speakers or activity leaders themselves, offering attendees their own topic, discussion or problem–solving workshop.
Managers of e–commerce, self–service and e–channel managers, entrepreneurs, IT specialists and analysts, customer service managers, marketing specialists, content managers, designers, developers and others who wish to build their web solutions oriented to the needs of users and promote their business are welcome to the «UX Riga».
The conference is organised by «UX Riga» and «Cube Systems» with the support of «Tet», «Accenture» and «Oracle». The main aim of the organisers is to foster a wider understanding of the basic principles of usability in order to increase user–oriented e–solutions in both private and public sector.
A detailed programme of the conference is available on the website of «UX Riga». The venue of the conference is the National Library of Latvia, Riga.