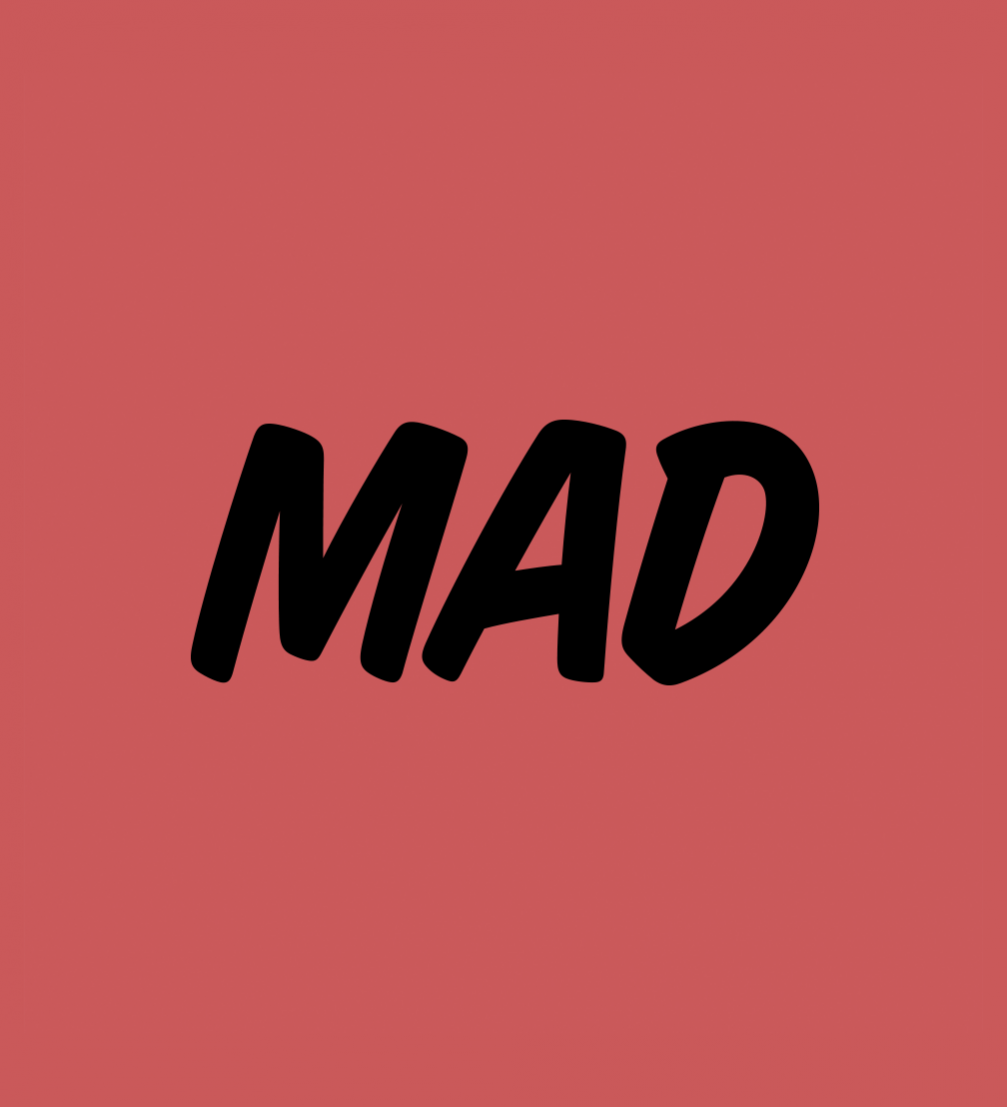 The fourth MAD International Summer School of Design under the theme «Transhumanity» will take place in Sigulda from August 15 to 25. During these ten days, the participants will seek design solutions to challenges that concern the human body, combining nature studies with practical workshops assembled within traditional crafts and modern technologies. Applications are open until July 2.
The aim of the MAD International Summer School of Design is to understand design and craftsmanship to the bone, while taking action, creating things and experimenting with space and materials. As in previous years when the summer school's themes were biomimicry, biorevolution and the future of food, MAD continues to address the issues of environment and human well–being. This year, MAD is dedicated to transhumanity and biopharmacy. It will focus on subjects of regenerative medicine, biotechnology processes such as fermentation, cultivation and bioprinting, as well as on research of the human body. The participants will try to discover whether research of the human body can affect the future of design and create both speculative design concepts and experimental objects.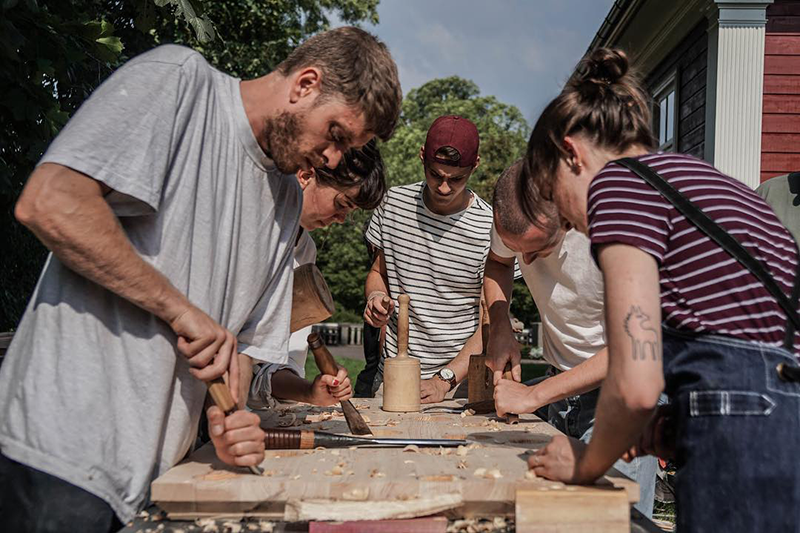 MAD brings together designers, artists, craftsmen and scientists who work in interdisciplinary teams and test their theories and hypotheses by creating new things and experiences. This year, the team of tutors includes biochemist Martin Hanczyc (Italy), representatives of the design and art studio «Soft Baroque» (the UK), designer Jeroen van de Gruiter (the Netherlands), founders of the design studio «Pettersen & Hein» (Denmark/Norway), design researcher and innovation strategist Karina Vissonova (Hungary), permaculture designer Claude Oprea (the UK), biologist Tūrs Selga (Latvia), architect Christian Vennerstrøm Jensen (Denmark/Bahrain), design researcher Agi Haines (the UK) and designer, organiser of the MAD Summer School Rihards Funts (Latvia). The leading masters of MAD 2019 will be the peat researcher and artist Edgars Ameriks and woodworking specialist Rihards Vidzickis. The students will have a chance to participate in woodworking, blacksmithing and ceramic workshops and to get to know traditional crafts techniques.
The applications are open for design, art, architecture or science students that are interested in design, technologies, culture and environment. The participants must be fluent in English.
The MAD International Summer School of Design 2019 will take place in Sigulda from August 15 to 25, 2019. More information on the summer school and its programme is available on its homepage. The applications are open until July 2.