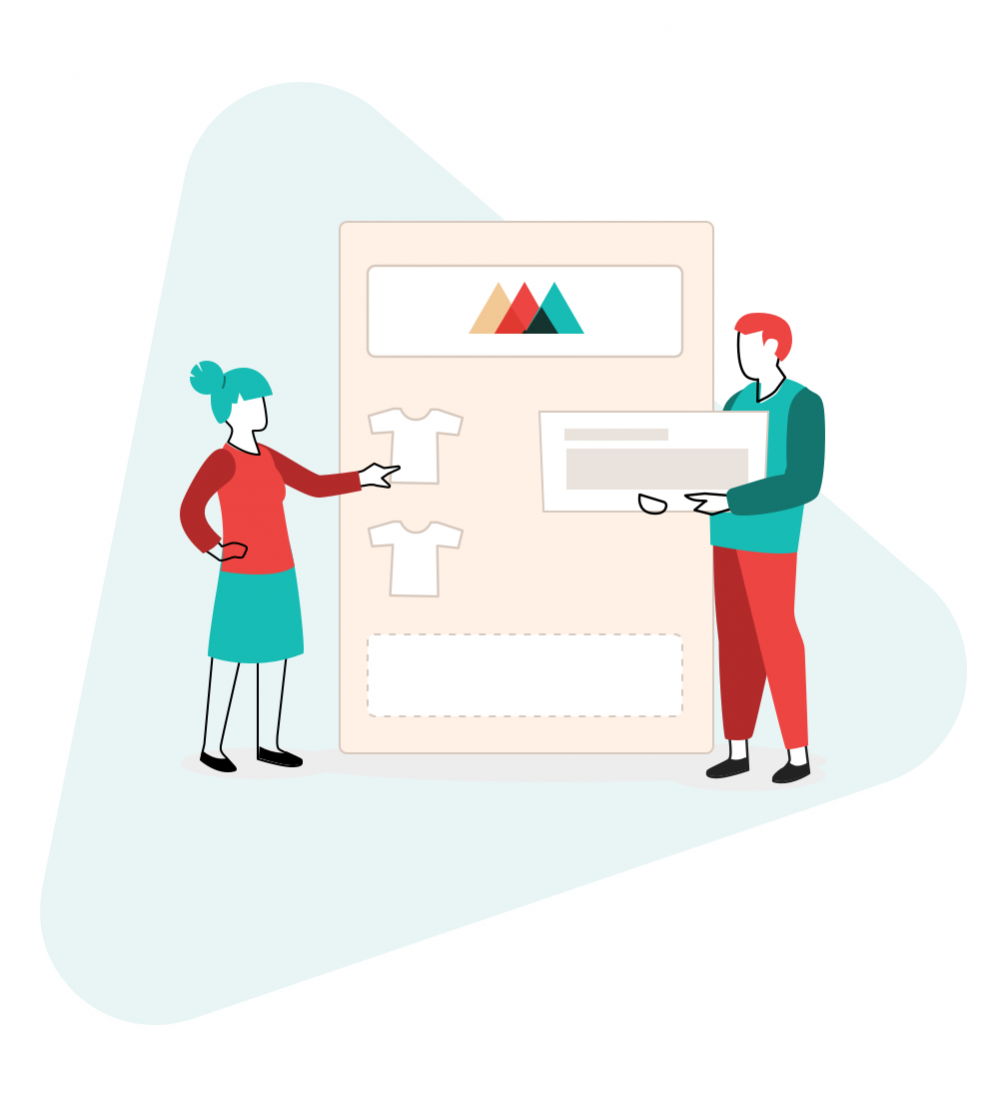 The fast–growing design and print–on–demand company «Printful» is looking for talented UI/UX designers of different professional levels. If you are interested in creating a truly modern and challenging design, apply to join the team at «Printful»!
The design team's priority is to help «Printful's» customers — online store owners and budding entrepreneurs — reach their e–commerce goals by making «Printful» as efficient and easy to use as possible.
Design at «Printful» has a very broad scope and involves processes from production and programming to marketing and customer support. That's why creating a design solution is, above all, an exercise in problem–solving and teamwork.
At «Printful», design is never «done». The company is constantly coming up with ways to improve «Printful» not just for the customers, but the company's entire team. The designers host daily review meetings to give feedback on each other's work and lend a helping hand. All updates, big and small, are implemented strategically and as soon as possible.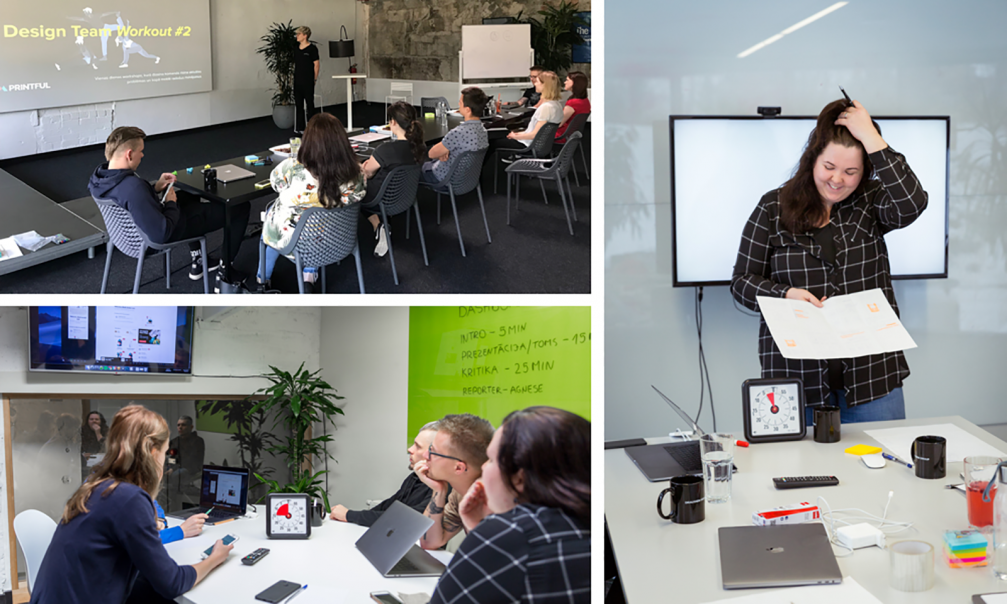 Designer's work duties:
to create user–friendly UI for the «Printful» website and mobile app (create new projects and update existing ones),
to collaborate with other departments at «Printful» to find the best solutions,
to work with the design team to improve «Printful's» design system and processes.
Requirements for candidates:
good command of English,
strong communication skills,
motivation and initiative,
a growth mindset,
a sense of curiosity,
a desire to make things better.
«Printful» offers:
monthly salary from 1300

€

to 2500

€

gross, depending on your work experience, education, and other skills,
all the resources required to perform your tasks,
a modern and welcoming work environment in Riga, 6B Ojara Vaciesa Street,
flexible working hours (start your day until 11AM),
a day off on your birthday, a gym membership, health insurance, and other bonuses,
exciting team building events and inspiring guest lectures.
How to apply
If you're up for the challenge, fill in the application form by the 1st of July. Upload your portfolio, CV, and a cover letter, showing why you're the best person for the job. In your cover letter, please give examples of how your skills and experience match up to the requirements mentioned in this job description.