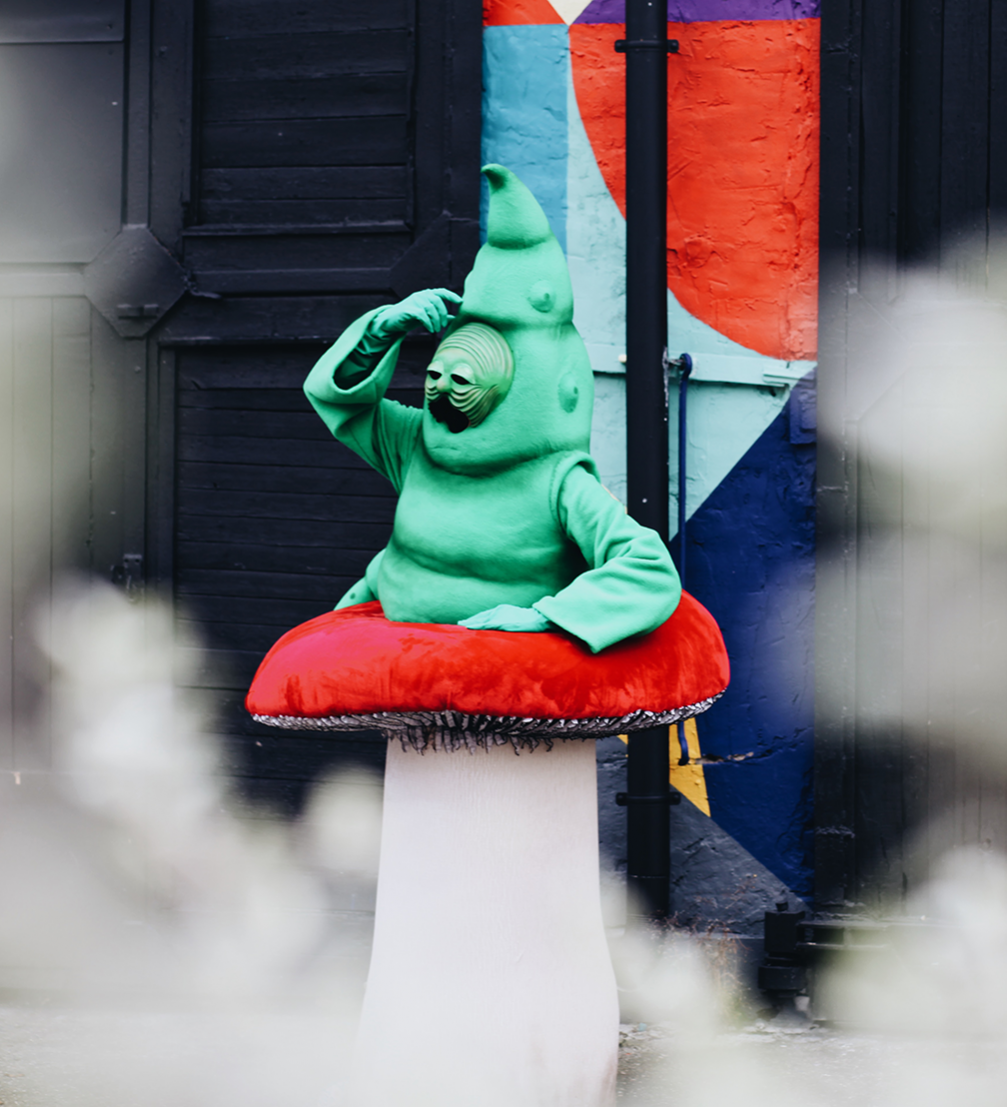 Fashion artist Elita Patmalniece has created unusual and bright costumes for «Ah…Liz», the new show by illusionists Dace and Enrico Pecolli, which is loosely inspired by Lewis Carroll's world-famous children's fiction books «Alice's Adventures in Wonderland» and «Through the Looking-Glass, and What Alice Found There».
Before going to its world tour, the show «Ah…Liz» will take place three times at the Riga Congress Hall this weekend. «It will be a theatrical circus show with special effects, 3D projections, and illusion art. The audience will have the opportunity to witness the transformations of Alice, laugh about the Hatter's jokes, go on adventures in the Magical Forest and Queen's Castle. There will be aerial acrobatics performances and other Wonderland-worthy miracles,» says the author of the interactive show Dace Pecolli. The set design will be complemented by Pecolli's video artwork. Artists from the USA, Italy, Ukraine and Russia will perform, dressed in the colourful costumes by Latvian fashion artist and painter Elita Patmalniece.
Dace and Enrico Pecolli are the most well-known illusionists in Latvia, who have performed in more than 63 countries over 23 years and received the prestigious Merlin Award.