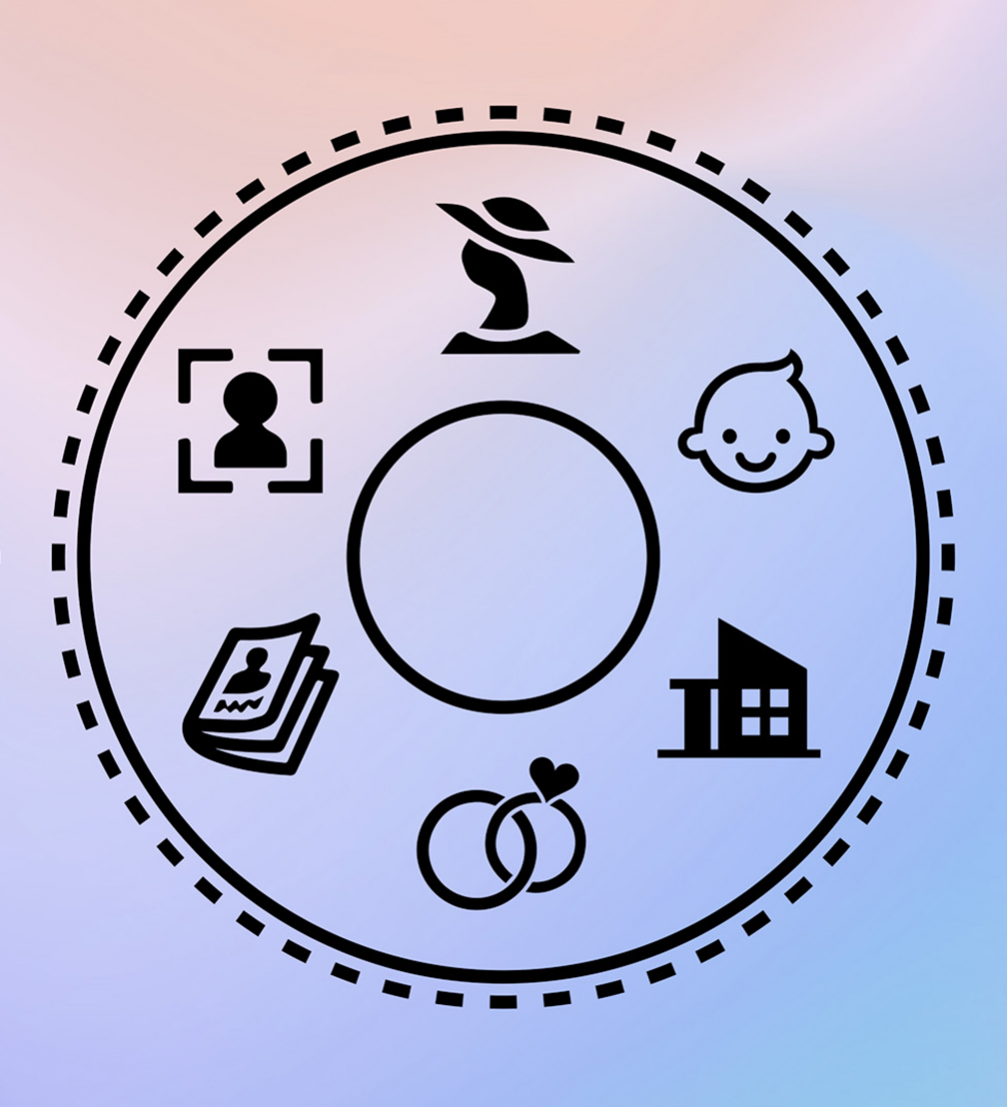 The photography education platform ISSP has announced a new series of Commercial Photography Masterclasses led by the best Baltic commercial photographers. Practicing and aspiring photographers are invited to gain an in-depth understanding of working in fashion, portraiture, children, architecture and wedding photography, as well as learning more about editorial photography. A total of six masterclasses will be held on Saturdays, from November to February, 2020, and three of them will be offered in English.
The Commercial Photography Masterclasses will offer photographers an opportunity to advance their professional abilities and improve their practical skill set, while helping to develop their own creative vision and a meaningful future career. Each lecturer will give an insight into their professional practice, paired with important practical tips and tricks, as well as an insight into the daily life and the «behind-the-scenes» of the industry. Each masterclass will include a presentation and discussions, as well as a hands-on part — portfolio reviews, a photoshoot or a demonstration. In contrast to popular online courses, these masterclasses will also help expand one's professional contacts by meeting colleagues and like-minded people in person.
The series will kick off on November 23 when fashion photographer Jegor Zaika (Latvia / Russia) will draw upon his 20 years of international experience, showing and discussing real-life examples of photo shoots, from planning and developing ideas to editing and retouching. Zaika has shot fashion images and celebrity portraits for leading titles including Vogue, Harper's Bazaar, GQ, Elle, and many others since the 2000s.
On January 11, 2020, Katrina Tang, one of Estonia's best-known children's fashion photographers with extensive international experience will talk about the development of her individual style and the importance of staying true to it, as well as the key aspects of working with children. In her practice, Katrina successfully combines commercial photography for the world's leading fashion brands with personal projects. After Katrina's talk and discussion, each participant will have the opportunity to take part in a photo session capturing images of children in their daily environment.
On February 8, Tõnu Tunnel, one of the most well-known younger generation Estonian architecture photographers, will talk about his experience in taking photos of various buildings and structures. Tõnu will explain how to plan photoshoots and build a portfolio for a variety of audiences, give a brief introduction to image composition and perspective correction, and share technical tips and tricks. In the second part of the masterclass, participants will join Tõnu in photographing architecture in Riga.
The Masterclasses will be held on Saturdays in the ISSP Gallery premises in Bergs Bazaar, centre of Riga. The price for one master class is 100 euros, but discounts are available when applying for several. More information and application forms for masterclasses can be found on the ISSP website.