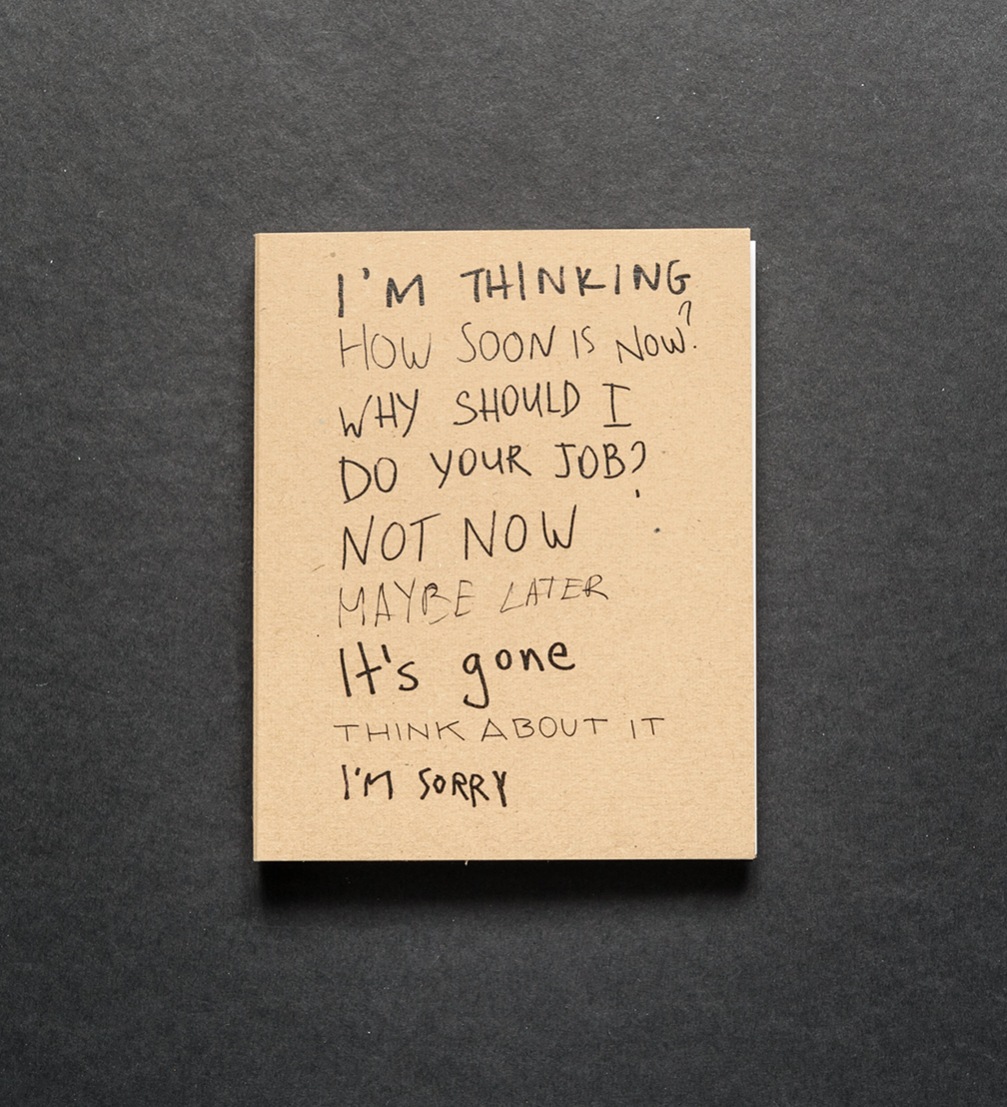 The Riga–based platform for contemporary photography ISSP has released a book «Photography and the World», created by a team of interdisciplinary authors. It features the ideas and thoughts that occurred during the first thematic edition of the International Summer School of Photography of the same name.
Why does the world need photography? How do you find a story that is worth telling? How can we combine art and activism? These are just a few questions that are covered in the latest pocket–size publication «Photography and the World» by the ISSP. Its 160 pages feature excerpts from informal conversations between well-known photography professionals, insights from the discussions of this year's ISSP workshop participants and tutors, as well as essays and interviews with artists, culture theorists, a sociologist and other interesting personalities.
A great part of the book's content was created during the International Summer School of Photography that took place in the Zaļenieki manor near Jelgava (Latvia) this July. Just like the Summer School, the publication explores ways how art and photography can take part in current social, political and ecological processes and encourage positive changes in the society. The «Photography and the World» was created by an international team of editors — Katherine Oktober Matthews, Helen Korpak, Nico Baumgarten and Demelza Watts. The art director and designer of the publication is Nicolas Polli.
The printed edition of «Photography and the World» which was published in a small release of copies is available at the ISSP Gallery (Marijas iela 13, k–3, Bergs Bazaar, Riga), as well as on its online store. Those interested in photography, visual arts and activism are welcome to download the publication free of charge.