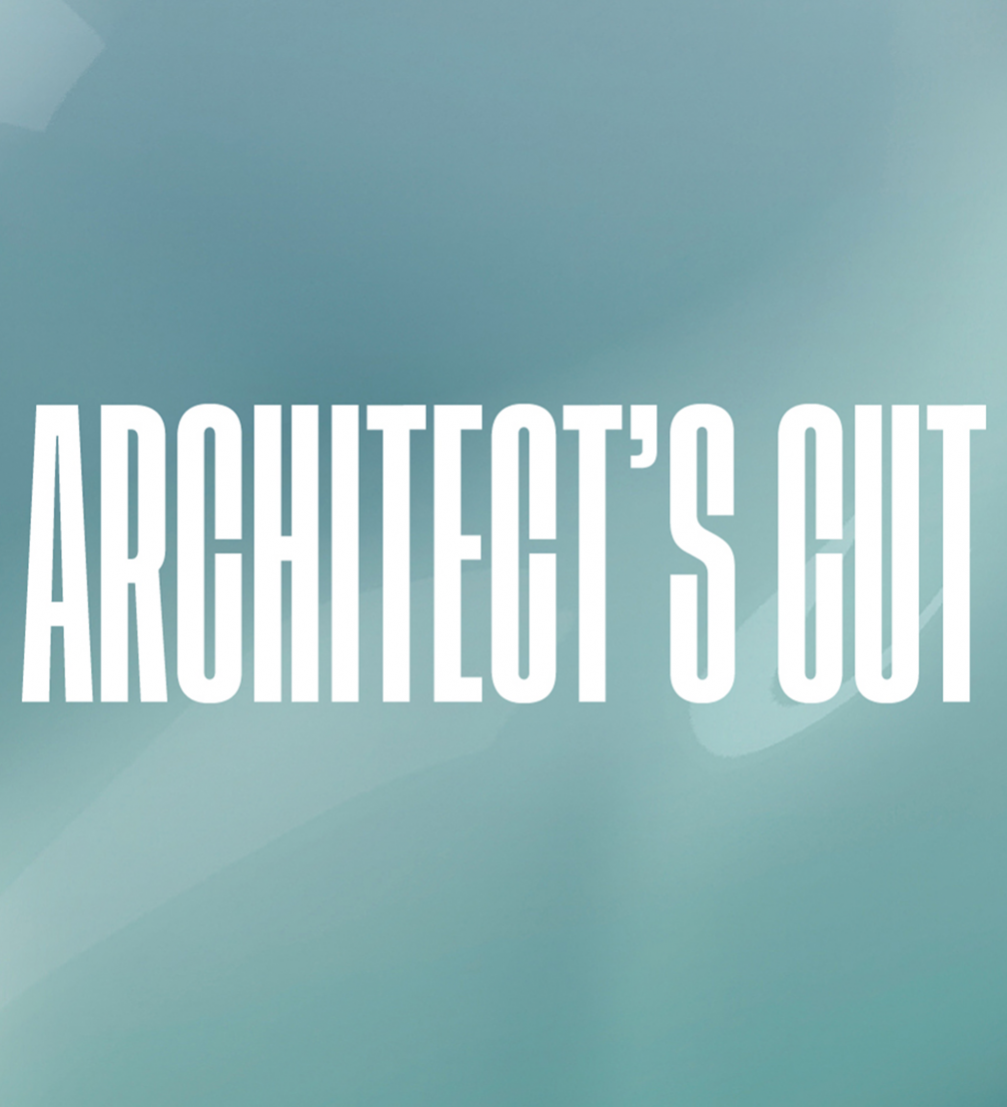 Riga IFF vizuālā identitāte — «Associates, Partners et Sons»
Riga International Film Festival invites to attend screenings of the Architect's Cut programme at the National Library of Latvia on October 20, 23 and 24.
The architecture film programme has been put together by the festival's guest curator Ieva Zībārte in response to the public's interest in better urban planning, contemporary architecture and research, and the heritage of 20th century modernism. Film screenings will take place at the Ziedonis Hall of the National Library of Latvia, Mūkusalas iela 3, Riga.
Sunday, October 20 at 19.00, opening event and drinks from 18.00
Gaming the Real World», Sweden, 2016, 73', EN/SE. Director: Anders Eklund.
A look at city planning and engaging citizens in improving their living situations through computer games. The film follows planning projects around the world being spearheaded by the popular games «Minecraft», «Cities: Skylines», and «Block'hood». The projects consist of both social initiatives where gamers work with various citizen groups and municipal projects in which games are used to help solve intricate problems.
This topic continues the discussion of non-traditional urban planning tools that was initiated in the first «Riga IFF» architecture film programme. Much like urban activists who are ready to take to the streets to ensure that city improvements are implemented, computer gaming enthusiasts are a community that knows how to come together to find a solution. Employing tools commonly used in architecture and urban planning, games are a way to involve people of all ages and skills in planning real-life environments. Tickets
Wednesday, October 23 at 19.00
«Palace for the People», Bulgaria, Germany, Romania, 2018, 76', BG/EN/RO/RU/SR. Directors: Boris Missirkov, Georgi Bogdanov.
The story of socialist-era projects that, much as historical castles and cathedrals, continue to be of interest to people in terms of their size, funding and scale. Moscow, Belgrade, Berlin, Sofia and Bucharest — five palaces, five different fates, and many more life stories of the people involved. «The People's Palace» documents the endangered legacy of socialist-era architecture in Europe. At the same time, the film cleverly communicates our own attitude towards this architecture — including criticism, admiration, and a longing for what is now lost — complemented with masterfully chosen background music. Tickets
Thursday, October 24 at 19.00
«The Human Shelter», Denmark, 2018, 58', EN. Director: Boris Benjamin Bertram.
Featuring striking views from the white horizon of the Arctic Circle to the cramped confines of a microflat in Tokyo, the film explores the concept of home on four continents in a variety of conditions and life situations. The stories are united by the dignity with which people compose their homes — a safe island and refuge in a changing world. We see how refugees in a camp arrange their living quarters in a tent, and how a museum visitor looks at the same tent. The film radiates empathy and encourages the viewer to be a little happier. It is a story of beauty, loneliness, and hope. For architects and urban planners, the film also gives a glimpse of the untold and diverse typology of contemporary housing in which short-term, quick-build housing is growing in demand. Tickets