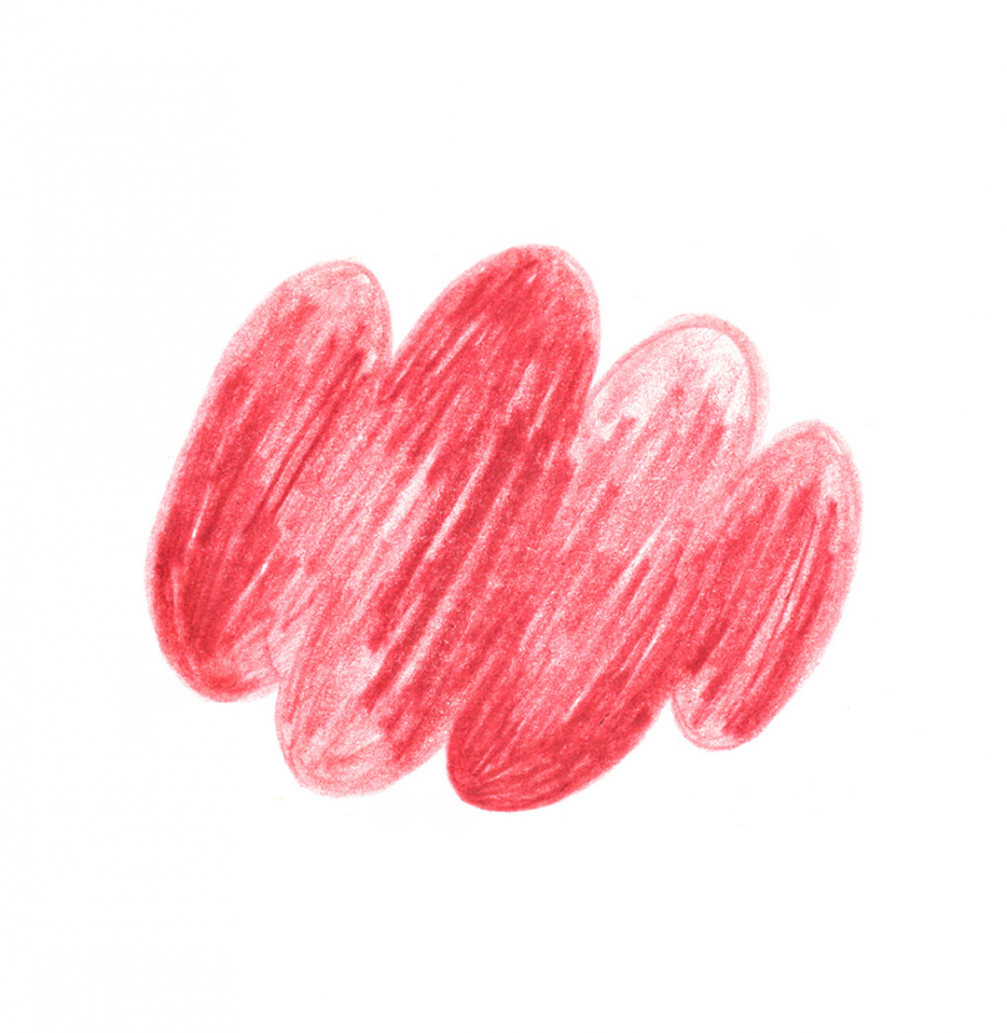 Illustration by Anete Bajāre–Babčuka
On Friday, November 8 from 14.00 to 19.00, the Ģertrūdes Street Theatre in Riga will host the sixth edition of Conversations, an event dedicated to publishing and design. This time, four stories about Polish design will be told.
Conversations is a series of practical and inspiring talks, taking place in Riga every spring and autumn. During one hour interviews, the guests talk about their professional experiences and share insights. The event is held in English, and is free of charge. 
«Poland today is the perfect destination for those who love to explore. You can start at a post-humanism inspired pavilion project and books with Karakter, arrive later at bold posters and patterns, and then end your journey with illustrations that look at you from the pages of The New York Times,» says Tom Mrazauskas, the organiser and host of the event.
«
What if we forgot our obsession to control the materials surrounding us and gave them back to the creative powers of natural decay?
»
MYCOsystem is a design project conceived for the Polish pavilion at the recent Triennale Milano. Co-created by visual artist and curator Małgorzata Gurowska, design theorist Agata Szydłowska, and Maciej Siuda, an architect and designer, the project is a study of just one material — wood — as seen from the vantage point of a variety of species. Humans perceive timber as a construction material, while for fungi it constitutes a food source. It may also be considered a part of a living plant, an organism with a potential of symbiotic coexistence. The installation MYCOsystem asserts that design ought to consider the entire life cycle of an object and aims to redefine the relationship between humans, fungi, and trees as a cooperation instead of exploitation.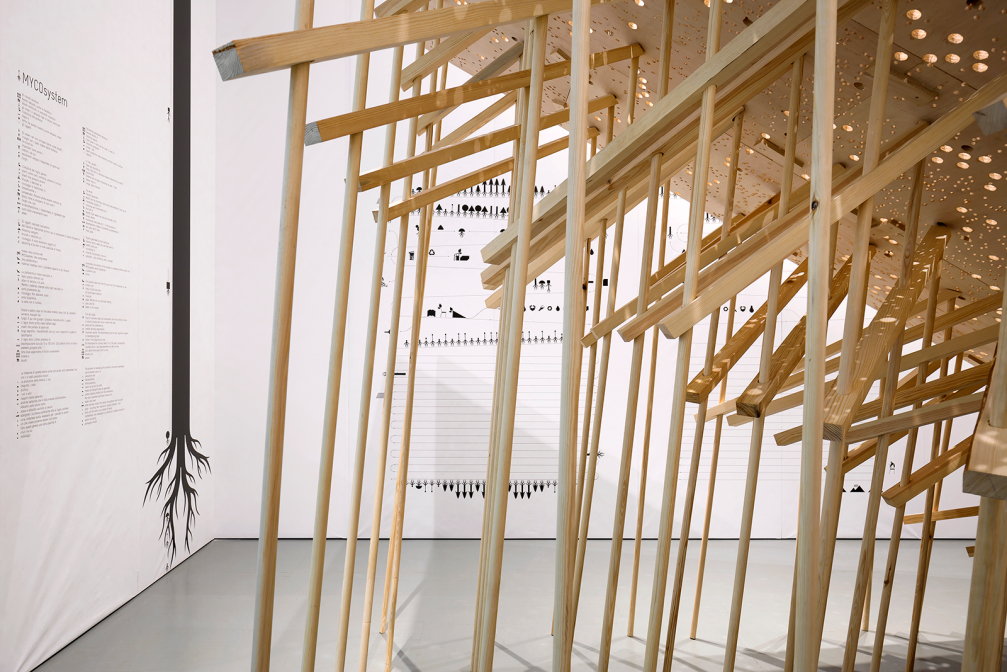 «
How to be a successful publisher when you have no money, people in your country don't read books and the world is in crisis?

»

Przemek Dębowski is a book designer and publisher from Krakow. He worked for major Polish publishers before teaming up with friends and launching Karakter in 2008. Karakter is a relatively small publishing house, which entered the book market offering highbrow content strengthened by distinctive design.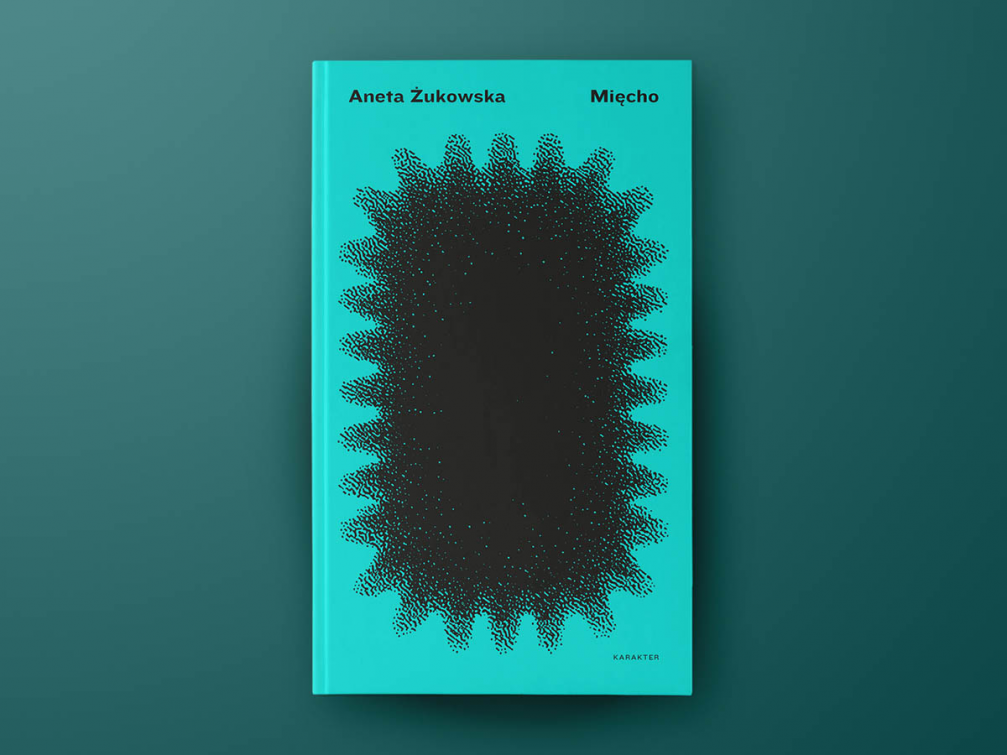 «
When I got sick of the recurring solutions in commercial design, I realised that my entire generation was tired of the same thing.

»

Edgar Bąk runs his own design studio in Warsaw and is teaching visual communication at the School of Form in Poznan. Simplicity, bold colours, and layouts that break the mundane are his trademarks in design and illustration.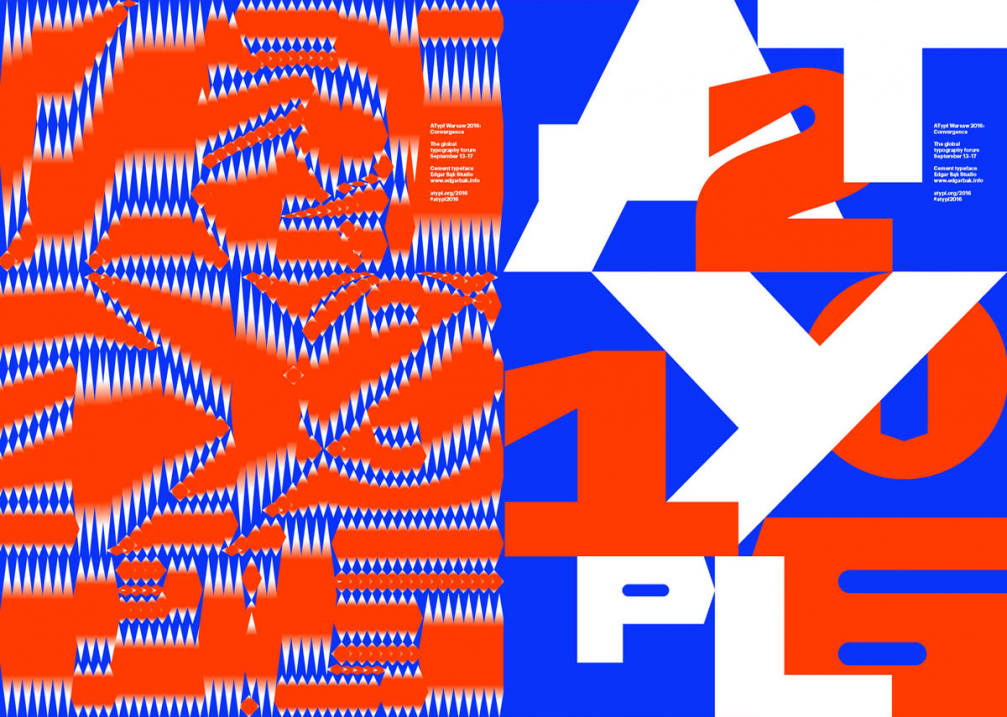 «
How do you talk about design with people who don
'
t know a thing about it? That was the biggest challenge for me as a freelancer.»
The works of Ola Niepsuj can be described as humorous illustrated commentary, which has ultimately found its way into the hearts of publishers and brand managers around the world. She has done illustration work for The New York Times, Taschen and Thames & Hudson, and has worked with brands like Nike, Ikea and Apple.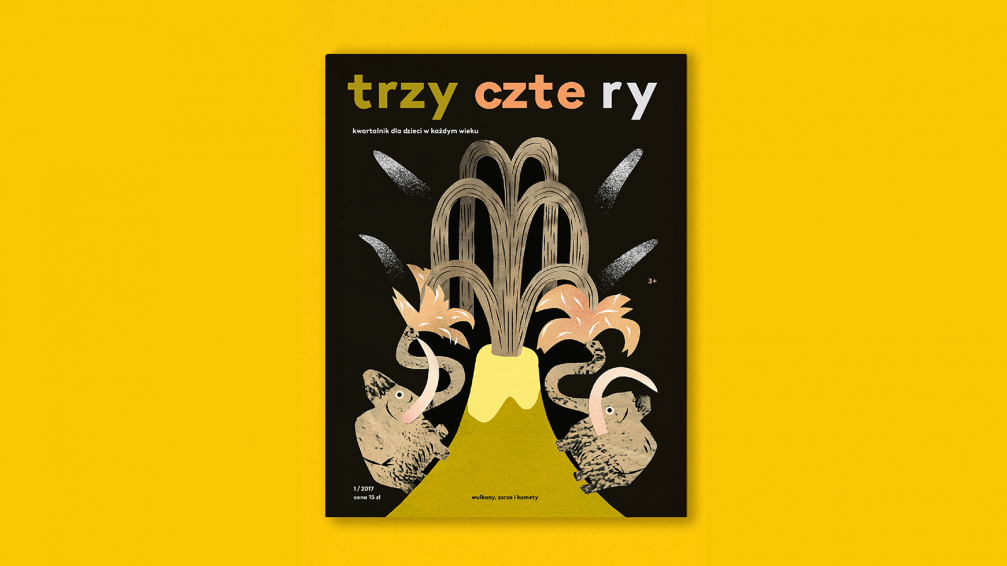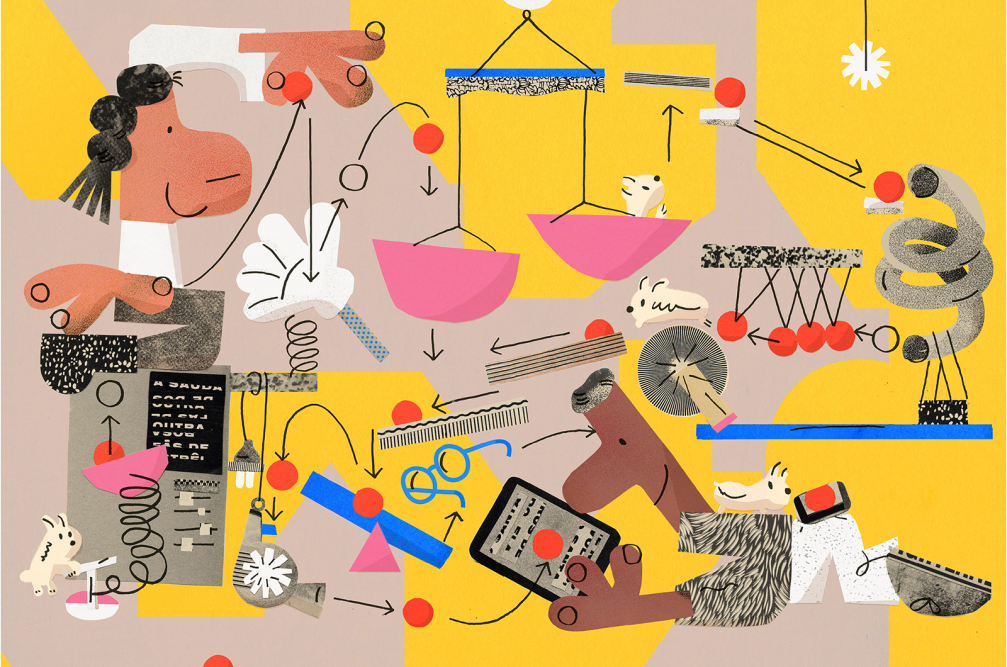 Conversations will take place on November 8 from 14.00 to 19.00 at the Ģertrūdes Street Theatre in Riga, Ģertrūdes iela 101A. More information on the event can be found on its website.