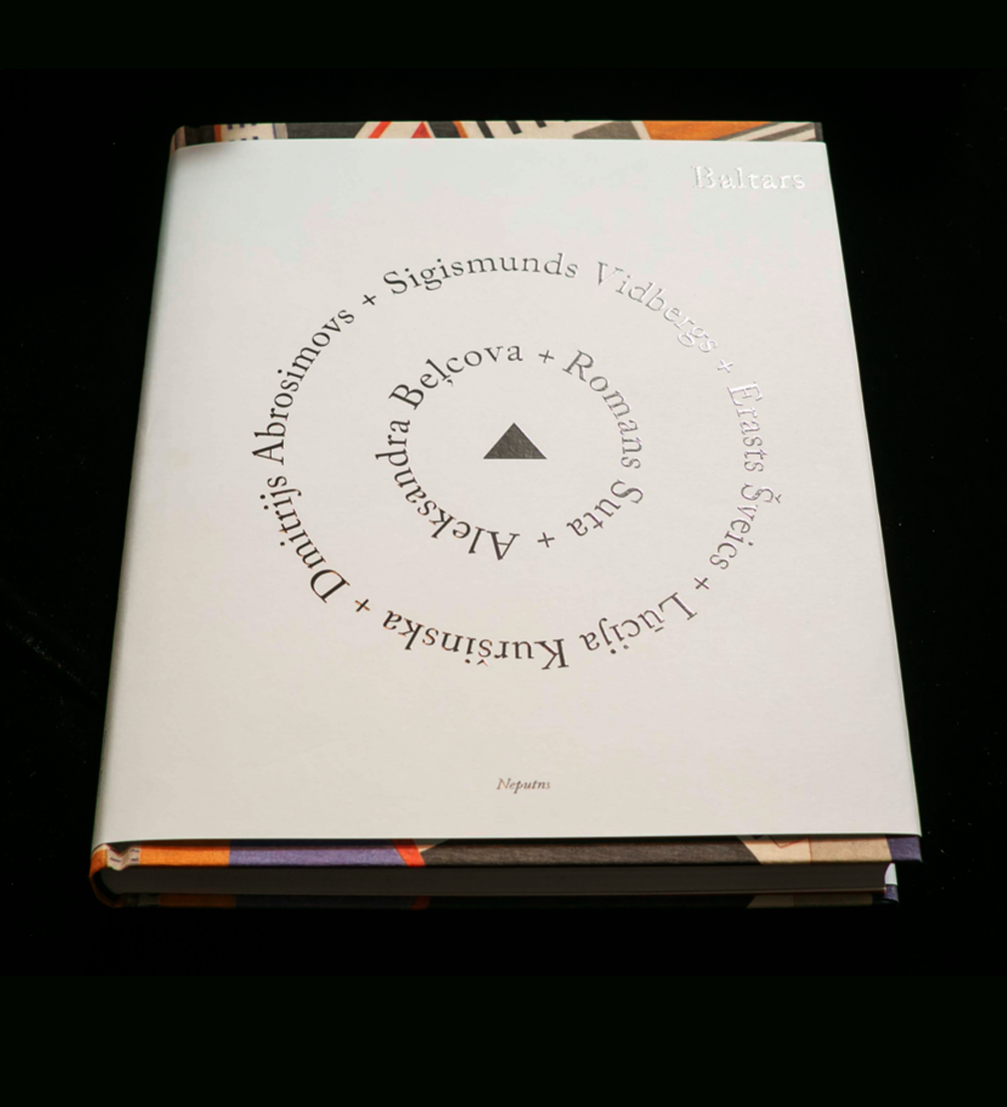 The book «Baltars» is the most extensive study on the legendary porcelain painting studio. Its aim is to provide a detailed view on the «Baltars» products included in the Latvian Culture Canon, and to determine their significance and current location.
Stories Editorial November 29, 2019
The artistic production and art promotion society «Baltars» was founded by three young artists — the painters Romans Suta and Aleksandra Beļcova and the printmaker Sigismunds Vidbergs — in 1925. «Baltars» became recognised as a porcelain painting workshop, that was linked with the European Art Deco style and Latvian romanticism tradition.
«The readers are presented with a new, previously unknown and unpublished information about «Baltars» artistic porcelain products that are stored in the famous Sèvres national Ceramics Museum in Paris and about how they got there. Some of the painted porcelain products' stories read almost like a crime novel. Some of the most interesting products are previously unseen by the public and are privately owned. Some of them are a fresh and unexpected find,» tells the book's compiler, art historian Dace Ļaviņa.
«Baltars» book is the first scientific catalogue of the workshop. It includes all the art objects created by «Baltars» artists Aleksandra Beļcova, Lūcija Kuršinska, Romans Suta, Erasts Šveics and Sigismunds Vidbergs.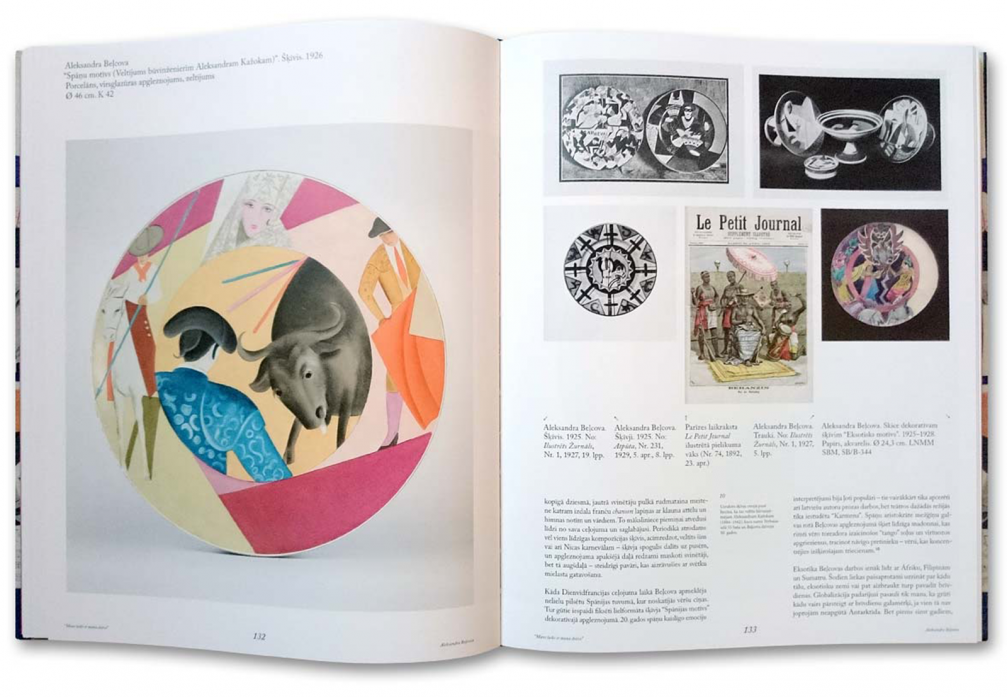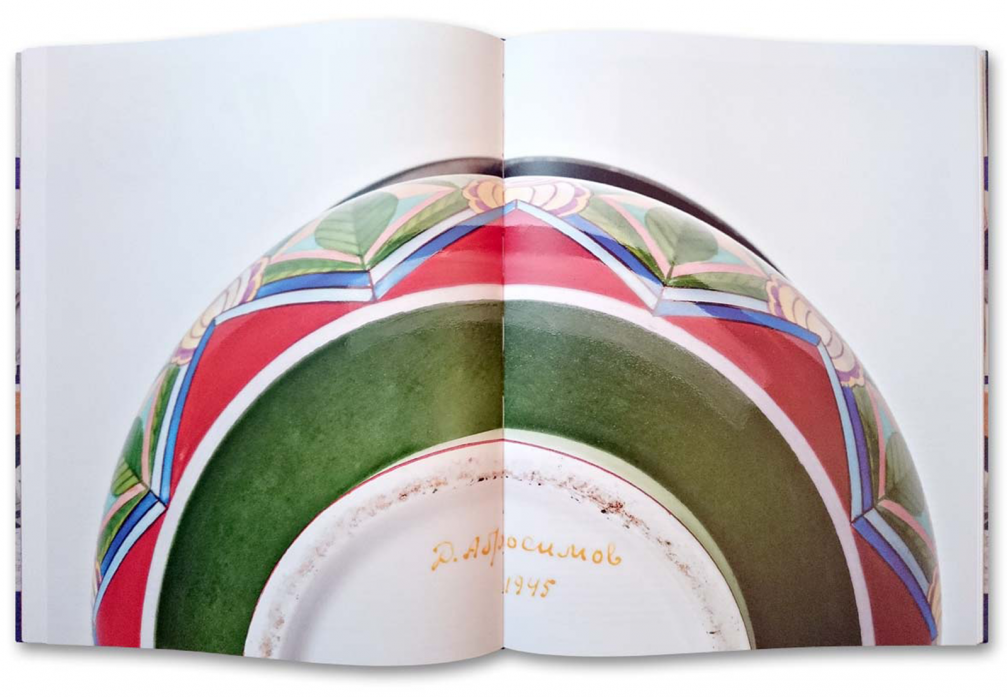 The book was designed by Armands Zelčs. Two separate editions are available — in Latvian and in English. The book is available in the gallery «Neputns» in Riga, Tērbatas iela 49/51, on their website and in the biggest bookstores in Latvia.