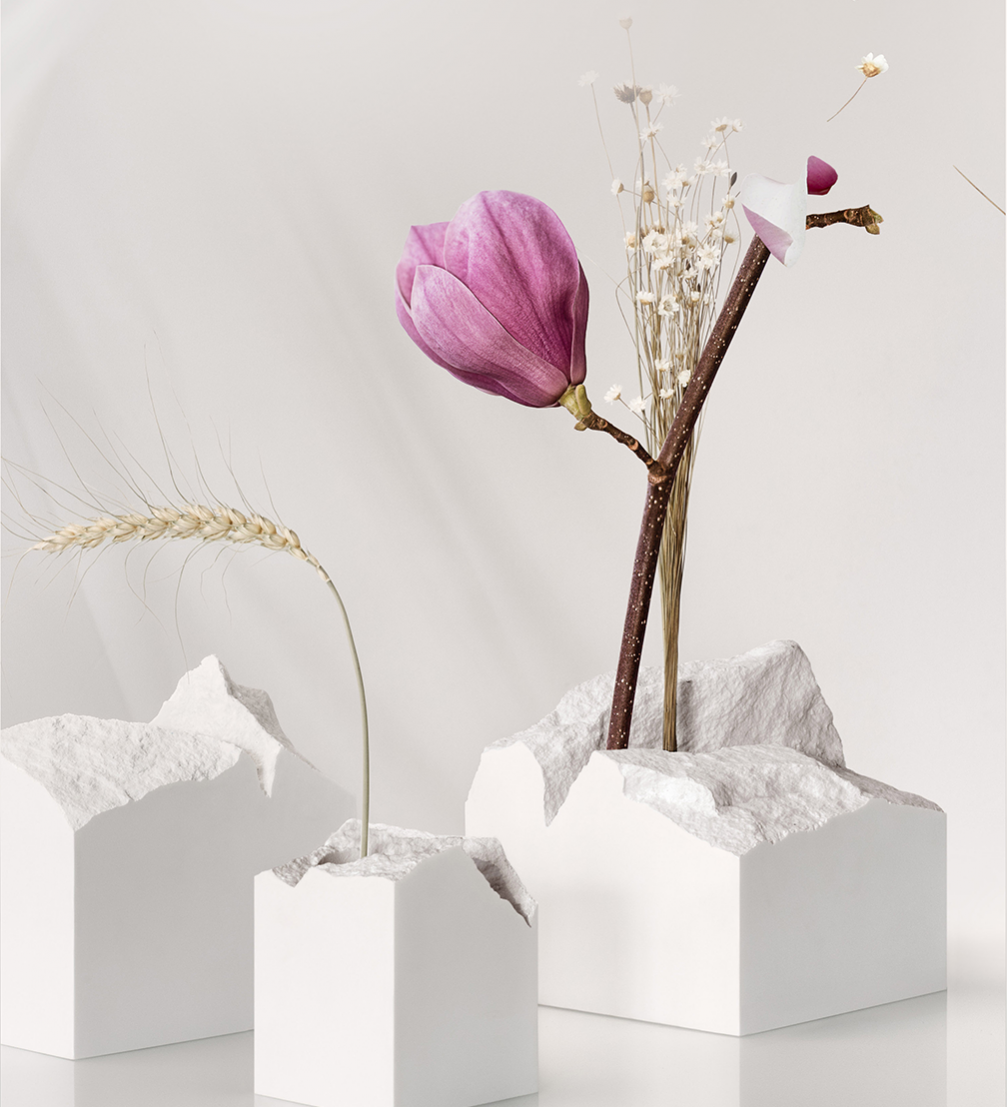 The new design brand DeTales will produce interior accessories with a timeless design that adds individuality and an emotional, artistic imprint to the home. Leftover materials from the production process of bathtubs are used to create new products, thus reducing the amount of industrial waste and creating new value in accordance with the principles of circular economy.
Stories Editorial December 17, 2020
The author of the concept is the designer Ieva Kalēja, who has previously created the internationally known lighting brand Mammalampa. «The world doesn't need more new things that will become useless or worn out in a couple of years, so DeTales plans to experiment with high quality and sustainable materials in its collections,» she explains, adding that DeTales will eventually become a testing ground for emerging Latvian designers.
«We follow the ideas of circular economy,» says Annija Mežgaile, head of brand development, who is also known as the head of the Latvian Art Directors Club. «This means that the emphasis in production is on sustainable use of resources.»
Sustainability is evident in the first series of products, made of artificial stone mass Silkstone developed by the company PAA and used in the production of baths. For the production of new interior accessories, residue of plumbing appliances production is used — artificial stone mass in small quantities. The design of the DeTales interior accessories collection transfers the aesthetic qualities of natural stone to artificial stone mass.Thus, in the industrial process, it is possible to reproduce products with a strong visual identity, contemplating the relationship between artificial and natural materials.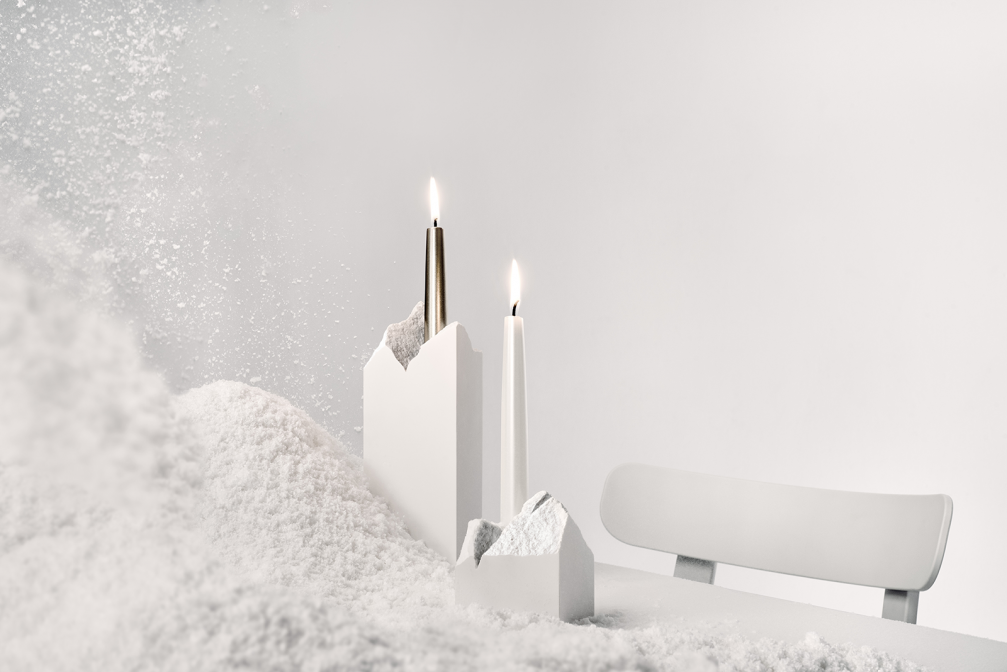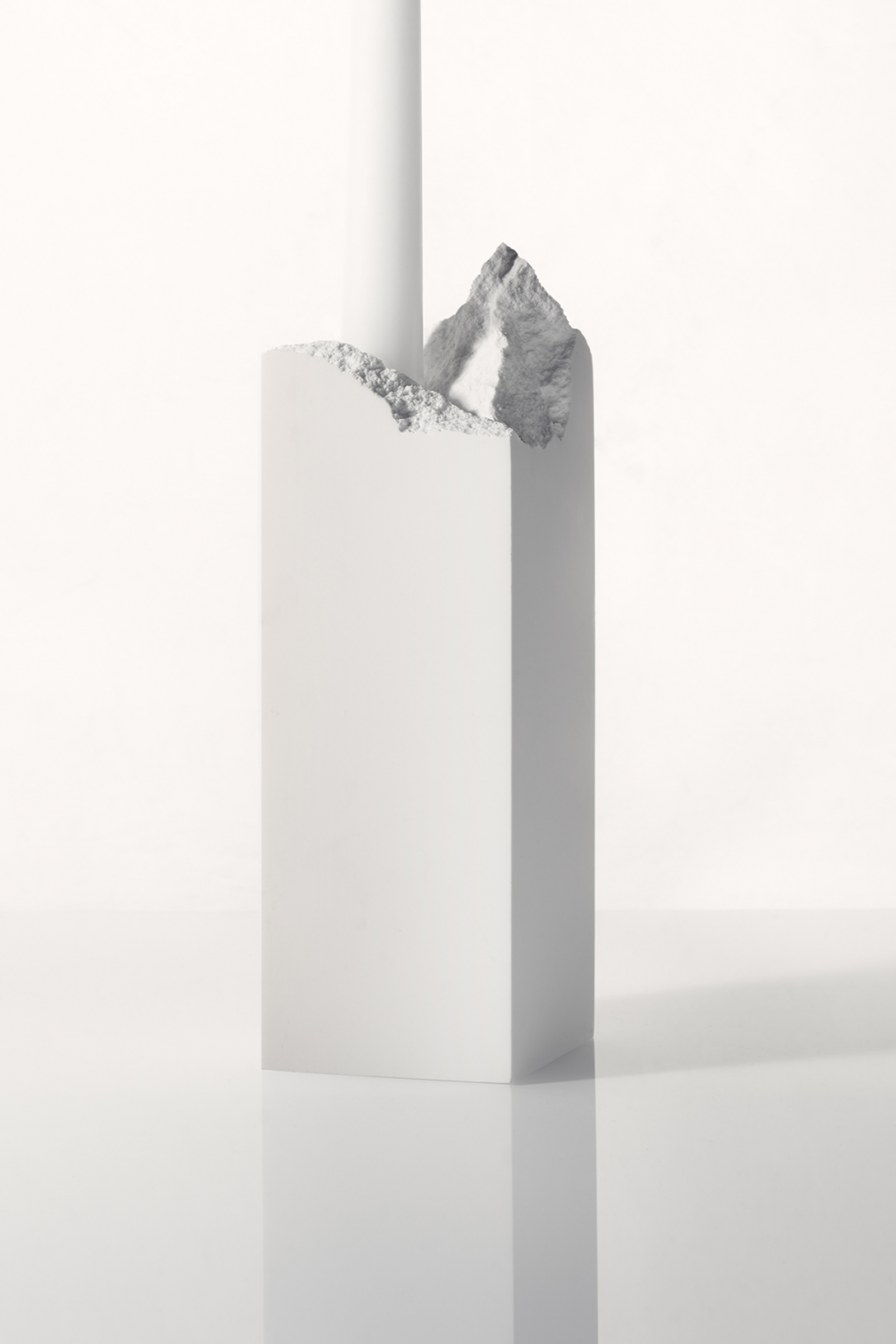 The brand name DeTales combines two English words — Design and Tales. There is no room for chance in these design tales, and every detail matters. The motto of the brand is «God is in the details».«When it comes to creating and producing design objects, there aren't and cannot be any insignificant details. Everything is important,» says designer Ieva Kalēja.
The brand's first collection Snow Tale presents contemporary design objects — candleholders, ikebana vases, essential oil diffusers and trays made of stone mass. The collection is inspired by snow on mountain tops that never melts. It's a story about the longing for snow and the mood of Christmas, about a dream we keep in our hearts.
The DeTales team believes that every item we choose for our home brings a story with it. These stories affect our mood, create our memories and the memories of our children. Do these stories have a happy ending? Maybe they don't end at all, because DeTales believes in eternal values.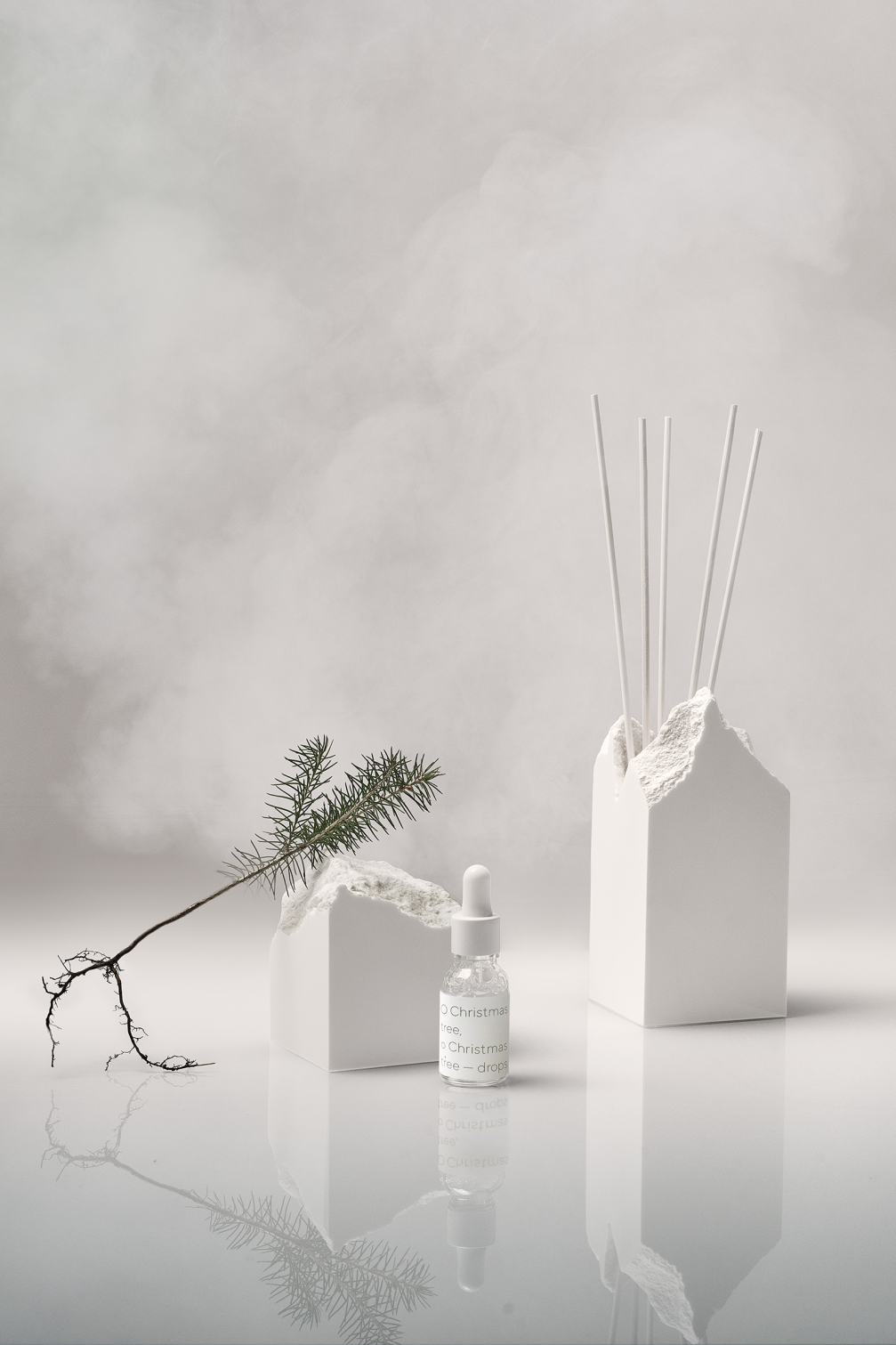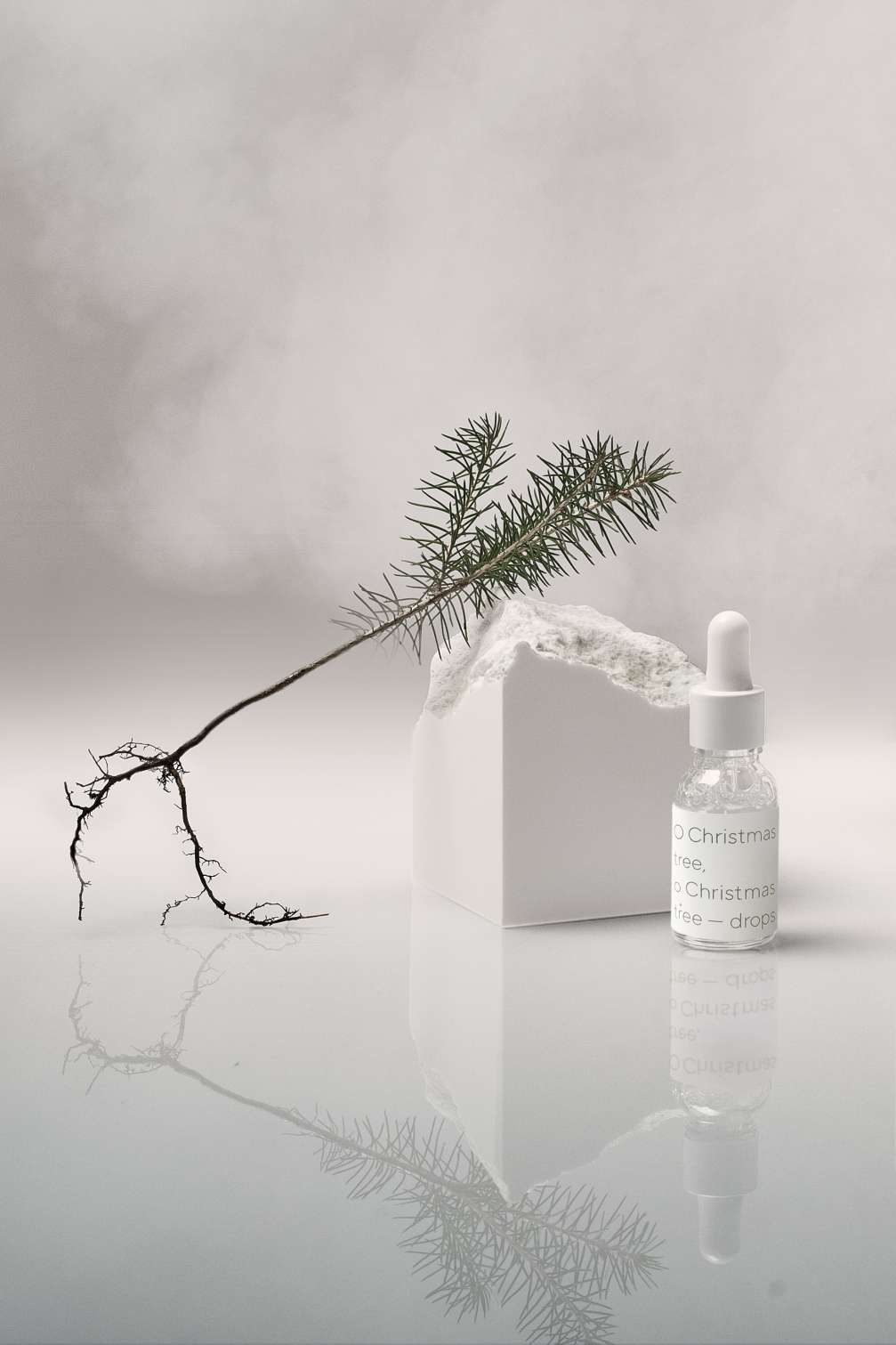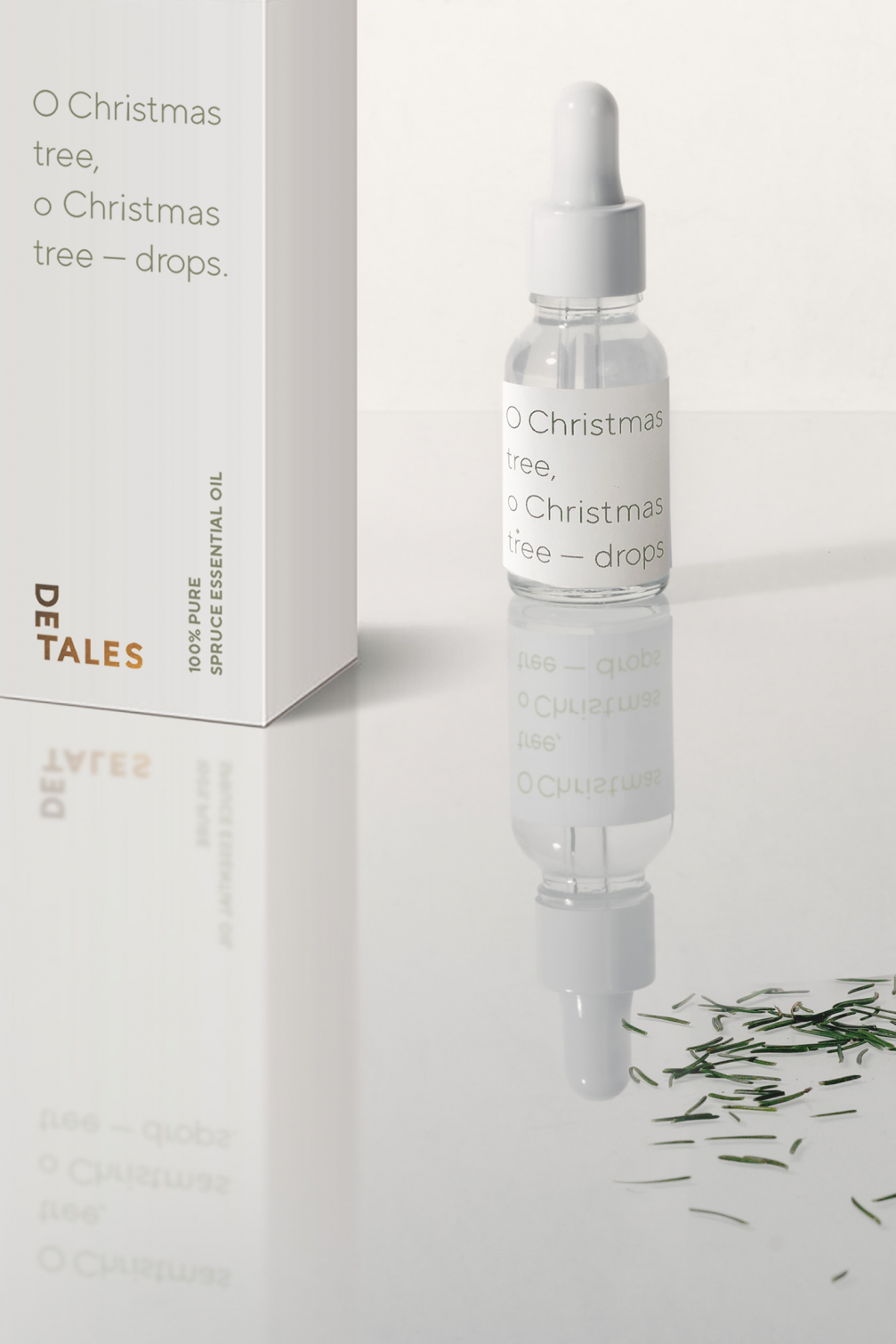 The target segments of DeTales products are gifts and design decorations. DeTales products are still available for purchase to delight yourself and your loved ones this Christmas.
The company's operating model envisages an innovative approach to design and production processes in Latvia — a cooperation between different industries. DeTales is also a member of the LIAA Creative Industries Incubator, which is a guarantee for the company's growth and ability to achieve its goals.
More information about the DeTales brand and its products, as well as the online store, can be found on its website and Instagram account.