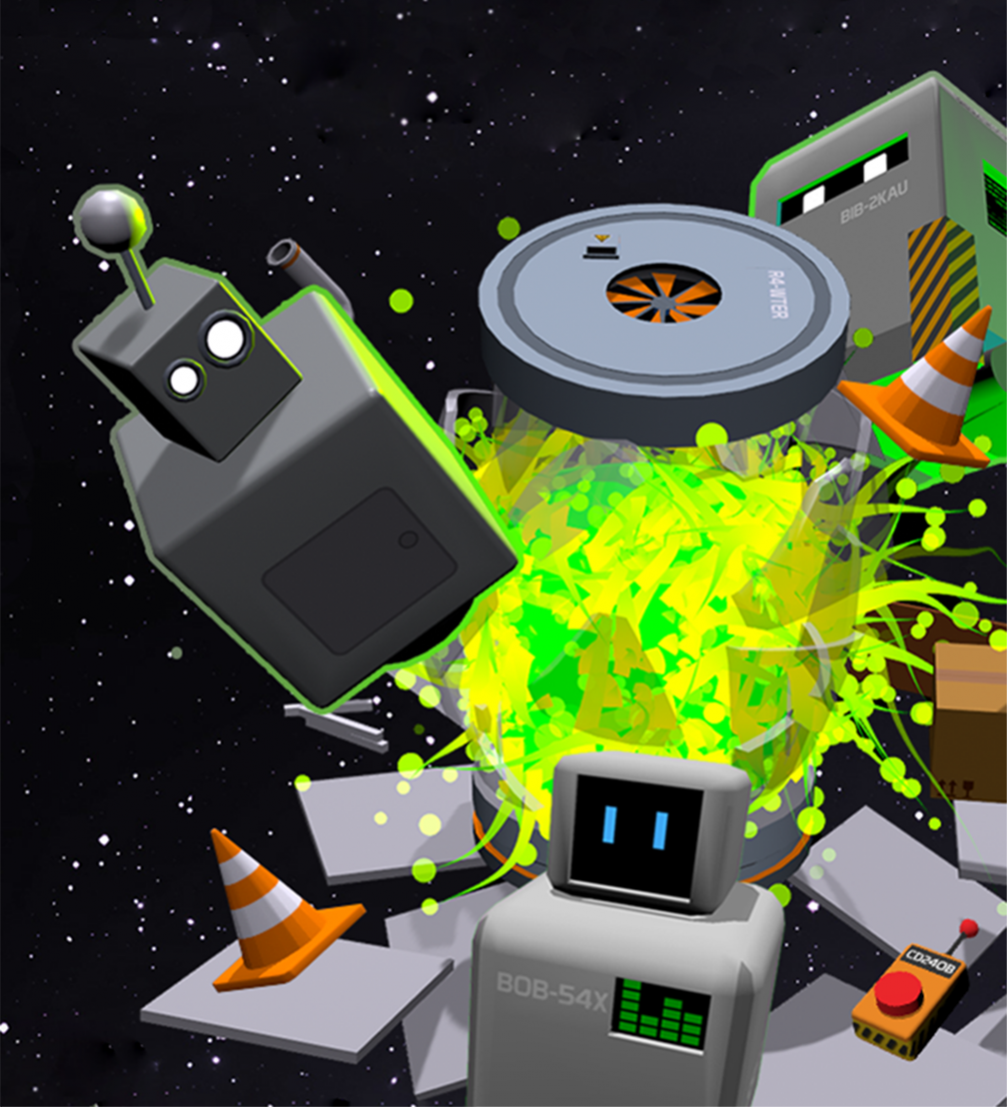 In February, the best video games of last year were awarded. The game Area 86 created by the developer Simdevs gained the most success winning the Game of the Year, Best Gameplay and Best Computer Game.
Area 86 is a physics puzzle in which the main character, a robot, tries to break out of a space station. After receiving the award, the author of the game Kristaps Auziņš (Simdevs) gave an advice to other developers, «If this is your first game, create something very small and publish it. If this is your third, fourth or fifth game, then you can definitely try to make it broader.»
The prize for best graphics went to A Walk in The Woods, a virtual reality game by independent game developer Brightdown Entertainment. For the first time, the best console game was awarded and the title went to the strategic game Merchant of The Skies created by the studio Coldwild Games. Likewise, for the first time, an award was presented in the category Best Jam Game. It was acquired by the augmented reality game ShroomPunk, which was created in 48 hours during the Global Game Jam.
The mobile game developer Estoty gathered most nominations, and its game Agent Action won the categories Best Music and Sound and Best Smartphone Game. Guntis Pontags, the company's co-founder, received recognition this year as the Industry Person of the Year. The hypercasual games created under his leadership have long been ranked first on the App Store and Google Play. Johnny Trigger, created by Estoty, was the most downloaded game in the world in January 2020, and in total, the company's games have been downloaded more than 1.5 billion times. After receiving the award, Guntis announced that a new type of games is expected from Estoty this year.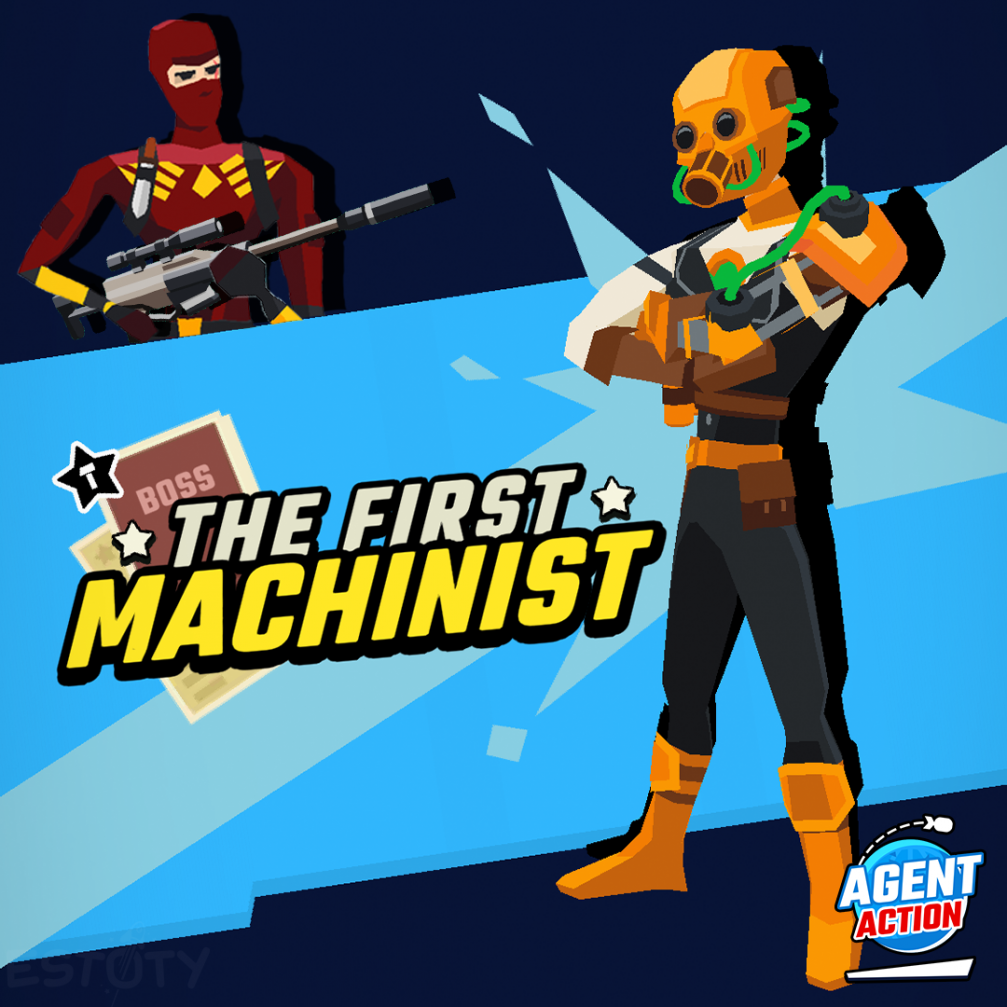 Out of a total of 27 games submitted, sixteen were nominated for prizes in one of eight nominations. This year, mobile games stood out. The data compiled by the Latvian Game Developers Association show that the largest game developers work in this particular sector. The biggest of them being Estoty, whose turnover in 2019 was 10.3 million euros, and in 2020 the company's turnover is expected to have grown significantly.
This is the sixth year that the Latvian Game Awards have been presented, evaluating the performance and contribution to the industry of Latvian game developers. More information about the award and industry news can be found on the website of the Latvian Game Developers Association.