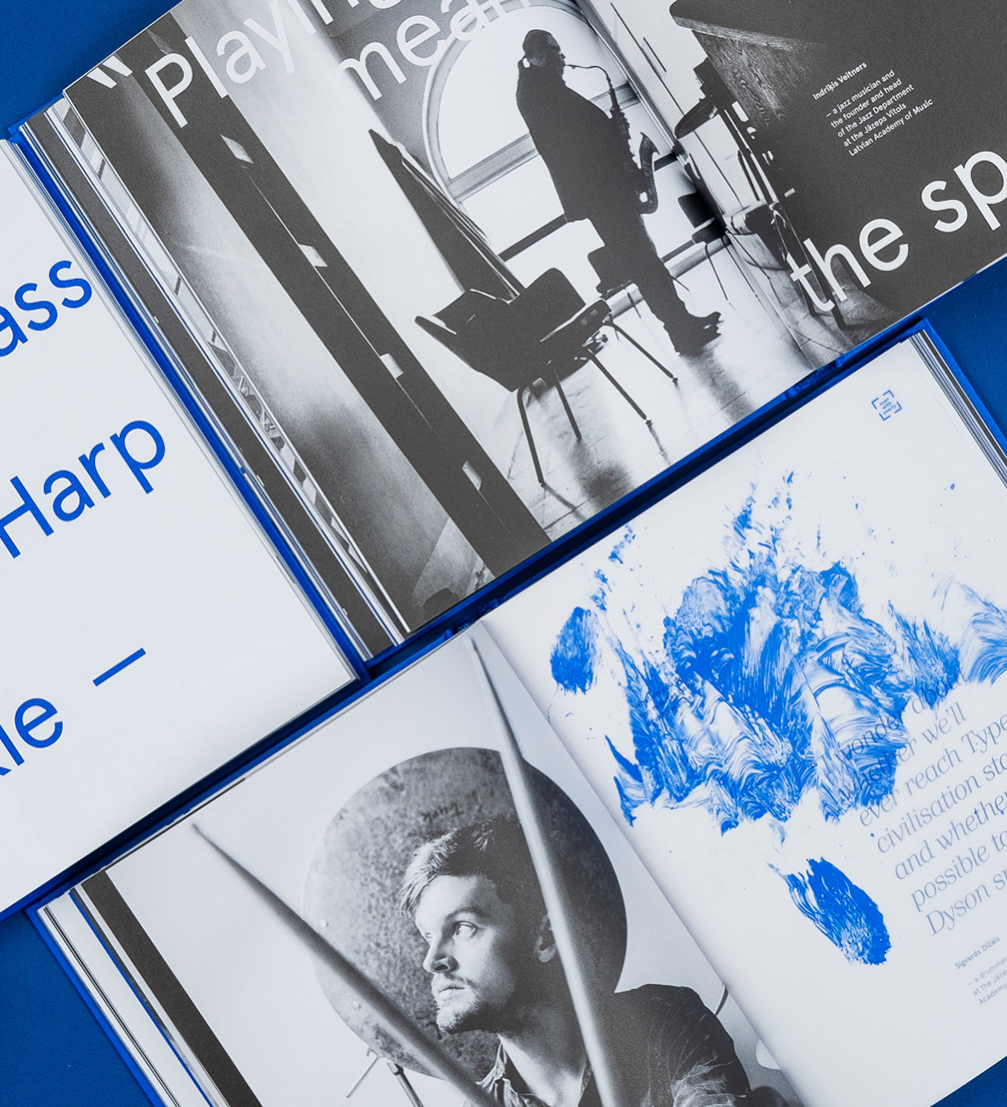 On Friday evening, the winners of the National Design Award of Latvia 2021 were awarded in five categories: product design, digital design, environmental and interior design, graphic design, as well as service, policy and strategy design. The main prize was awarded to the winners of the graphic design category Nord ID Riga for the book Stories in Sounds.
Product Design
As the jury evaluated the submitted works remotely this year and they did not have the opportunity to get acquainted with the characteristics of the product design works in person, the 1st place was not nominated in this category. Three 2nd place winners were named instead.
Elpo air biofiltration system
Author — Elpo team. Learn more!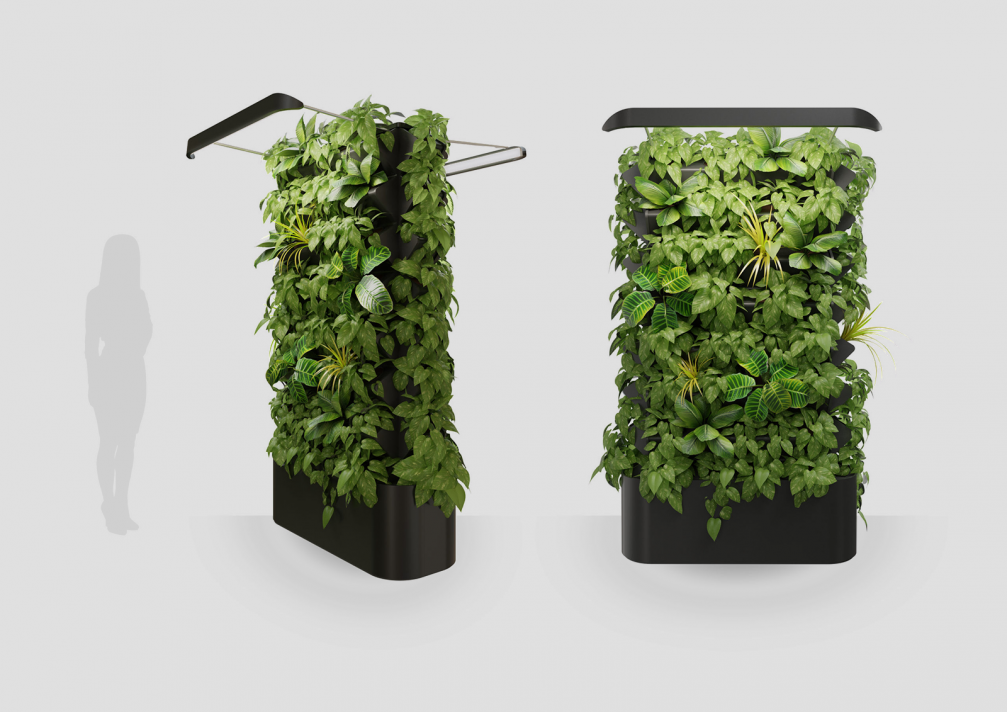 HappyMoon Climber transformable ladder for children
Author — Aleksejs Golovņovs. Learn more!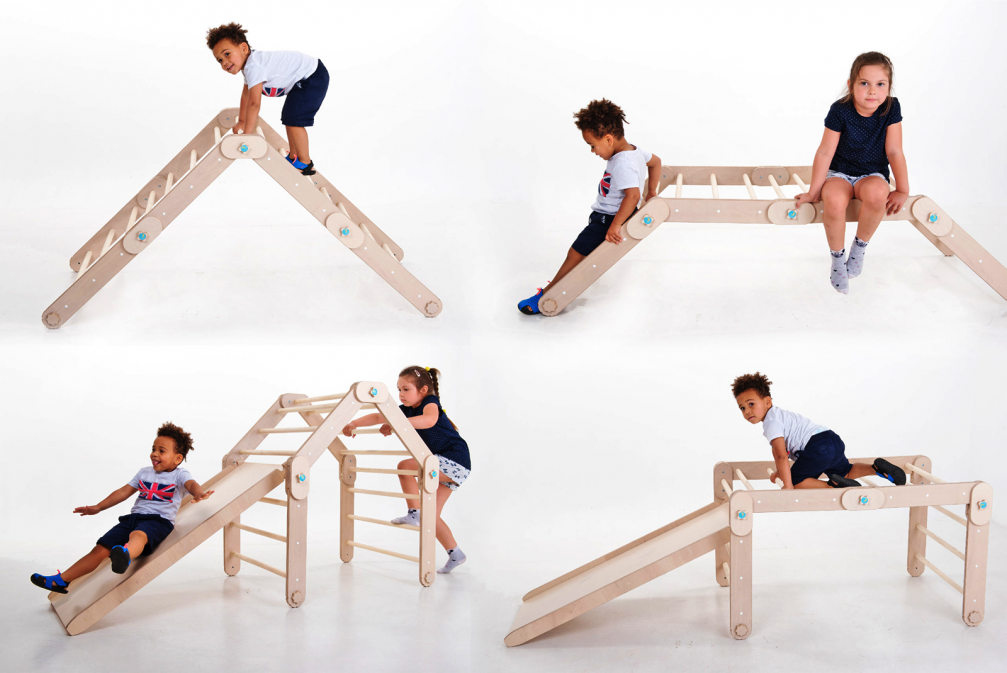 Thatday period underwear
Authors — Kintija Anna Bērzkalne, Līga Rīga. Learn more!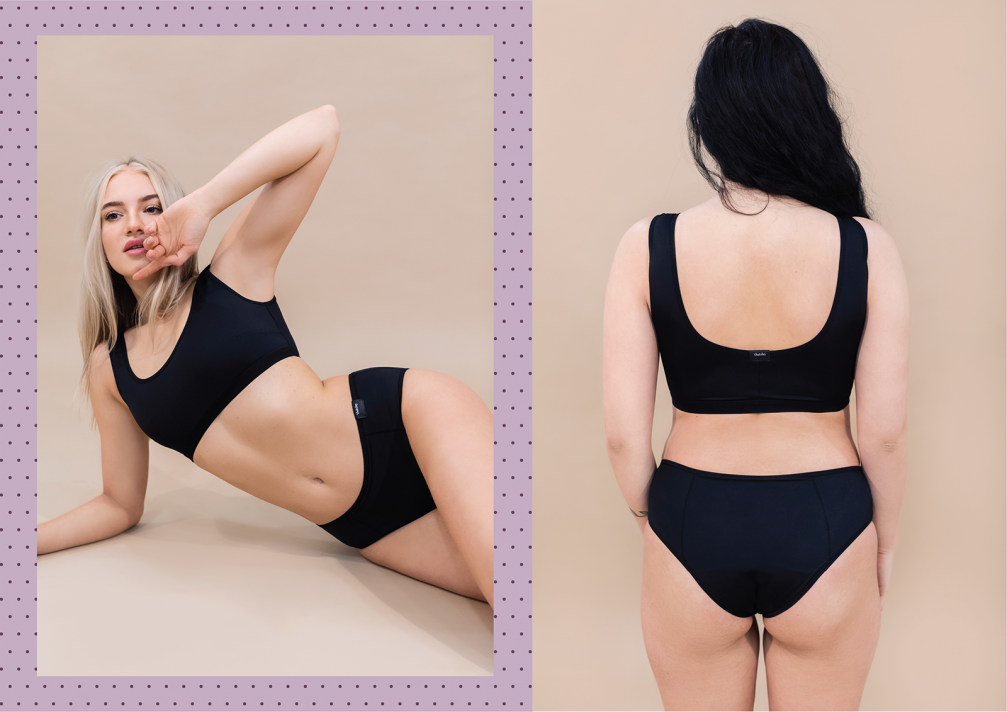 Digital Design
Grundd video game
Author — Olafs Ošs, team: Nikola Uzelac, Ed Watkins. Learn more!
Service, Policy & Strategy Design
Experiment Metropolis 3.0 — transition to a hybrid working model at Tet
Authors — Tet, team: Ingrīda Rone, Madara Zelčāne, Jeļena Solovjova, Edmunds Medvedevs, Anda Mūrniece, Agnese Lazareva. Learn more!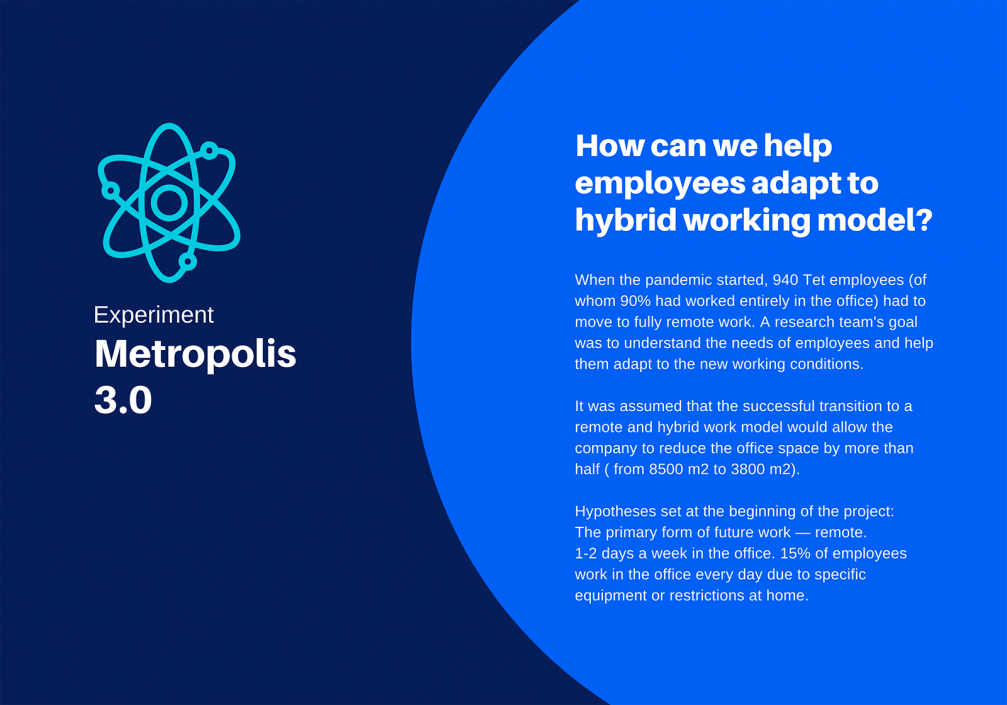 Environmental and Interior Design
Sculptural object Ghost Train
Authors — Reinis Liepiņš, Ilze Liepiņa, Mārtiņš Ostaņēvičs, Ainārs Plankājs, Ieva Landmane, Jurģis Prikulis, Arvis Sproģis. Learn more!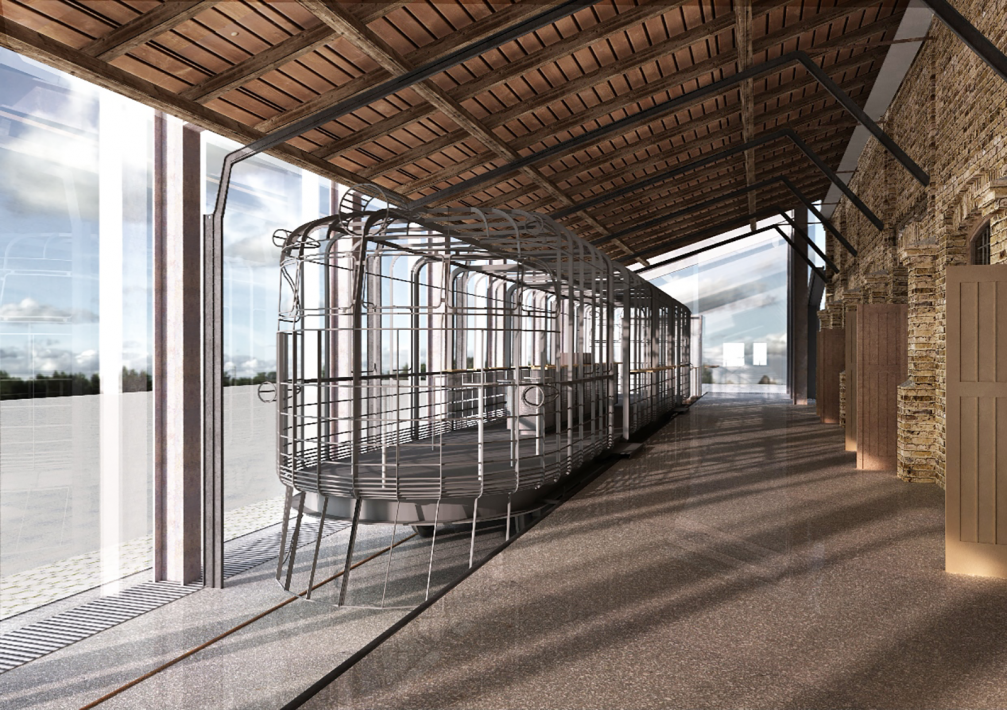 Graphic Design
Book Stories in Sounds
Authors — Nord ID Riga, team: Maija Rozenfelde, Anda Beitāne, Annija Bičule, Gunda Miķelsone, Artūrs Kondrāts, Amanda Zaeska. We already reported that the Nord ID Riga team had previously won a gold award in the international competition ADCE Awards for this work.
Special jury prizes
Digital platform to identify personalised breast cancer risks assessment Skrinings.lv
Author  — Linda Šeibe, team: Zlata Potiļicina, Uģis Bērziņš, Arnolds Bogdanovs. Learn more!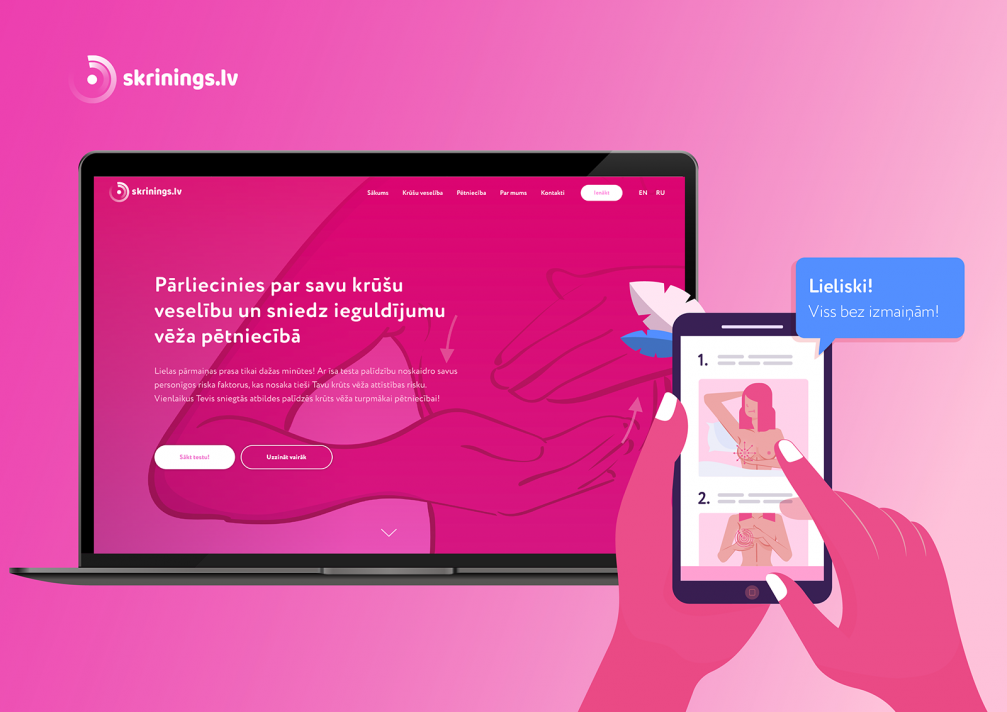 Mental health awareness communications campaign Viss ir Norm.a
Authors — Marta Krivade, Una Rozenbauma, Svens Neilands, Aija Baumane. Learn more!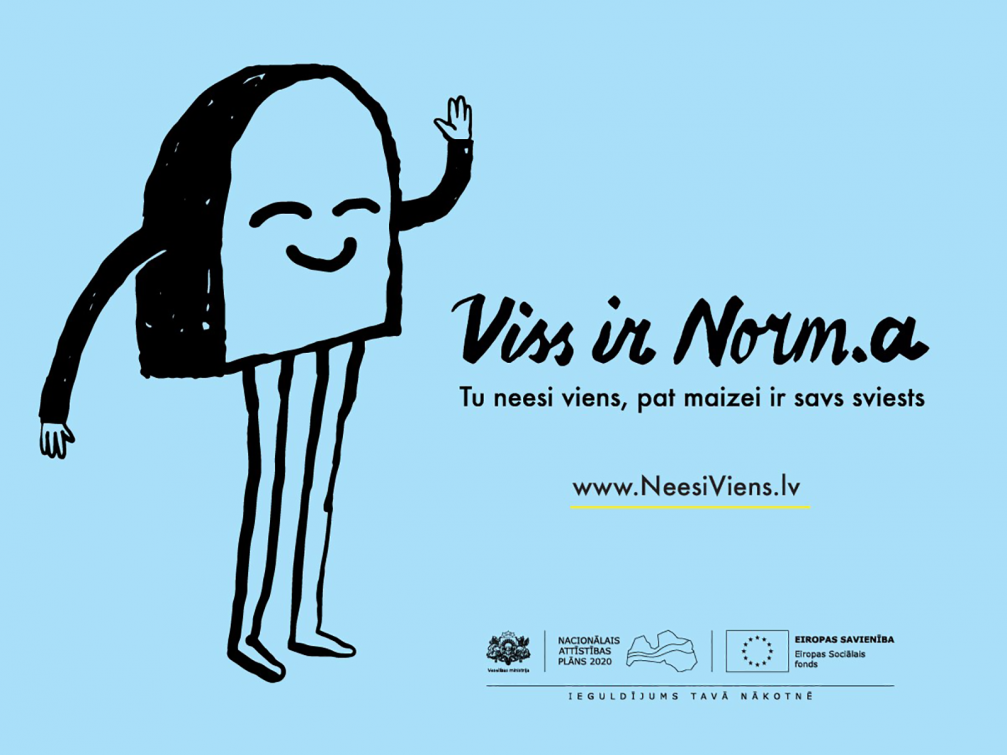 Wicker pavilion
Author — Didzis Jaunzems Architecture, team: Didzis Jaunzems, Ksenia Sapega. Learn more!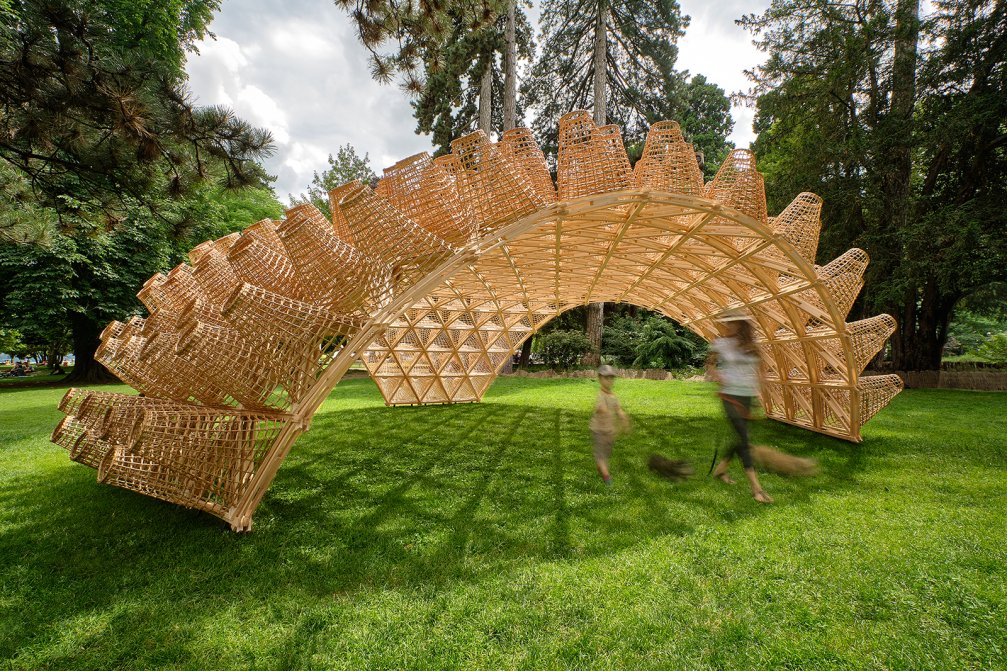 Delfi.lv audience award
Augmented reality exhibition in Jaunauce manor
Author — Elīna Leiba–Lipsne, team — Overly, Inguna Balcere, Andra Ulme. Learn more!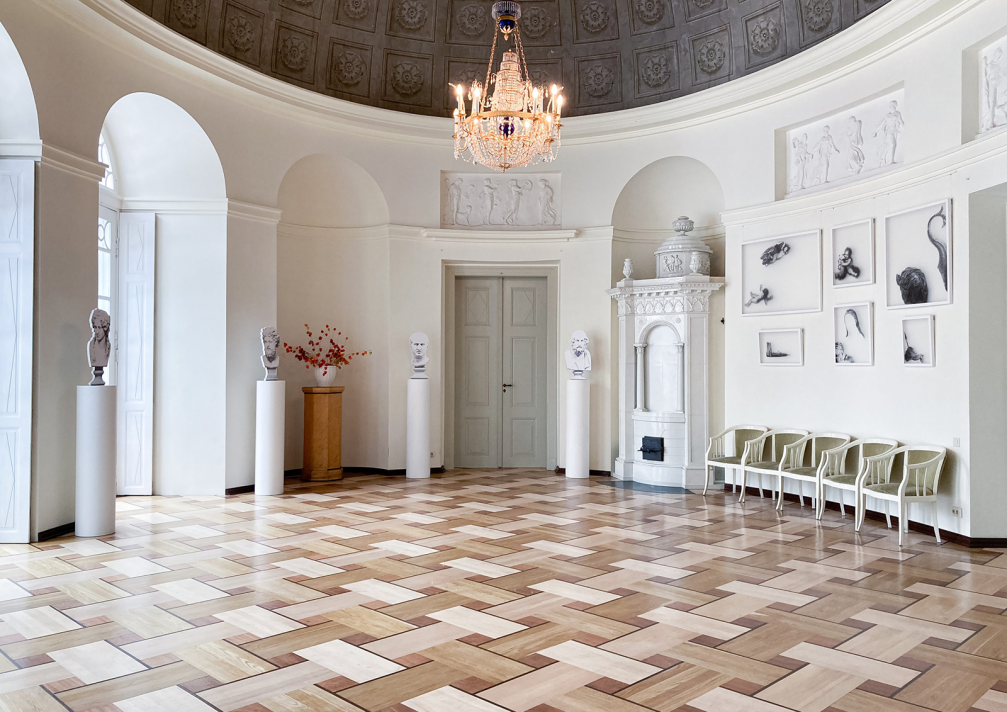 The National Design Award of Latvia 2021 was organised by the Latvian Designer's Society in cooperation and with the financial support of the Ministry of Culture of the Republic of Latvia.