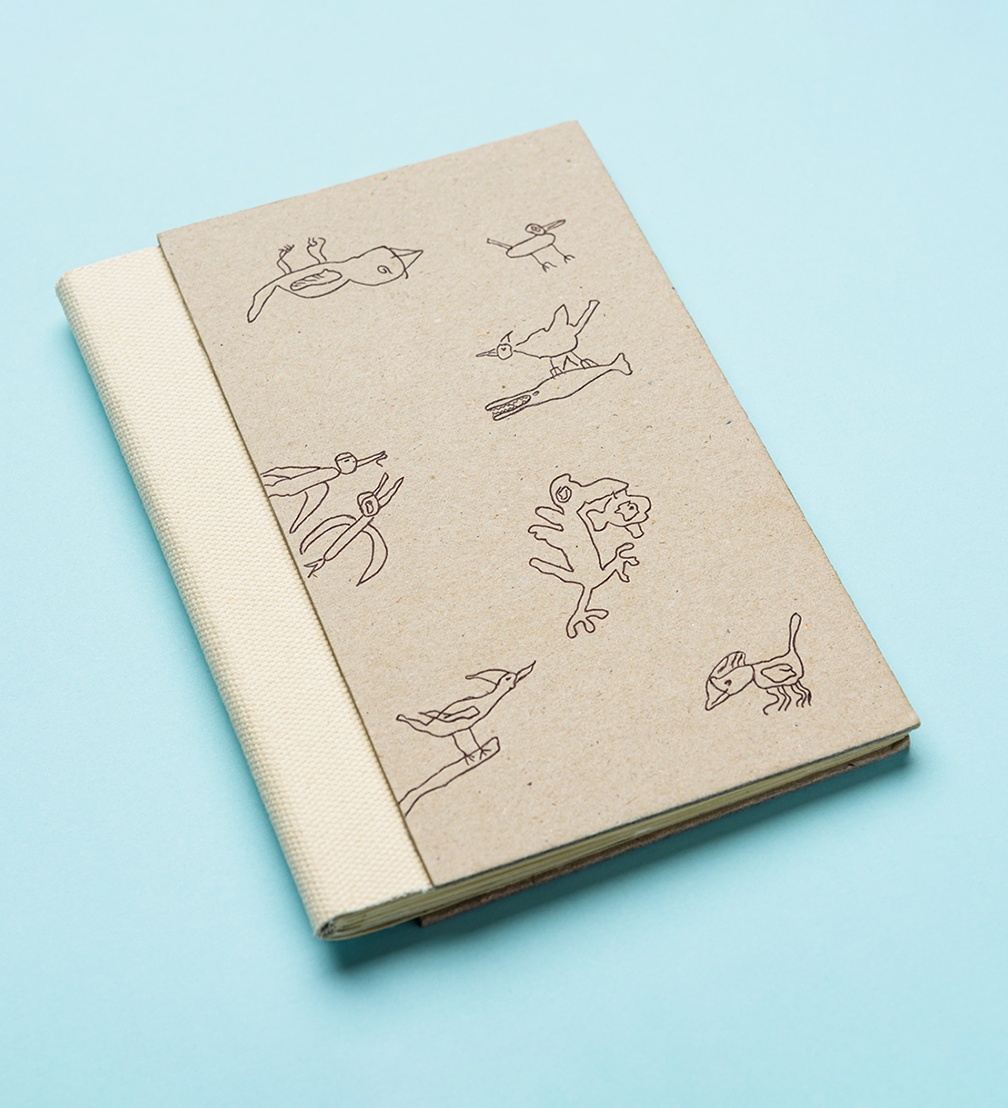 An Ordinary Story by Nadezhda Ermakova. Photo by Ingus Bajārs
Out of more than a hundred photo book dummies submitted to the international Self Publish Riga competition, the jury of experts has recognised An Ordinary Story by Russian photographer Nadezhda Ermakova as the best.
An Ordinary Story by the Russian photographer Nadezhda Ermakova is dedicated to the author's son Fyodor. In a melanholic and touching way, it tells a story about the boy's growth, the dream to fly like a bird and the mother's love.
«Ermakova's book is made somewhat roughly, but with great photographs and with an intimate, touching story about the mother-son relationship, in which the image and the text are intertwined. Its nostalgic mood is highlighted by its rough design and yellow pages, reminiscent of ancient books and Soviet aesthetics. The story may seem naive to someone, but perhaps it is the warm feeling based on the living human connection that this book strongly radiates. It is exactly what is needed after a year and a half of fighting the pandemic,» the jury said. By winning the competition, Nadezhda Ermakova gained the opportunity to create an exhibition at the ISSP Gallery during the next Self Publish Riga event.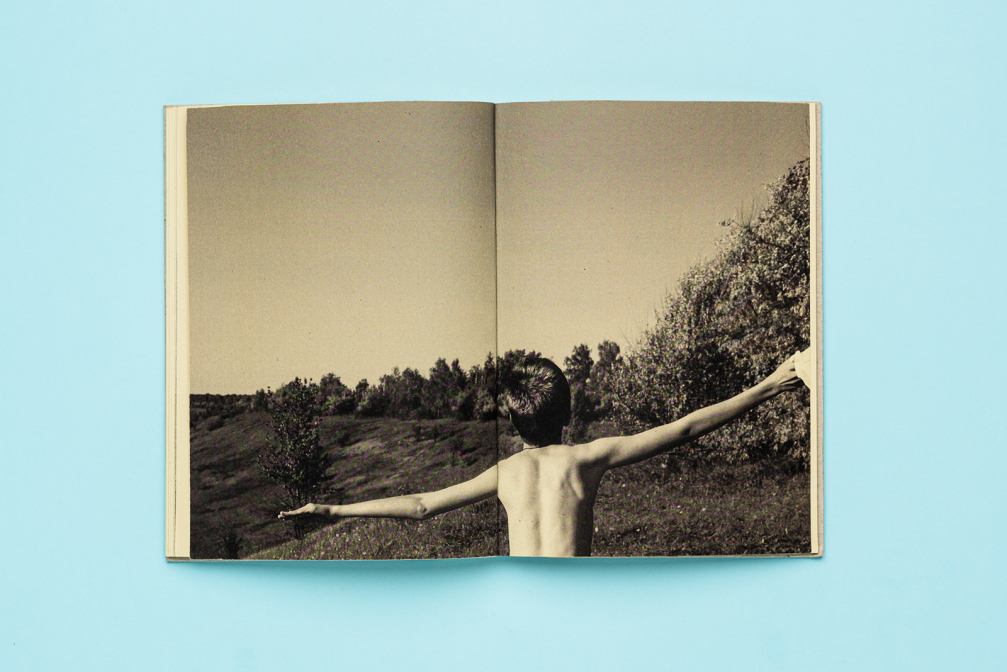 The jury recognised Half Houses, created by Lithuanian artist Inga Navickaitė-Drąsutė, as the best photobook dummy from the Baltic States. It is about the poverty, loss and the untold history found in the Viljampole area in Kaunas. «Inga Navičkaite-Drāsute has turned the local Kaunas architectural phenomenon into a historical reference and an acute metaphor of tragedy and irreparable loss. The defamiliarisation of everyday urban landscapes, combined with the power of photography and the simple but thoughtful design of the book, immediately engages readers. The separate texts make it possible to understand the context without obscuring the visual material,» comments Alexey Murashko, a member of the jury.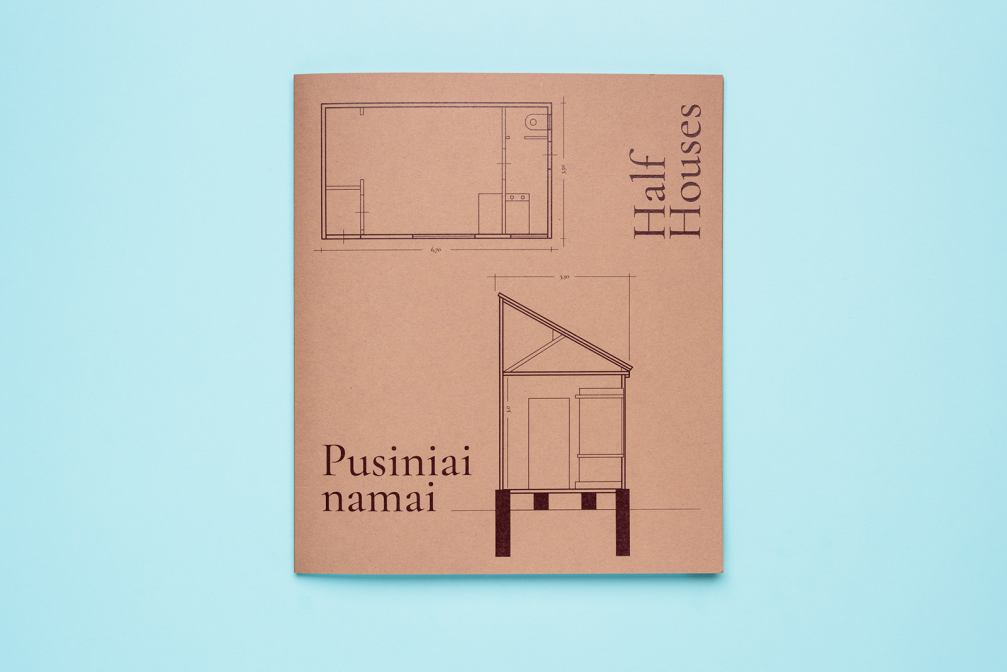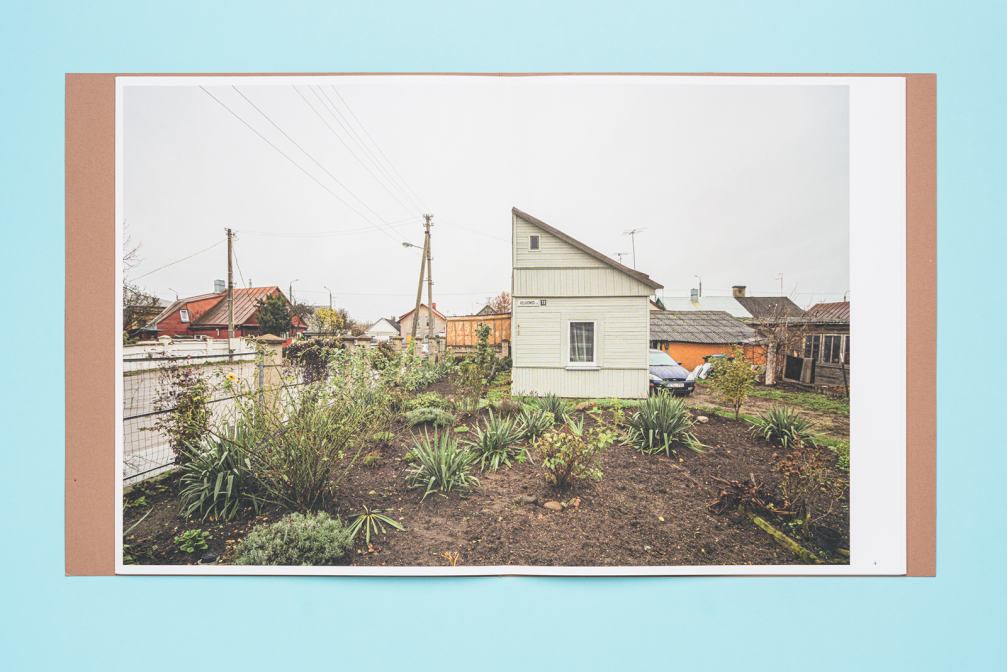 More information about the competition can be found on the ISSP homepage.