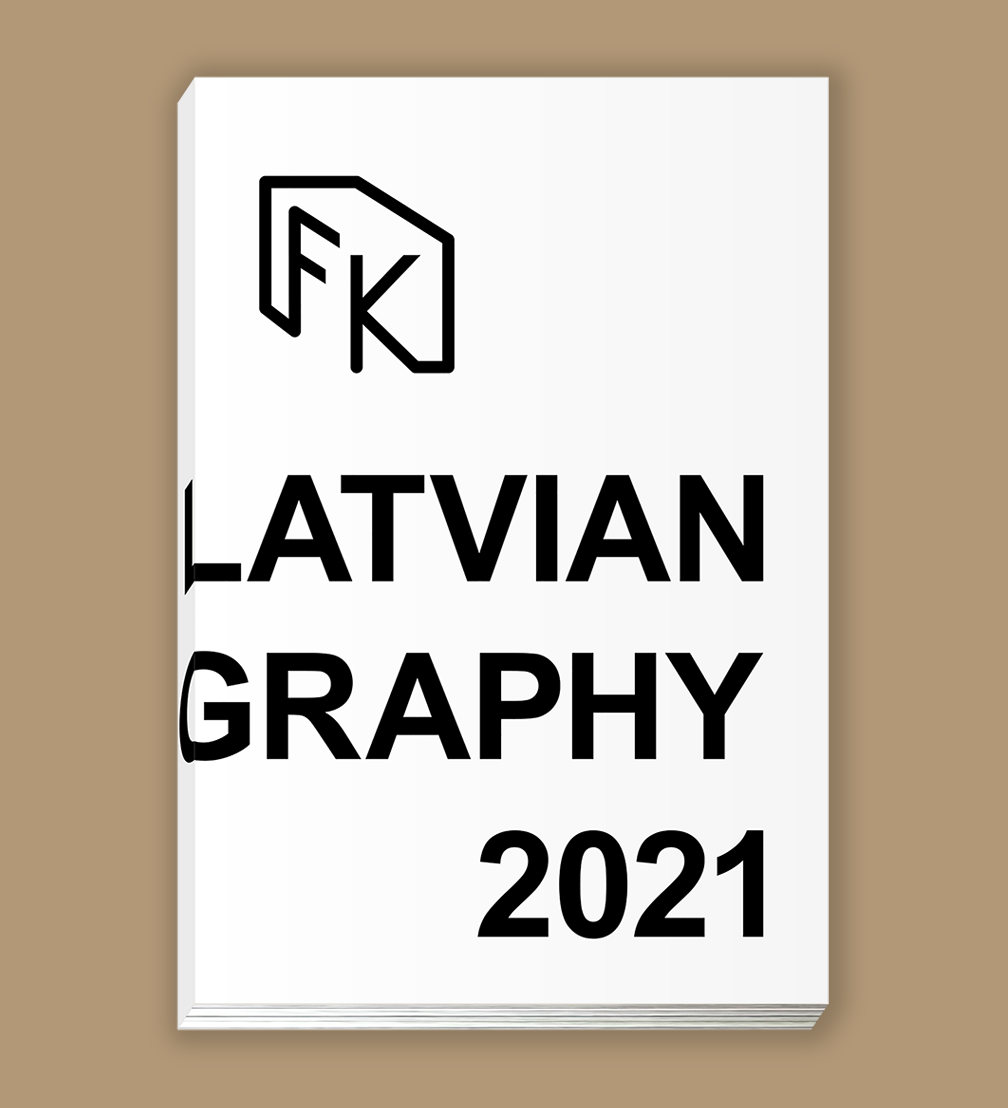 Thursday, September 9 at 19.00, the opening event of the annual issue of the FK magazine Latvian Photography 2021 will take place in the bar/bookstore Bolderāja on Avotu Street 29. This time the book is created in an unusual format, allowing its owners to create their own photo exhibition.
Stories Editorial September 7, 2021
This time, the annual publication, which aims to popularise contemporary Latvian photography, is designed as an art object-exhibition — its pages can be taken out, folded and attached to the wall, using the cover for descriptions and titles. In this way, any reader can choose works and authors to become the curator of the exhibition Life after Covid?, which is the theme that unites the works of the authors included in the book.
The yearbook features performative self-portraits of Berlin based Aija Pole, Jānis Deinats' «distant» portraits of creative personalities taken during the first wave of pandemic, documentary photographs by Reinis Hofmanis depicting the interaction of people and the environment during the lockdown, and also three projects by younger photographers — Mersedes Margoit's photo collage about the division of society at this time, Laima Graždanoviča's visual remarks from her illness with Covid-19 in the apartment of a dead aunt and Valdis Putniņš's interpretations of a person's mental and physical condition in the pandemic era.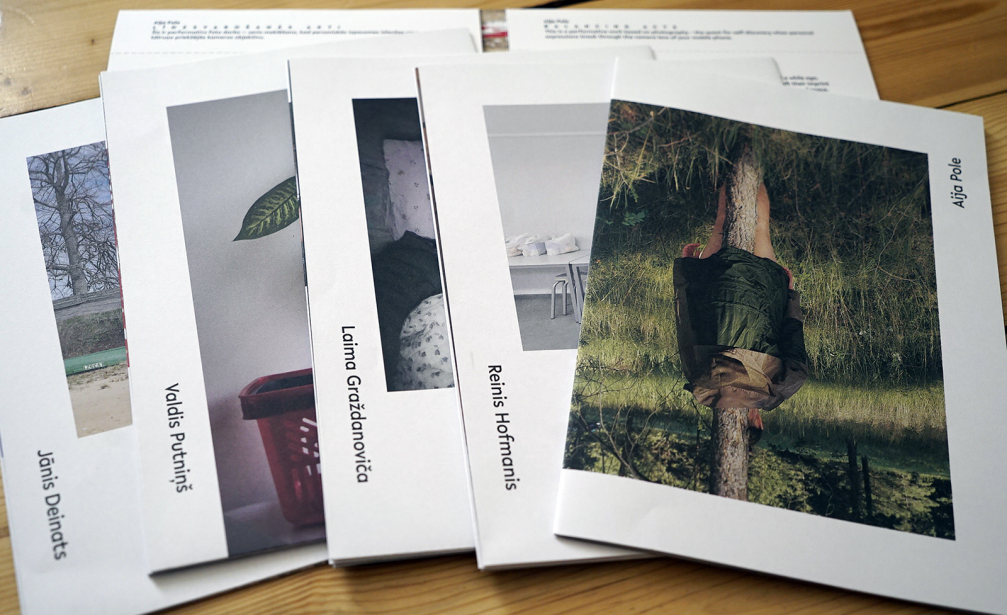 «The idea for this type of publication, namely that it would simultaneously function as a pop-up exhibition, arose during the lockdown when we were searching for new ways to reach and surprise the viewer. The edition can be viewed and placed in a bookshelf, but the reader can put some works on the wall in their home just as well. You can also take it to the streets, part with your copy or just one of the pages in order to involve the general public in communication with art,» reveals the editor of the publication Arnis Balčus.
This year, the design of the edition was created by graphic designer Kirils Kirasirovs. The book is issued in a limited edition — only 300 copies. It can be purchased on the website of the FK magazine.
The book opening will take place on Thursday, September 9, at 19.00, in the bar / bookstore Bolderāja on Avotu Street 29. Those attending the event, will have to present a valid Covid-19 vaccination or recovery certificate, as well as an ID.