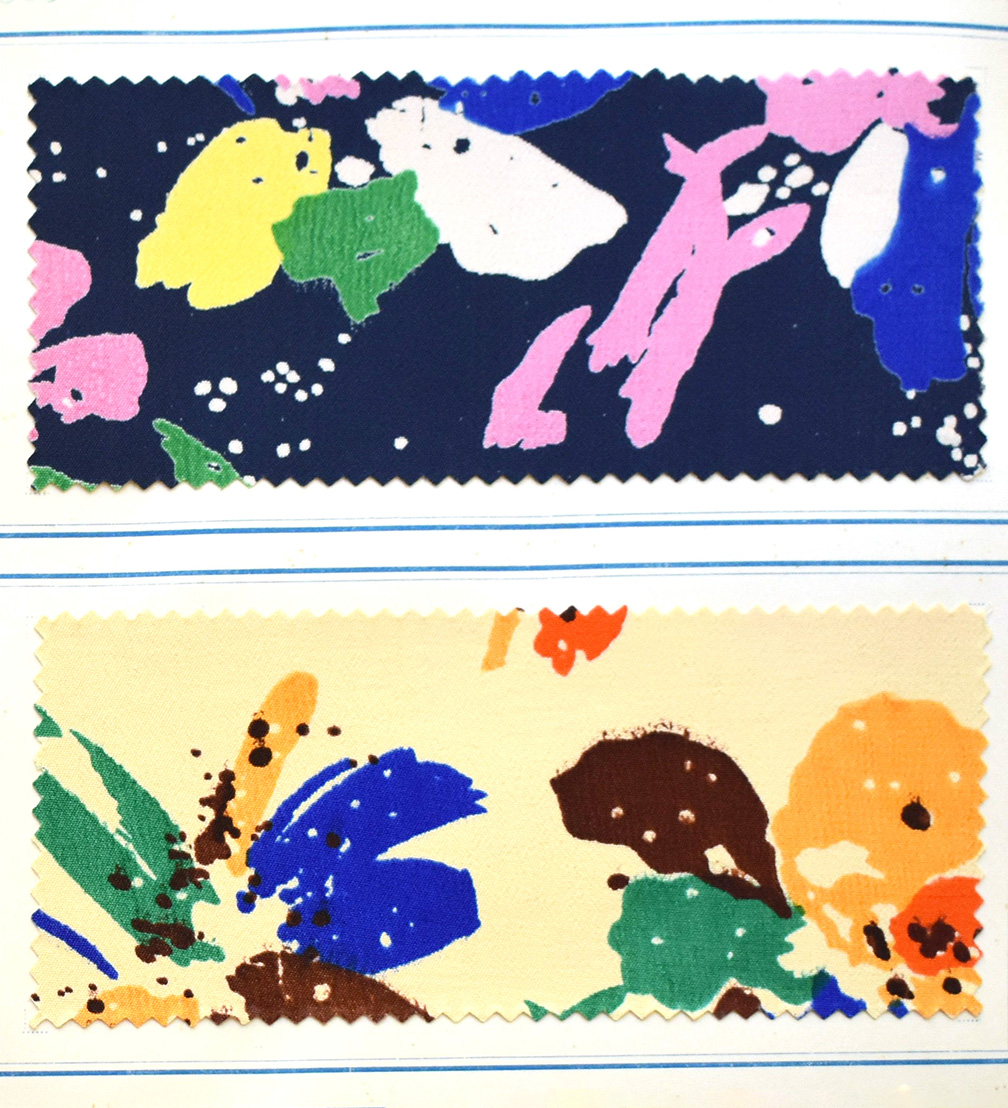 Fragments of fabrics. Rīgas Audums, 1930s
From October 26 to November 28 the virtual reality exposition Rīgas audums. Patterns of Recent Past, created by the Latvian Museum of Decorative Arts and Design (MDAD) in cooperation with the technology company Vividly will be on view in the Bialystok Puppet Theatre. The interactive exhibition will reveal unexplored pages in the design history of the textile factory Rīgas Audums (Riga Fabric).
The textile factory Rīgas Audums, established in 1925 by the talented entrepreneur Roberts Hiršs (1895–1972), quickly became the leading fashion brand in the interwar period in Latvia. The factory continued to weave and print silk, silk-blend and synthetic fibre materials, both under the Ministry of Light Industry of the Latvian SSR and after the restoration of Latvia's independence. In the 76 years of its existence, thousands of fabric samples have been made with the fashion of the era, technological and industrial development, creative explorations and experiments all leaving their mark on the patterns.
In 2009, MDAD received fourteen sample albums as a gift from artist Ieva Zaļkalne, a long-term employee of Rīgas Audums. They are unique examples of Latvian industrial design, which document fabric prints from the 1930s to the 1990s. Thus at least part of the lost information about the factory's creative activity got to the museum to be preserved, researched, and publicly exhibited. However, due to the fragility of textiles and paper, exhibiting the albums is problematic.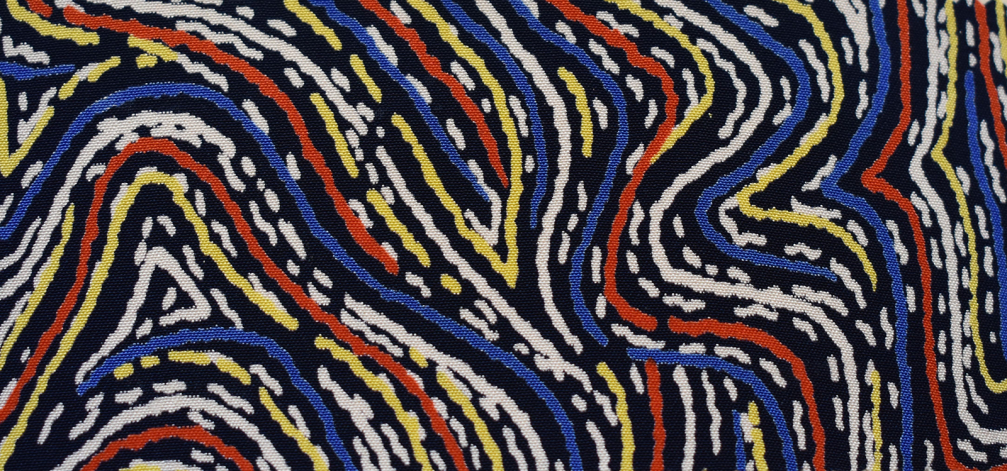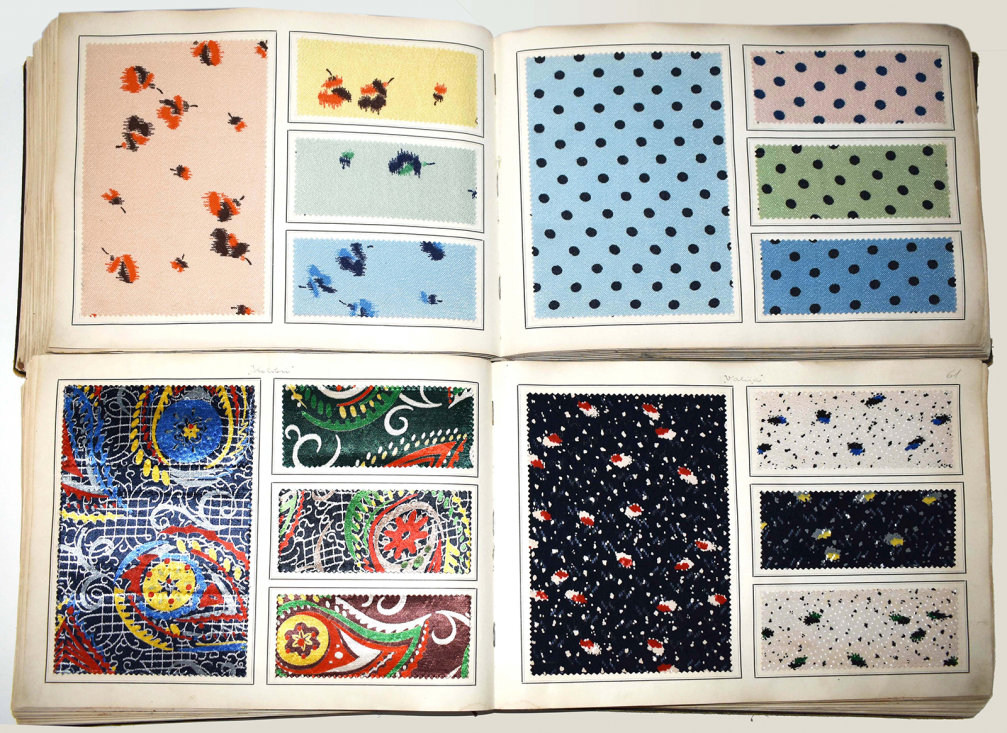 As one of the priorities of MDAD is to make the museum's collection available to the public, new forms of communication were sought. In cooperation with the virtual reality company Vividly, MDAD has created the project Rīgas Audums. Patterns of Recent Past, which combines scientific research and the digitisation of archival materials, offering an interactive experience. Combining modern technology with the analogue world provides documentary evidence for the future. The exhibition, created on the basis of the latest advanced technologies, as well as its continuation in the digital environment, provides an opportunity to explore the undiscovered heritage of industrial design in Latvia from the 30s to the 80s of the 20th century.
Before the project is shown in Riga, the exhibition Rīgas Audums. Patterns of Recent Past will be on display in Białystok, a city that until recently was the largest centre of the textile industry in Poland. The exhibition at the gallery of the Bialystok Puppet Theatre (Galeria Białostocki Teatr Lalek) is organised by the Department of Architecture of the Białostok Technical University (Politechnika Białostocka) and the Embassy of the Republic of Latvia in Poland. The interactive project has been created with the support of the State Cultural Capital Foundation of Latvia.