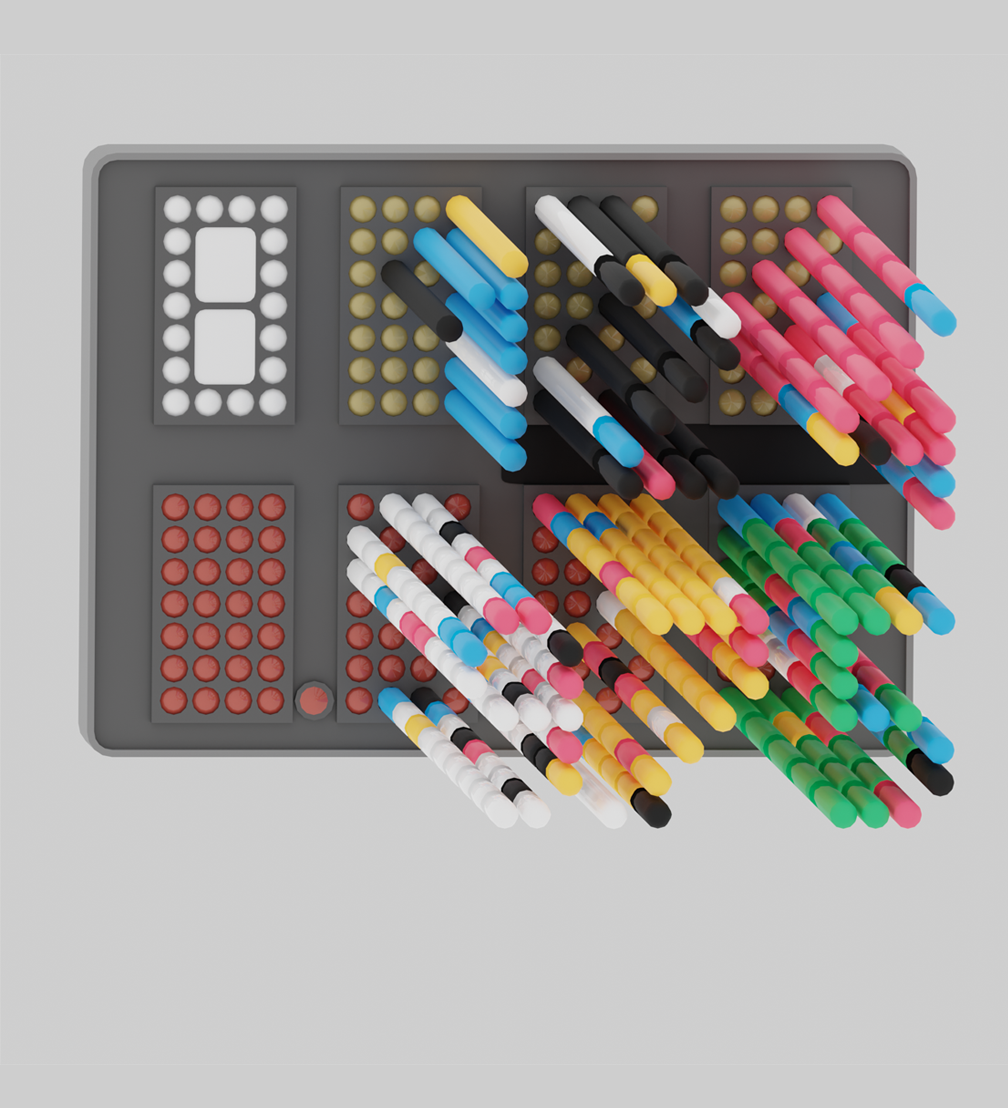 Last week, an experimental exhibition was launched on the site of the State Electrical Factory (Valsts elektrotehniskā fabrika), in which six young artists interpret various VEF inventions using augmented reality.
VEF's miraculous, futuristic world was in stark contrast to the prevailing greyness and stagnation. Significant discoveries were made here and new technologies were invented. The huge market outlets in the USSR allowed the factory to take huge production turns — around 20 000 employees were employed in VEF during the most active period. In order to motivate and highlight the efforts of factory engineers, awards for innovative solutions were given and an Innovator's club was created, which also gives a name to this exhibition,» reports the exhibition's invitation.
The authors of the exhibition, following the example of the VEF innovators, exhibit their virtual artworks in a new and yet little known medium — augmented reality. The artist Elīna Virdziniece has devoted her virtual artwork to recognizable VEF products — the telephone TA-68 created in 1965, which was one of the most popular phones in the Soviet Union, and the aircraft I-12 invented by Kārlis Irbītis. On the other hand, the digital sculptor Eltons Kūns turns to lesser-known VEF inventions and interprets the foot pedal generator and the sports gymnastics judging system GIMNAST-2. The exhibition also features Santa France and her view of the catering combine Vefietis, Aleksandrs Breže with an artwork on the famous radio VEF-202 and Gustavs Voldemārs Lociks, who was inspired by the microprocessor set UMK-1. The artwork of Kristiāna Marija Sproģe is viewed from outside the territory of VEF, by standing on the VEF bridge and looking at a building at the intersection of Brīvības and Bērzaunes Streets, where once stood the so-called light newspaper — a unique object in the urban environment of Riga, which worked reported on current events during the 60s and 70s.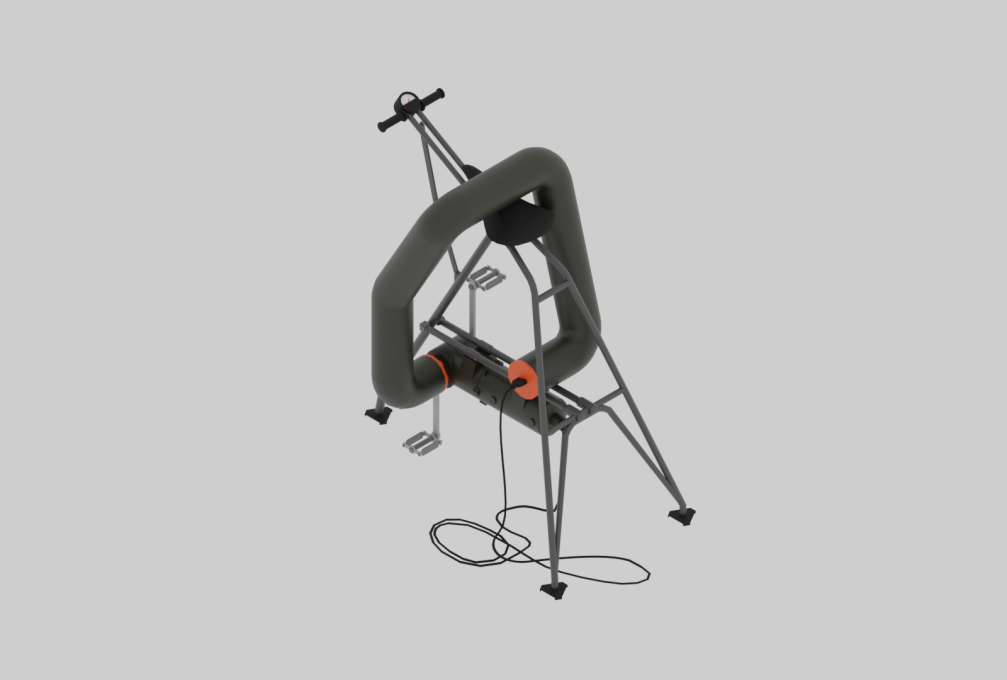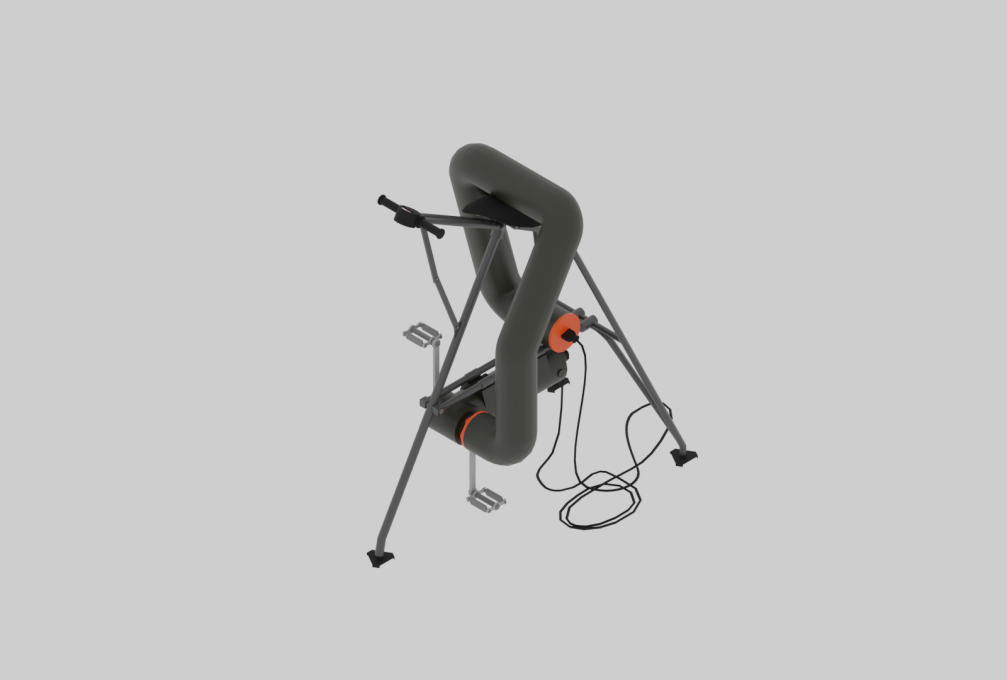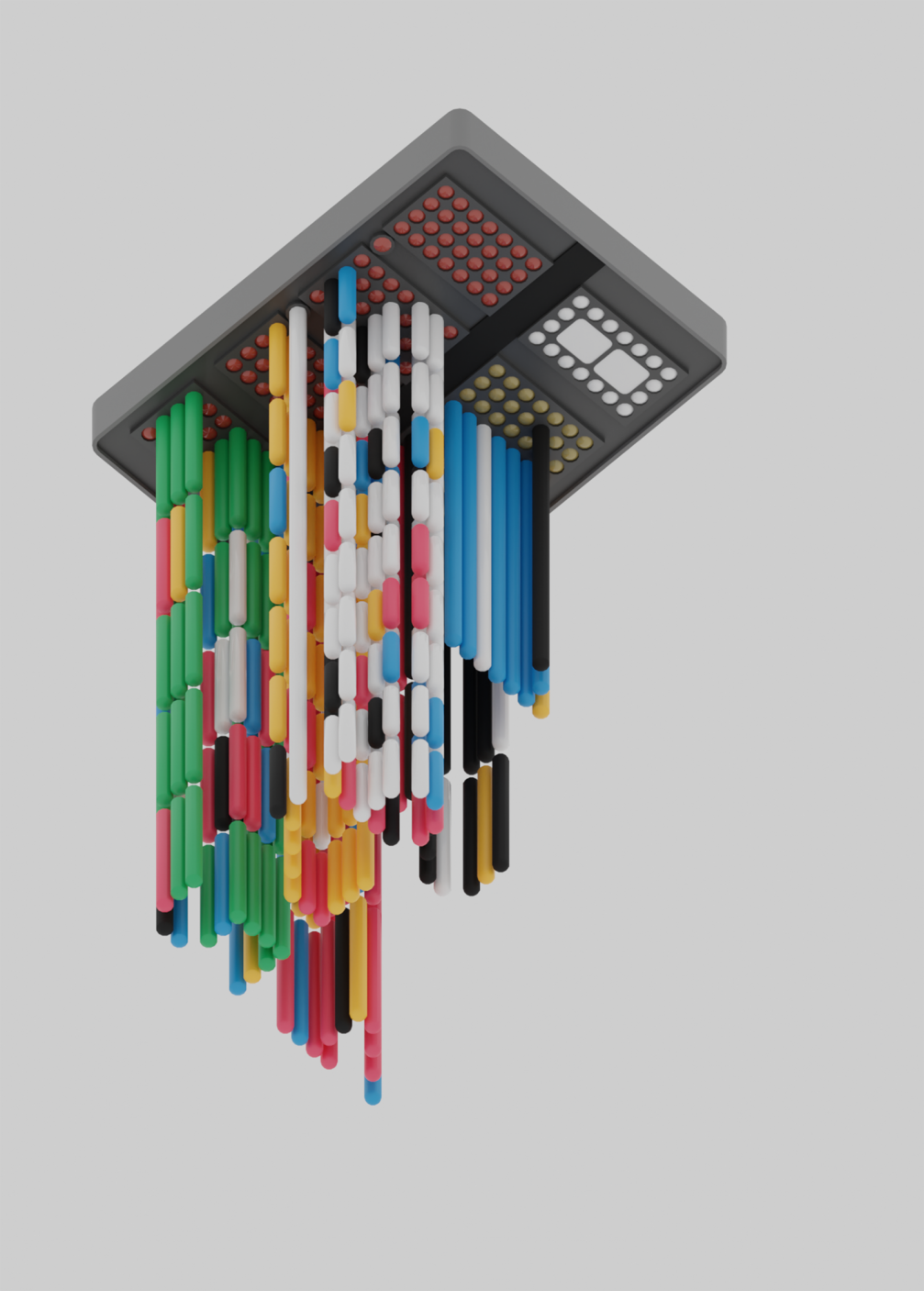 The exhibition Innovator's Club at the territory of VEF, Brīvības Street 214, will be open until November 30. To see the works of art you need to download the SAN app digital application on your smartphone or tablet and follow the map and labels on the site. The exhibition is organised by the innovation movement Vefresh, the exhibition curators are Tīna Pētersone and Maija Rudovska, the graphic identity is designed by Eva Abduļina, the technical solutions are implemented by Overly and SAN app. The project is supported by the State Culture Capital Foundation, Riga City Council, VEF Culture Palace, Accenture and Pillar.