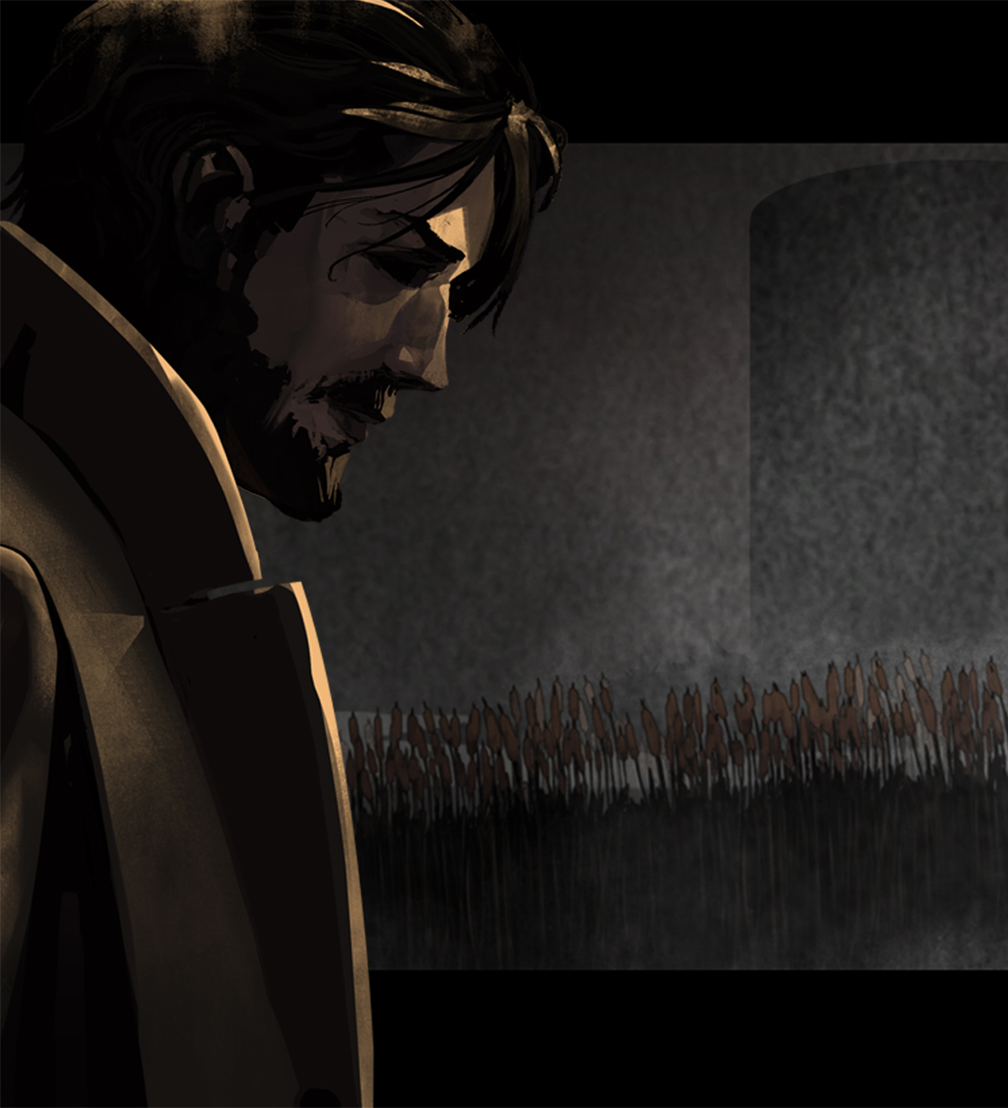 The adventure videogame Grunnd, created in Latvia, invents a surreal and mystical world. The demo version of the game has already received recognition for its visual and sound experience, as well as won the National Design Award of Latvia in the Digital Design category. Now, the creator of the game, Olafs Osh, has launched a crowdfunding campaign on the Kickstarter platform to complete it.
Stories Editorial November 10, 2021
Grunnd takes the player to a seemingly ordinary place that slowly introduces itself as a surreal and twisted world full of invisible deities, agendas, and its own order. The main character's planned quiet evening at home turns into a long and exhausting night, which brings unexpected revelations, new secrets, and mystery to ponder.
«The game is based on a rich and deep world, inspired by the work of Franz Kafka and David Lynch, as well as Southern Gothic and Black metal music and narrative,» said Olafs Osh, the game's lead developer and the author of the story. He points out that although Grunnd is an adventure game, it deviates from the usual formula of the genre, using techniques more typical of RPGs (role-playing games) and offering several possible ending scenarios and side stories. The growth of the hero during the game, as well as the quality of characters he meets is also an integral part of Grunnd.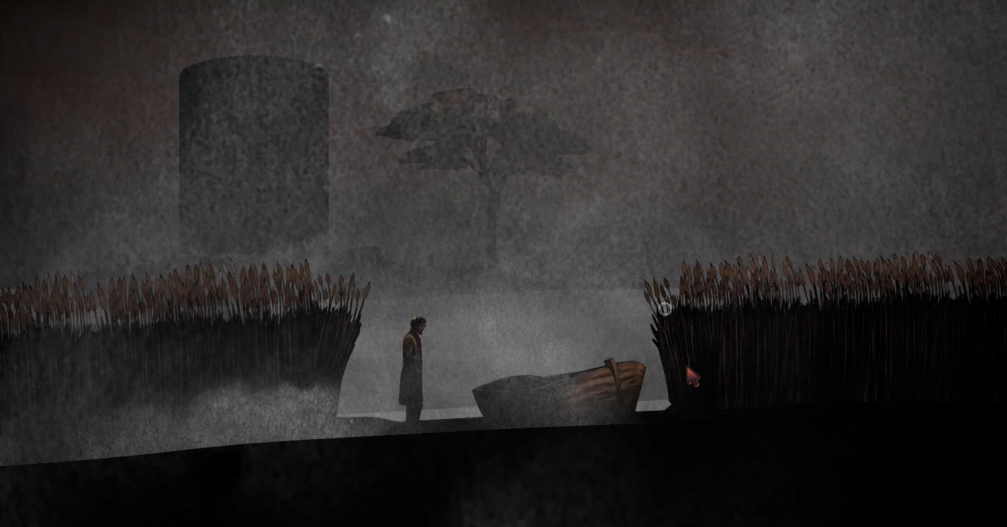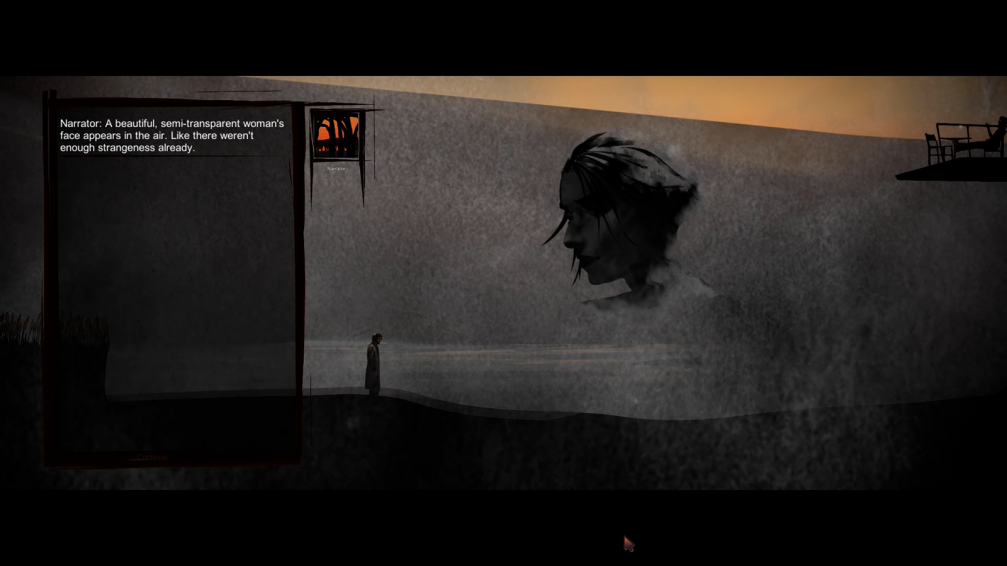 In addition to the story of the game, great emphasis is placed on its aesthetics and soundtrack, inviting artists from all over the world to collaborate on the project. Grunnd's visual language was created by Serbian artist Nikola Uzelac, and the music and sound design was created by British composer Ed Watkins, who has already gained recognition for his film scores.
The demo version of the game has received not only the National Design Award of Latvia in the Digital Design category, but also has been recognised in the annual IndieLIFT competition organised by the indie gaming platform Itch.io, ranking seventh among hundreds of games in the category Visual Experience and fourth in the category Sound Experience.
A demo version of Grunnd is currently available on the Steam gaming platform. Also, a podcast which discusses game development, as well as other narrative and creative expressions has been created.
More information about the game — on the Grunnd website. It is possible to support the development of the game by participating in the crowdfunding campaign on the Kickstarter platform.