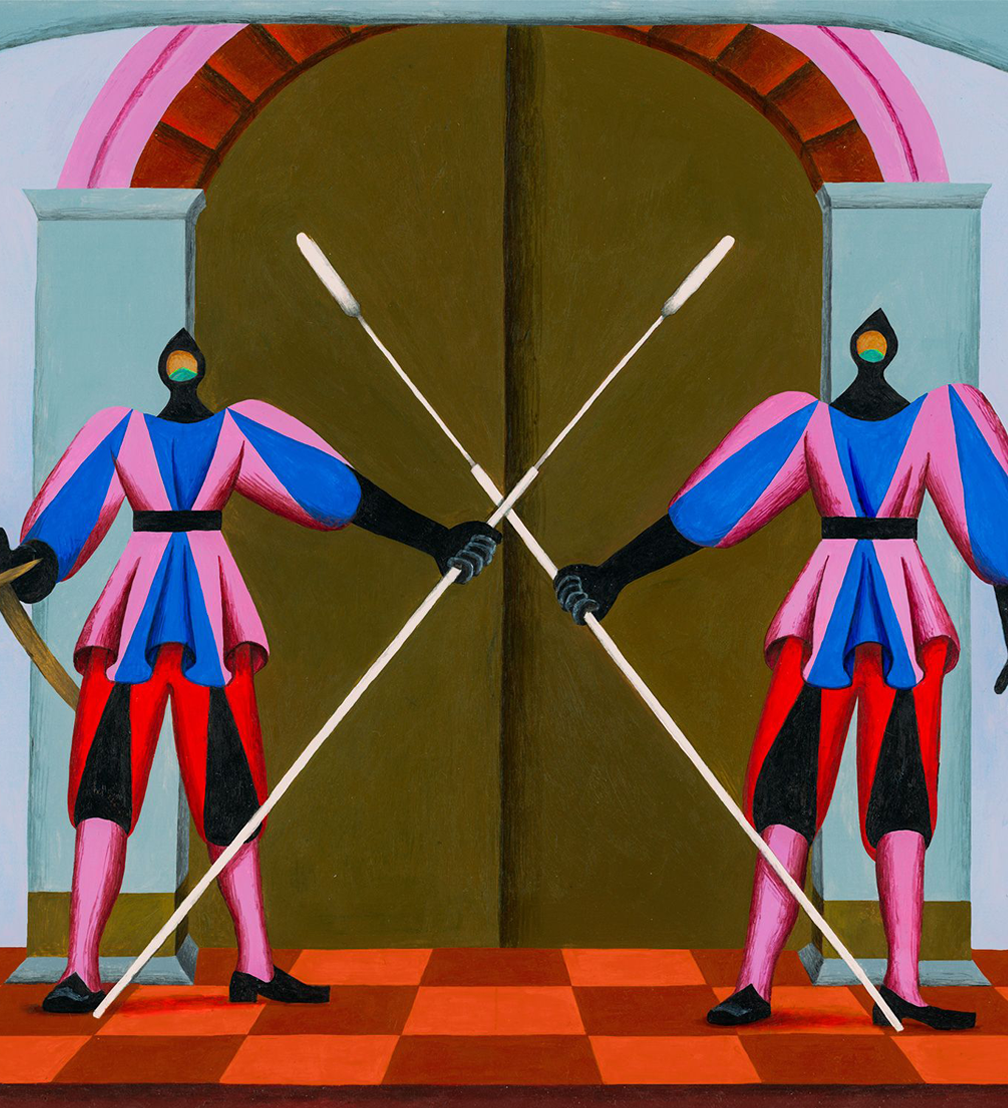 Illustration by Roberts Rūrāns
The USA newspaper The New York Times rounds up the best illustrations published in it every year, and this time the top features the work Can't. Stop. Self-Swabbing by the Latvian artist Roberts Rūrāns.
«NY Times, one of the world's largest media outlets, uses illustrations and artworks widely. I'm honoured and pleased to be included in their top of the most successful illustrations of the year. This is a welcome confirmation of a successful collaboration that delights and prepares the ground for new jobs and opportunities,» comments the author.
Roberts Rūrāns has illustrated an article about how people are using (and overusing) at-home Covid-19 tests to maintain some sense of control and assurance. In the artwork colourful and abstract characters typical to Roberts' style stand in front of gates, holding self-swab sticks in place of spears, thus ironising on the peculiar rituals we invent to cope with the global health crisis.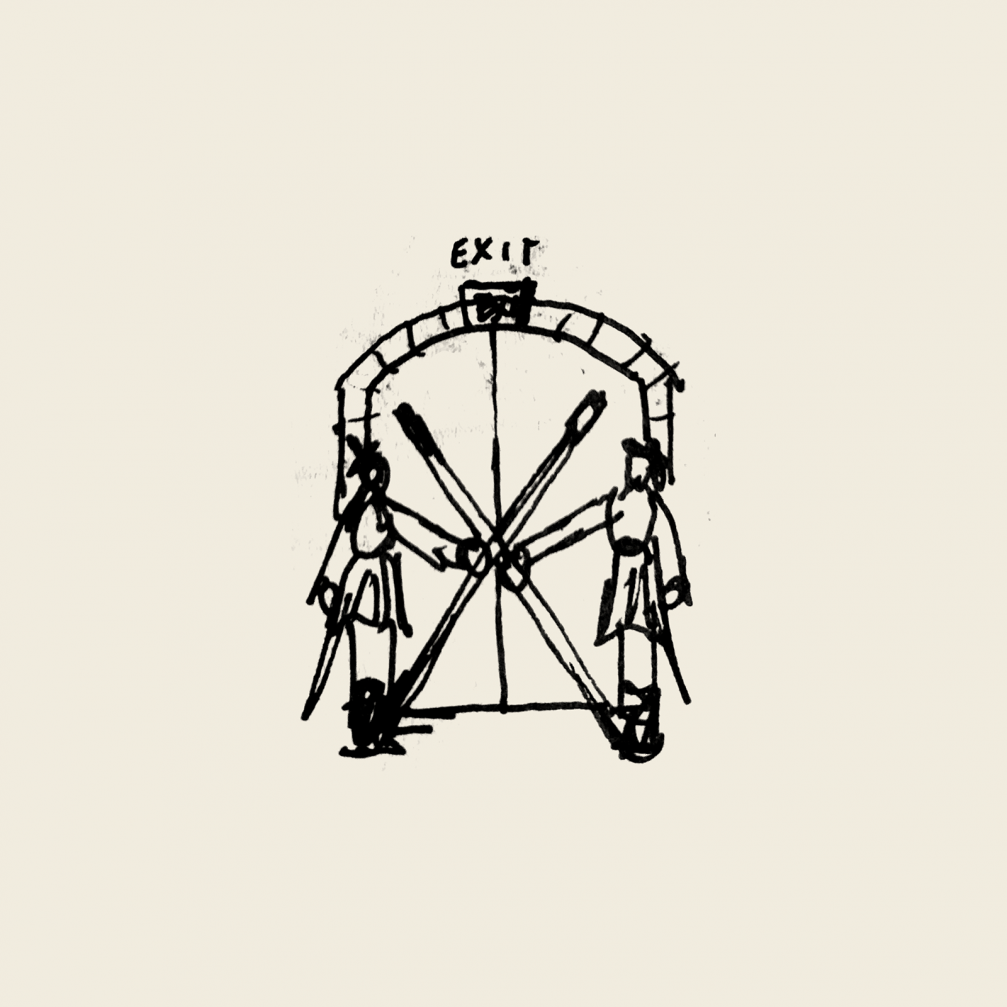 Roberts has done illustrations for many world-renowned magazines including The New Yorker, Vogue and Le Monde. This year, he also worked on Christmas decorations in the urban environment of Riga, which we wrote about previously. The rest of the NY Times selected illustrations of the year can be seen here. They are created by artists and illustrators from all over the world.