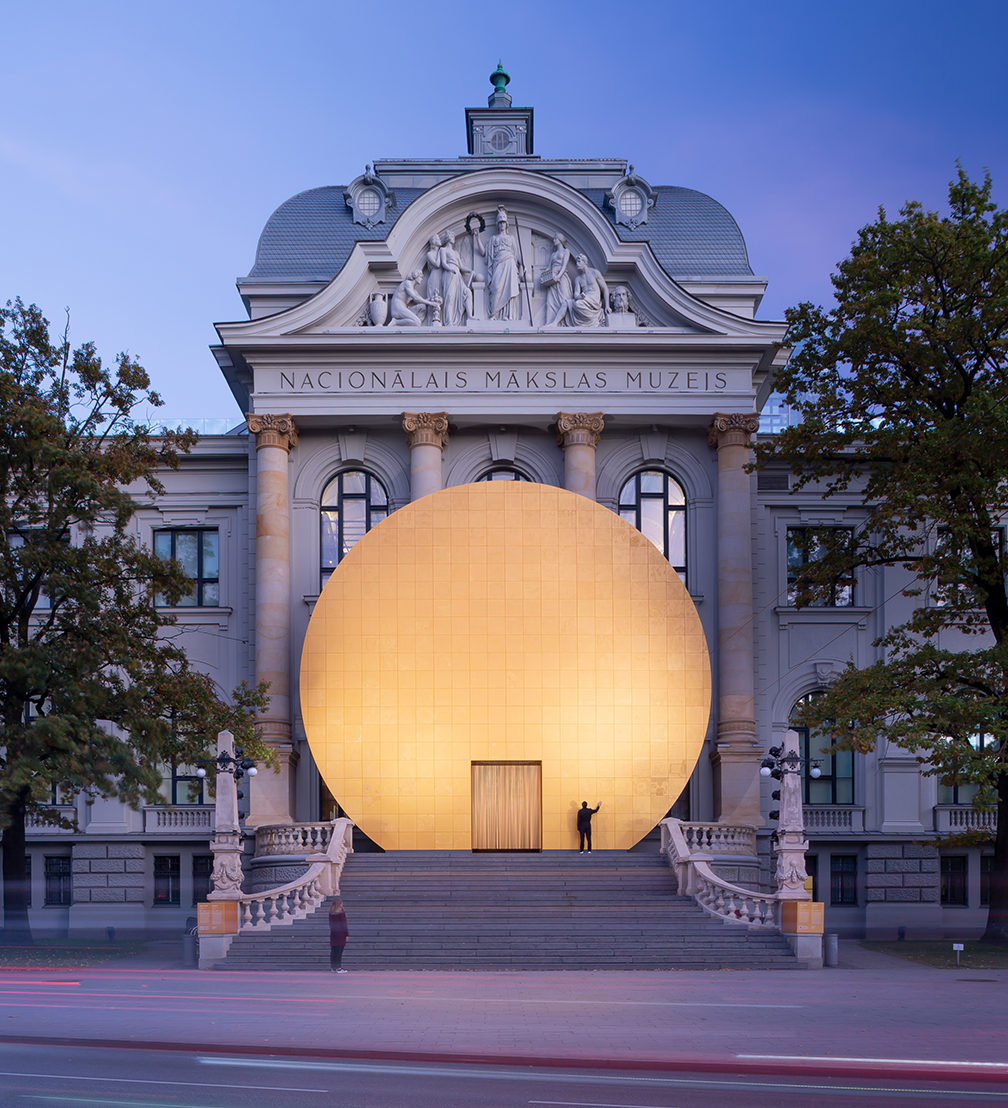 Until January 15, 2023, the exhibition Our Values devoted to the centenary of Latvijas Banka (Bank of Latvia) is presented at the main building of the Latvian National Museum of Art. The exhibition invites to look at money not just as an integral part of a rational global economy but also as a lasting symbol of our culture and history, the embodiment of the history and spiritual values of the Latvian people.
The exhibition Our Values displays the collector coins issued by Latvijas Banka. These award-winning coins have been regularly issued since 1996 and have earned worldwide recognition. Latvian artists from several generations working in various genres of the art have designed these coins through studying, discovering, and experimenting. Each coin is a miniature piece of art which encodes universal message and tell us a brief story of our history, culture and values.
The exhibition features eighty of the most artistically valuable and original coins of the collection, divided into eight thematic groups: Our Riga, Our Gold, Our Latvia, Our History, Our Roots, Our Culture, Our Fairy Tales, and Our World. The artistic concept of the exhibition was developed by designer Artūrs Analts, whose Honey Coin, created in 2018, became a new step in the development of coin design technologies and received high international evaluation. The unusual format of the exhibition presents the coins of the collection as pearls of art, emphasising their timeless spiritual value. The exposition is complemented by Inspiration Cabinets and the Process Stand that help to understand how much time it takes to create a coin: from the research and artistic pursuits to selecting the ideas and implementing them. Along with artistic sketches and plaster models of coins, visitors are also able to see associative historic objects, documents and artefacts from various memory institutions of Latvia.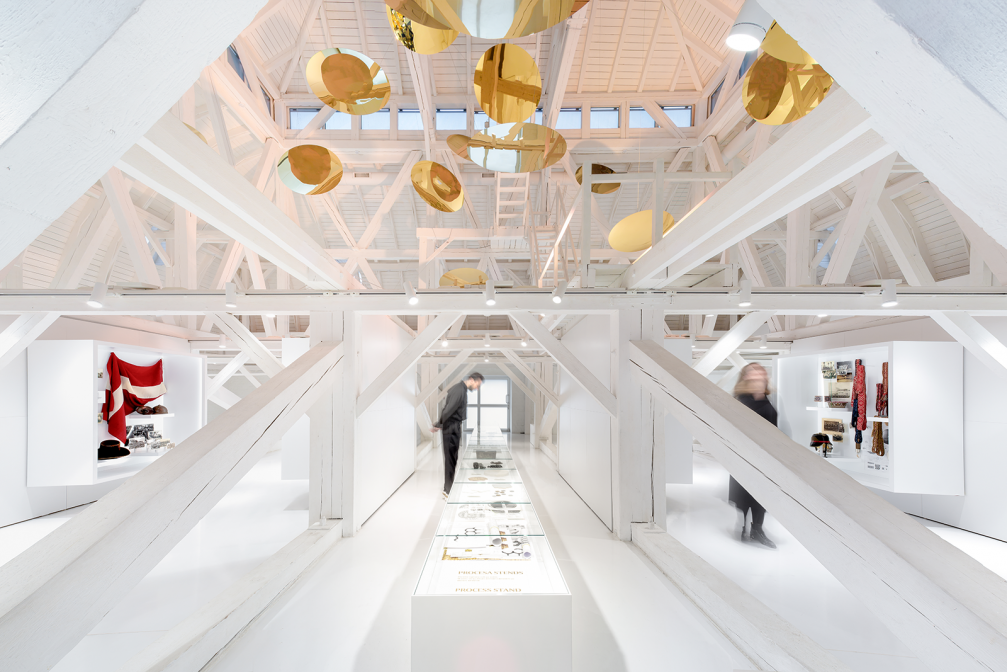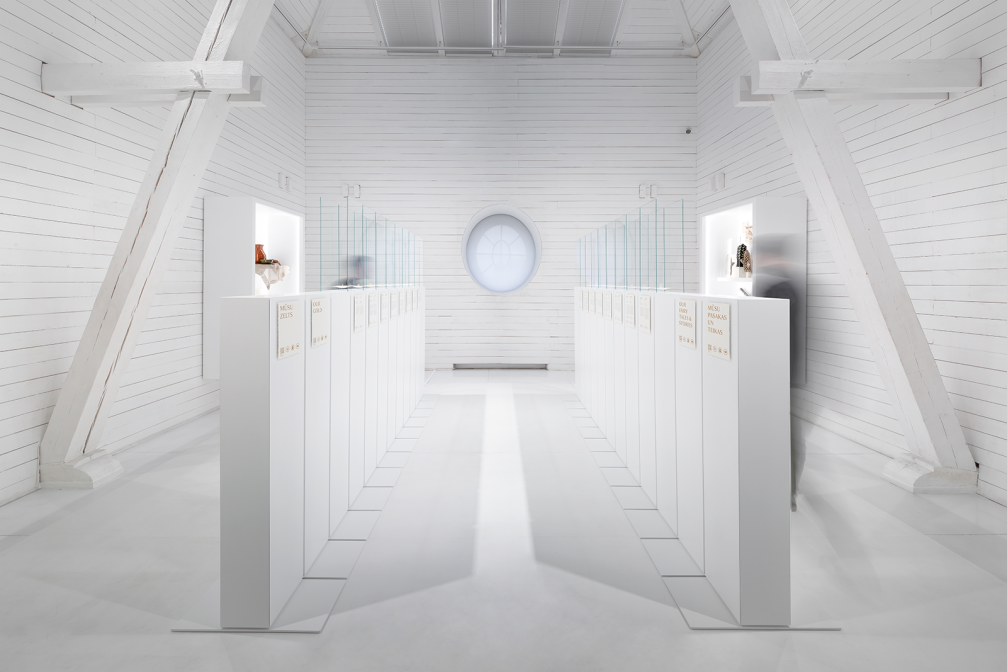 An expanded dimension is given to the exhibition with the specially created audiovisual installation Our Future and the ambitious environmental object Our Sun by the artist and designer Artūrs Analts. The installation at the facade of the museum consists of 369 children's drawings, reflecting the future generation's vision of the world and their values. But the Our Future installation at the Cupola Hall invites viewers to become part of the installation to remind us that we are all responsible for this time, and we all create our common future. In the interactive space of the exhibition, every visitor can pick up a pencil, feel the relief of the coins, take their own drawing as a souvenir, get acquainted with the stories of experts, and take a closer look at the drawings selected in the competition for the environmental object Our Sun.
More information about the exhibition — on the Latvian National Museum of Art website.