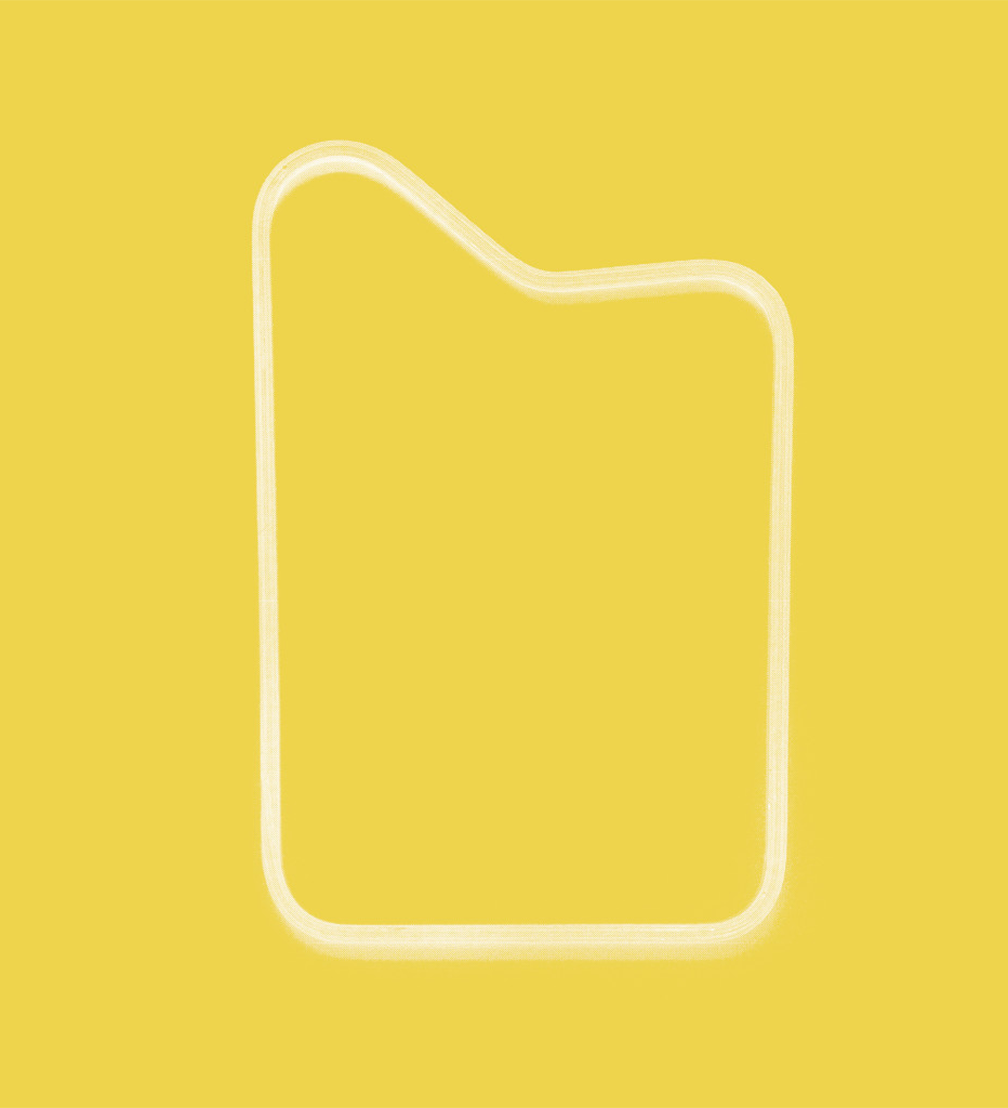 Publicity image of the poster competition Paimio Sanatorium 90
To celebrate their 90th anniversaries, the Paimio Sanatorium Foundation and Grafia, the Association of Visual Communication Designers in Finland, are hosting a poster competition that invites visual communication professionals and students to interpret Aino and Alvar Aalto's vision of the human relationship with the environment. Submissions are open until March 10.
Stories Editorial February 21, 2023
The Paimio Sanatorium was opened in 1933. It has since become seen as a world–renowned masterpiece of modern architecture and much more than just a building. Aaltos' perspective on the interrelationship between humanity, nature, architecture, and design was unique in their time. How can this perspective be visually interpreted in today's changing environment? How has it evolved, and how can it develop further in the future? The competition aims to find visual expressions to address these questions.
«Aino and Alvar Aalto's design originated from a very human perspective — its aim was to foster people's wellbeing. We are now looking to recreate this human perspective in an international poster competition. The jury of the competition hopes that the timeless theme will inspire designers from around the world to create original, enduring and visually outstanding work, which empowers people and feels as wonderful as it looks,» says Ilkka Kärkkäinen, Chair of the Jury.
The submitted designs will be evaluated by the jury: patron of the competition is Rafaela Seppälä, board member of the media company Sanoma; Chair of the Jury, graphic designer (So_helsinki) Ilkka Kärkkäinen; Tuomas Jääskeläinen, advertising director at the newspaper Helsingin Sanomat; Teemu Kiiski, CEO and founder of the Finnish Design Shop; Anni Korkman, Helsinki Design Week programme director; architect Teemu Kurkela (JKMM Architects); interior designer Niina Sihto (Fyra); Anna Vartiainen, Paimio Sanatorium Foundation communications director; graphic designer Marina Veziko.
From the works submitted to the competition, the jury will select ninety posters, which will be displayed in the exhibition at the main building of the Paimio Sanatorium. The exhibition will be on display from May 5 until September 3. The author of the best poster will receive 5000 euros, the winner of the second place — 3000 euros, and the winner of the third place — 2000 euros. In addition, three entries will be given honorary mentions.
The competition is open to visual communication professionals and students from all over the world. The number of submitted works is not limited. Submissions are open until March 10. More information about the competition — on the homepage of Paimio sanatorium.
The competition is organised by the Paimio Sanatorium Foundation. Its lead partner is the Association of Visual Communication Designers Grafia, with Finnish Design Shop as a partner. The creative partner of the competition is So_helsinki.