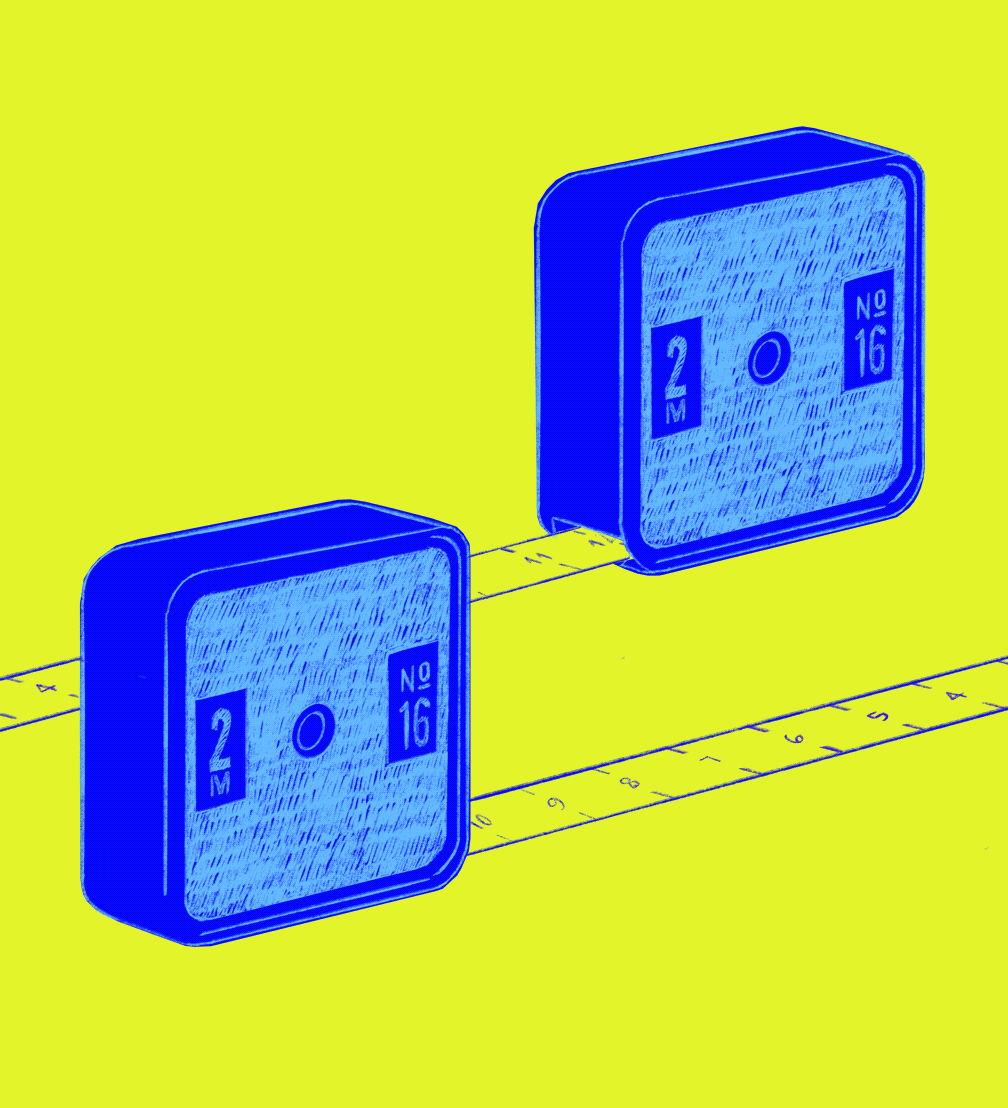 Animation by Katrīna Sadovņikova
By combining design and art, designer Germans Ermičs creates outstanding work that is highly acclaimed across the world. Until May 28, the designer's work can be explored at his personal exhibition Gradual at the Museum of Decorative Arts and Design in Riga. Towards the end of the exhibition, German shares a useful tool that he always carries with him.
«A couple of years ago, I bought a Penco 2-metre measuring tape in a store in Berlin. Now, I always have it with me. I love its compact size, durable metal body, and classic design. I use the tape measure both every day and when travelling because you never know when something will need to be measured.»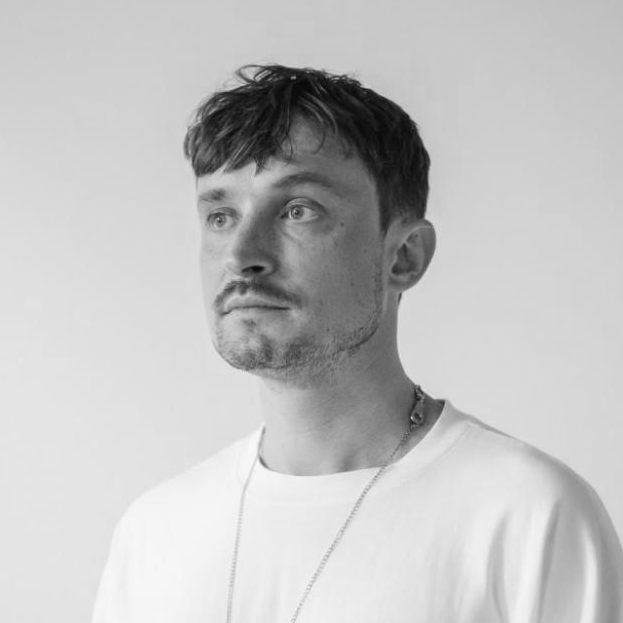 More about the exhibition Gradual — here.