Animation byKatrīna Sadovņikova
In her work, the Lithuanian photo artist Ieva Baltaduonytė explores personal and collective experiences of migration. This year, Ieva won the Riga Photography Biennial Seeking the Latest in Photography! Award. Until June 29, the artist's personal exhibition Uprooted is on view at the ISSP Gallery, shedding light on the traumatic experience faced by refugees from Ukraine. For the Nice Touch column, Ieva reveals a place that gives her shelter and inspires her.
«It is not a specific object but rather a place that is an integral component of my creative workflow. Currently residing in close proximity to a renowned Lithuanian forest, whenever I find myself trapped in a creative freeze, I employ my camera and venture deep into the forest. To me, it possesses a magical quality, capable of suspending time and providing a haven for relaxation during daylight hours. Yet, at night, it unveils a mysterious and captivating facet reminiscent of Lynchian aesthetics. This forest also holds historical significance as a site of mass graves, a refuge for migrants navigating border crossings, and a sanctuary for those seeking shelter. To me, the forest transcends mere physicality; it is a sanctuary that cancels out the noise of the mind, allowing thoughts and ideas to flourish and take form.»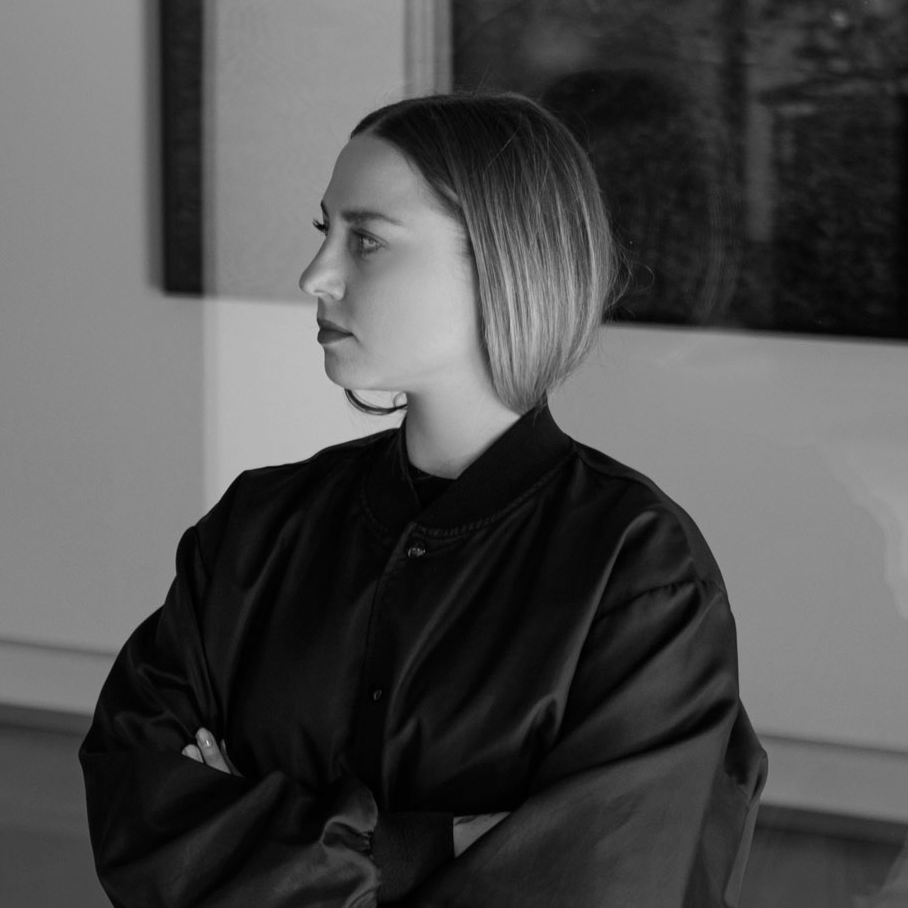 More information about Ieva Baltaduonytė's exhibition Uprooted at the ISSP Gallery — on the Riga Photography Biennial website.