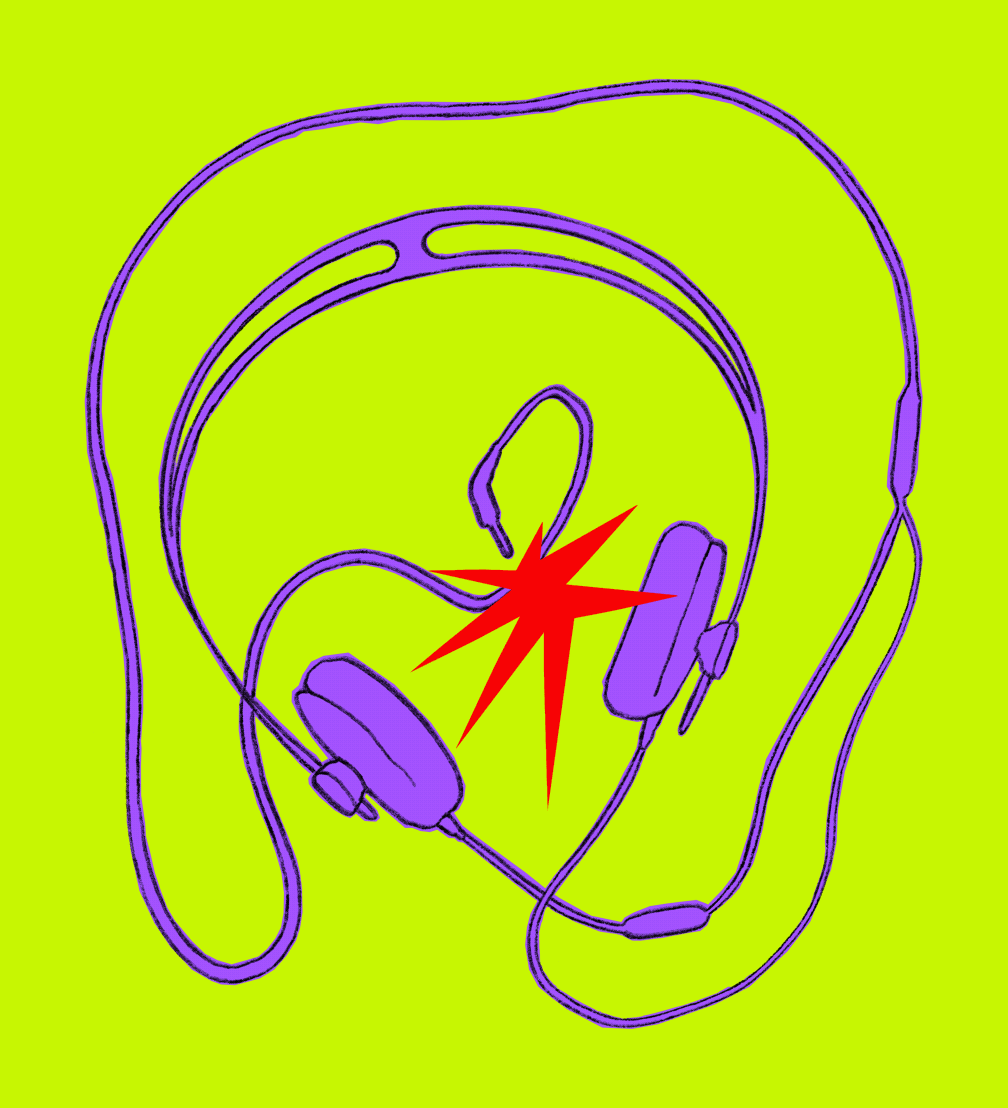 Animation by Katrīna Sadovņikova
The emerging illustrator and animator Liāna Mihailova has the ability to create a meditative world in her works, captivating the viewer with minimal means. In 2018, her animated short film Vertigo was nominated for the Latvian National Film Award in the student film category, and in 2021, Liāna's graduation project at the Art Academy of Latvia was nominated for the BDO Young Artists Award. In the Nice Touch section, Liāna shares her favourite headphones.
«My all-time favourite headphones are Aiaiai Tracks, from which I almost never part. Their design reminds me of my first Walkman CD player, which I burned out the very next day by listening to music on repeat. The Tracks headphones only partially isolate ambient sounds, and since I mostly get around by bicycle, it makes listening to music in traffic much safer and more interesting. I'm open to the intrusion of noise into music, and they often complement each other nicely. Compared to wireless headphones, it's also much harder to lose the Aiaiai Tracks. Friends like to tease me, referencing Patrick Bateman's office walk to the song Walking on Sunshine from the movie American Psycho.»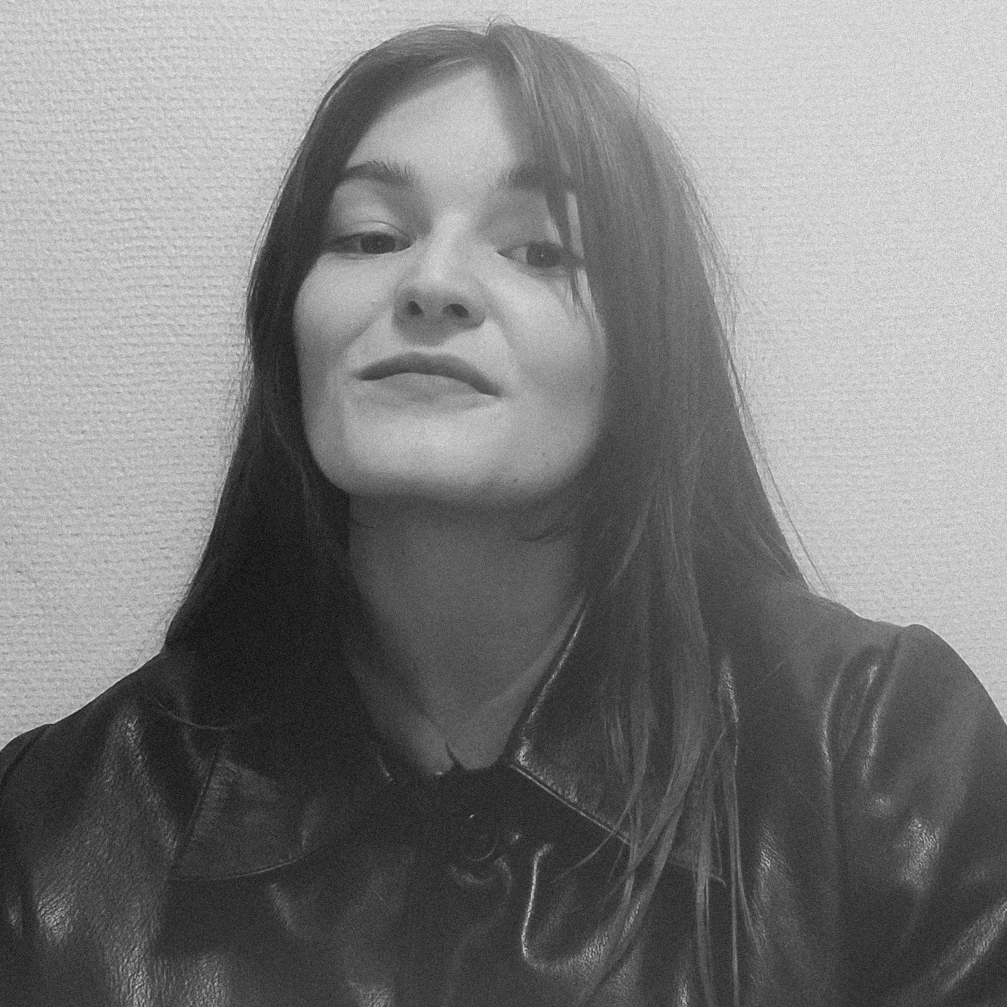 You can follow Liāna's creative endeavours on her Instagram un Vimeo accounts.