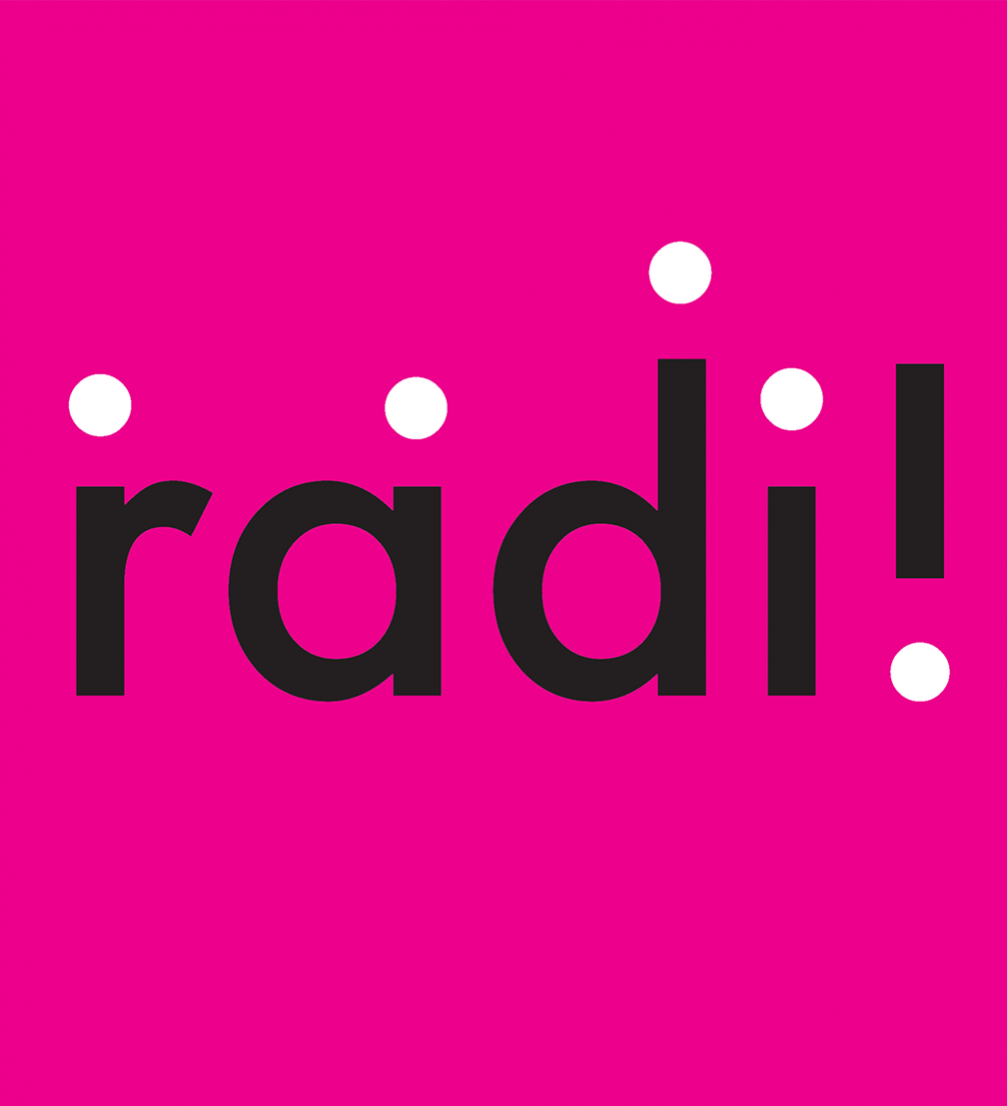 On May 31, a seminar will take place at the Goethe Institute Riga, introducing to financial instruments that support culture and creative sectors in the Baltic Sea Region countries. It will be an opportunity to present one's project ideas, find potential partners, expand the network and engage with representatives from PA Culture and other financing bodies.
After Copenhagen, Warsaw, Ascheffel, Vilnius, Helsinki and Stockholm, Policy Area Culture coordinators and project leaders are visiting Riga to introduce a wide range of possibilities for extending cultural cooperation within the Baltic Sea Region. The seminar is organised by the Ministry of Culture and National Heritage of Poland together with the Ministry of Justice, Cultural and European Affairs Schleswig Holstein as coordinators of the Policy Area Culture (PA Culture) of the European Union Strategy for Baltic Sea Region (EUSBSR) within the framework of Creativity week «radi!2016».
The seminar is designed for representatives of Latvian cultural institutions, culture managers, artists, students and everyone interested in cultural cooperation in the region. During the event one will be able to get to know current Flagship projects and information on how to gain a flagship status, learn about available funds for culture (EU and regional funding opportunities), as well as find out about PA Culture activities in the field of culture and creative sectors. The seminar will be opened by the representatives of Ministry of Culture of the Republic of Latvia, continuing with a speech by Anna Ceynowa, Ministry of Culture and National Heritage of Poland, PA Culture co–coordinator, who will introduce the attendees to PA Culture and the outcomes of its activities. Latvian experiences in the PA Culture flagship projects will be presented by Signe Adamoviča, «Creativity Lab».
The second part of the event will be devoted to available funds for culture in the region, including the EEA Finance Instruments. Participants are welcome to pitch their project ideas, meet potential project partners and representatives of granting institutions, speak to PA Culture coordinators and consult cooperation possibilities within PA Culture on the spot and expand the network.
A detailed programme of the seminar is available here. Participation is free of charge, but registration is obligatory due to the limited availability of places. The seminar will be conducted in English. The venue of the event is Goethe Institute Riga, Torņa iela 1, Riga.