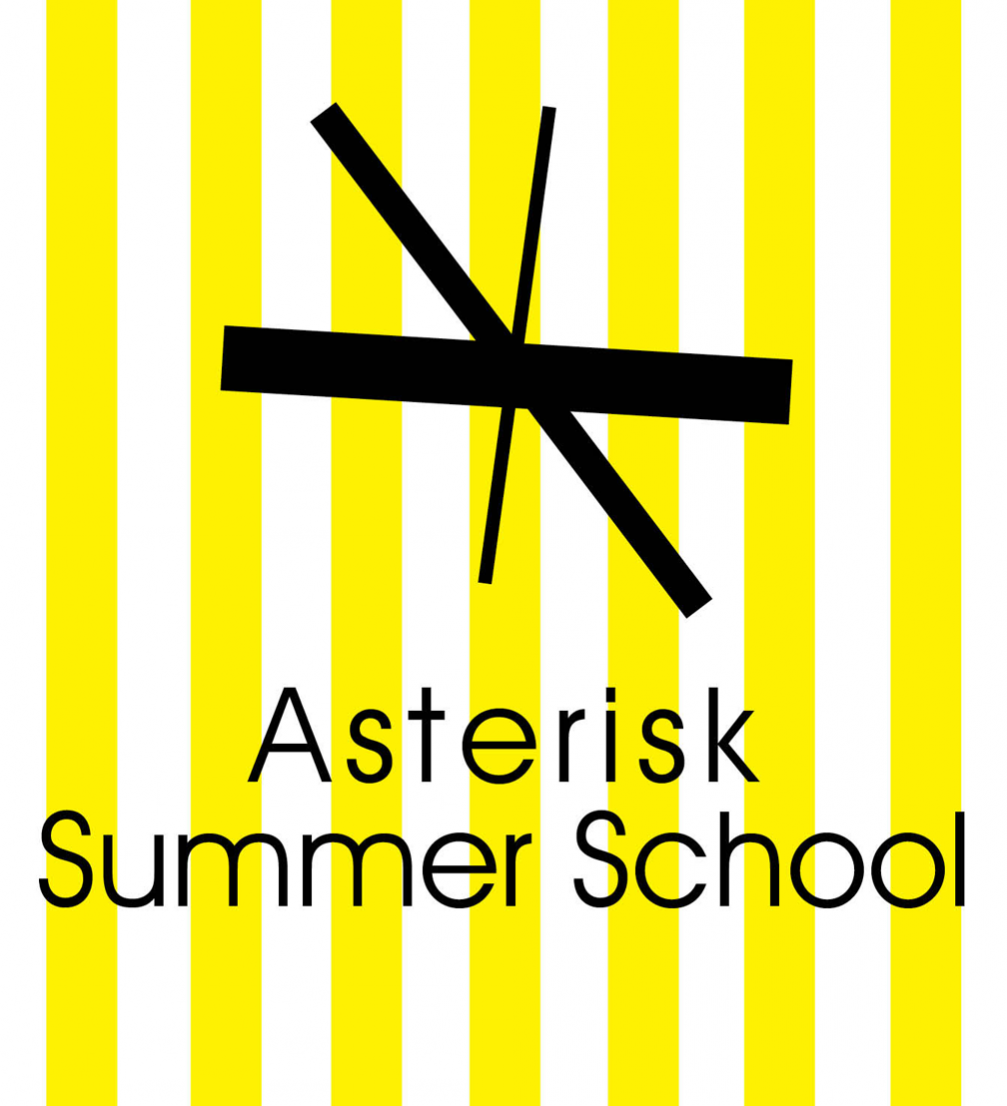 Illustration — «Asterisk»
This year for the first time graphic design summer school «Asterisk» takes place in Tallinn. It aims to explore graphic design directions that are related to numerous other fields. Closing date for applying is June 24, but late applications will be considered as well.
«Asterisk» Summer School is going to take place from July 28 to August 4. Aim of the school is to introduce participants to different directions in the graphic design discipline and to expand the definition of graphic design practice. This includes exploring the different outputs design education could lead to — ones that differ from the common designer–client model. The participants are provided with the chance to experiment with various design methods and approaches and to receive feedback from an experienced international team of designers and artists. Practices of the tutors are directly linked to design but don't always follow the traditional definition of a designer: Rebecca Stephany (DE), Paul Elliman (UK), Joris Kritis (BE) and Urs Lehni (CH). Programme of the summer school consists of daily workshops, as well as evening lectures and public discussions. The evening programme is also open for the general public.
«Asterisk» is set up for graphic design students, young professionals, theorists, critics, curators and others interested in design. Participation fee is 95 euros, and 32 participants will be accepted in total. Applicants will be accepted based on their CV and portfolio. Read more about the conditions on «Asterisk» website.