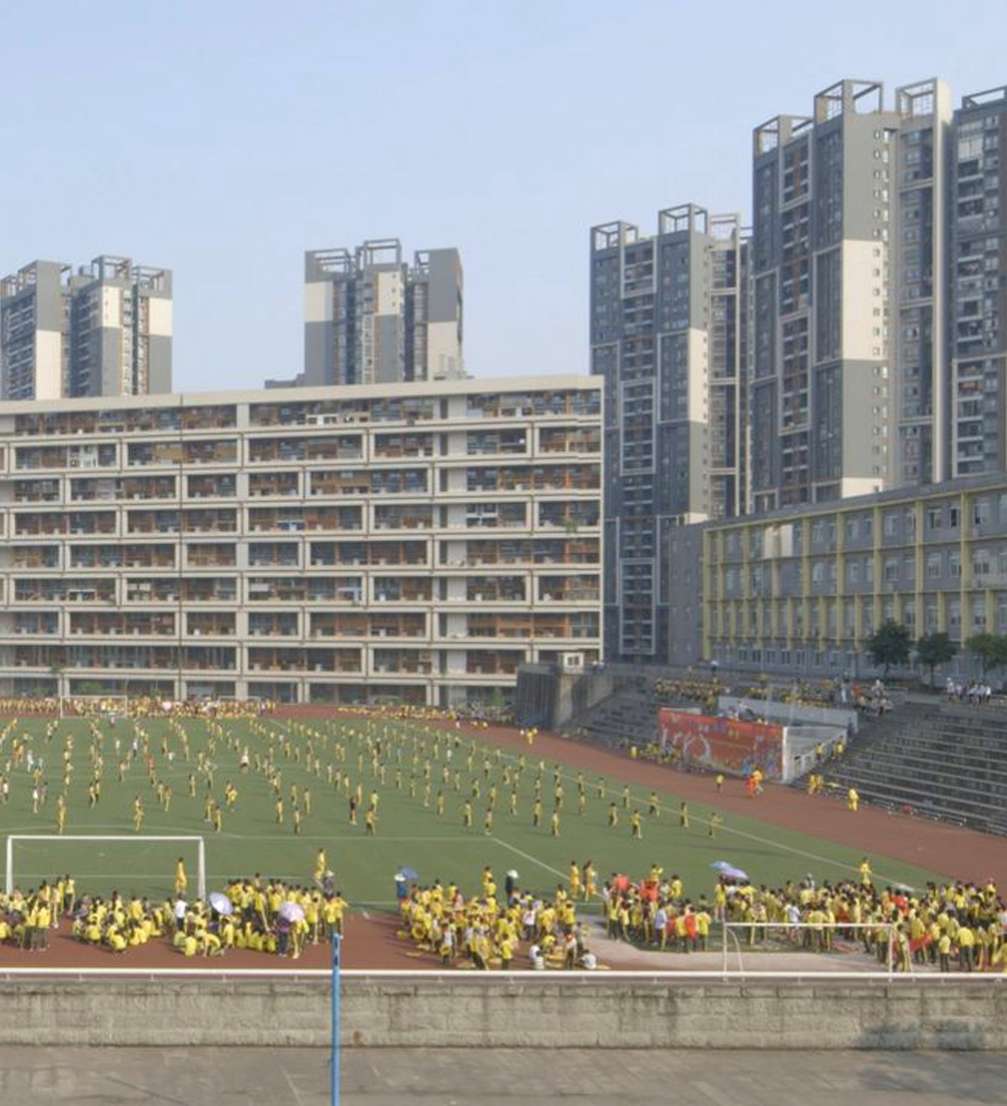 A frame from the film «The Human Scale»
On August 16 and 17 «A Design Film Festival» will take place in Kuldīga. It will include internationally renown documentaries dedicated to architecture, fashion, photography, graphic design, street art, visual and performance art and other subcultures of design, as well as films about design in Latvia from the 70ies and 80ies.
The idea of a design film festival was first introduced by a Singapore based design studio «Anonymous» in 2010 with its primary focus solely on design, however, currently the festival addresses problems of cities and different social phenomena as well. Occasionally thematic conventions, creative workshops and behind–the–scene tours in architecture and design studios accompany the programme. «A Design Film Festival» is launched in Singapore annually in June, but with the gaining of an international status, it has traveled to different cities worldwide — Portland, Berlin, Taipei, Kaohsiung, and Bangkok.
In Kuldīga, the festival begins on August 16 with a «PechaKucha» night, and continues with film screenings in an open–air cinema «Goldingen Knight Cinema». On Saturday, August 17, alongside the film programme, a creative design workshop for children will be hosted by the Art Academy of Latvia.
The open–air and movie theatre screenings will show such films as «PressPausePlay» (2011, David Dworsky, Victor Köhler), «Ai Weiwei: Never Sorry» (2012, Alison Klayman), «Design & Thinking» (2012, Mu–Ming Tsai), «The Human Scale» (2012, Andreas Dalsgaard), «Zavtra» (2012, Andrey Gryazev).
An initiative of the Art Academy of Latvia was to include films from the Riga Film Studio golden funds in the festival programme — «Design» (1974, Rūta Celma), «Searching for a silhouette» (1981, Skilla Pinne–Rikarde), «Baltic fashion» (1967, Rostislavs Gorjajevs), «Latvia my home» (1983, Ansis Epners), newsreel «Art» No. 2 (1969, Irina Masa) and newsreel «Art» No. 3 (1978, Juris Podnieks).
The festival is organized by the Regional government of Kuldīga in collaboration with the Department of design of Art Academy of Latvia. Supported by the Culture Capital Foundation of Latvia and the creative quarter «Kalnciema kvartāls». More information is available on the Design Film Festival's international homepage and Latvia Facebook page.
A compilation of shots from the films «Design», «Searching for a silhouette», «Baltic fashion», and newsreels «Art» No. 2 and No. 3 by the Art Academy of Latvia.

Teaser of «Design & Thinking»