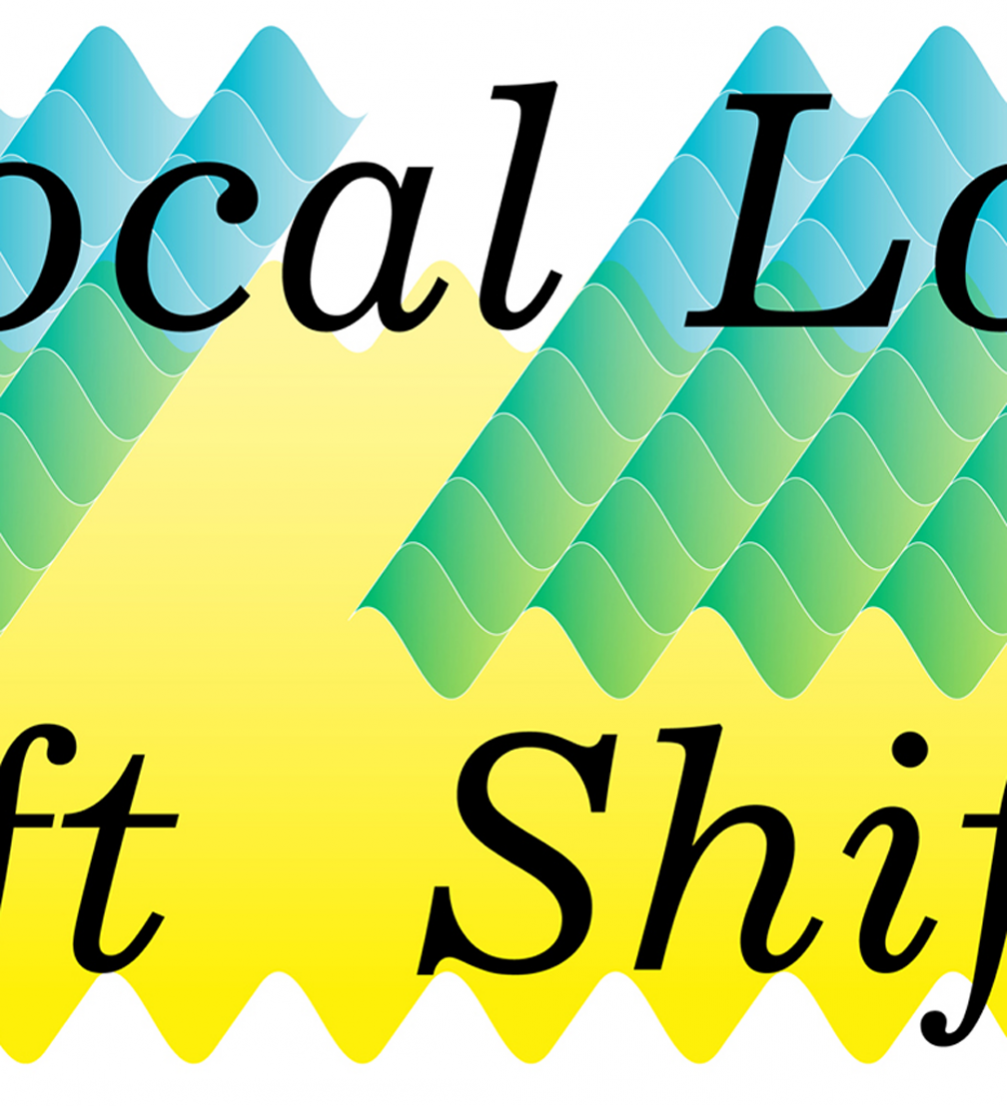 Riga Technical University International Summer School invites to public lectures in Cēsis on July 30, 31 and August 5. This year the lecturers are: greek architect Konstantinos Pantazis from «Point Supreme», Dutch designers' collective «La Bolleur», architect Jorge Lobos from Chile, as well as the creative director of local design brand «Mammu» Fionn Dobbin, and social anthropologist, PhD candidate at Cambridge University Viesturs Celmiņš.
The architecture and urbanism summer school returns to Cēsis to continue studies of urban issues, this time focusing on local shifts. «Local traditions, local resources, local production is what distinguishes a place on the global map and what makes it relatable and meaningful locally. However, the notion «local» shifts over time and calls for a revisit,» explain Toms Kokins and Evelina Ozola, curators of the summer school's programme.
Participants of the summer school — an international group of students — will split up into three units and study different possibilities of reuniting the local community, strengthening the local identity and putting traditional skills and knowledge to good use today. Results of the research and the ideas created are going to be represented in an exhibition and several spatial installations in the old town of Cesis, scheduled to open on August 9.
«Local Shift» offers a public lecture programme as well. Among the speakers is Konstantinos Pantazis, representing «Point Supreme» — one of the most intriguing Greek architecture studios to date. Their eight projects for Athens were part of the exposition of Greece at the Venice Architecture Biennale in 2012. The Dutch designers' collective «La Bolleur» are going to help students build one of the installations, and show their projects in the lecture — taking over a former brothel, building a minigolf course in an old bakery and brewing their own beer.  Jorge Lobos, architect from Chile, will speak about a culture of wooden constructions on the island of Chiloè near the South American coast. Co–creator of the design brand «Mammu» Fionn Dobbin will tell about the principles of social business, but social anthropologist Viesturs Celmiņš will introduce his research of local narrative and collective memory in Kazan, Tatarstan.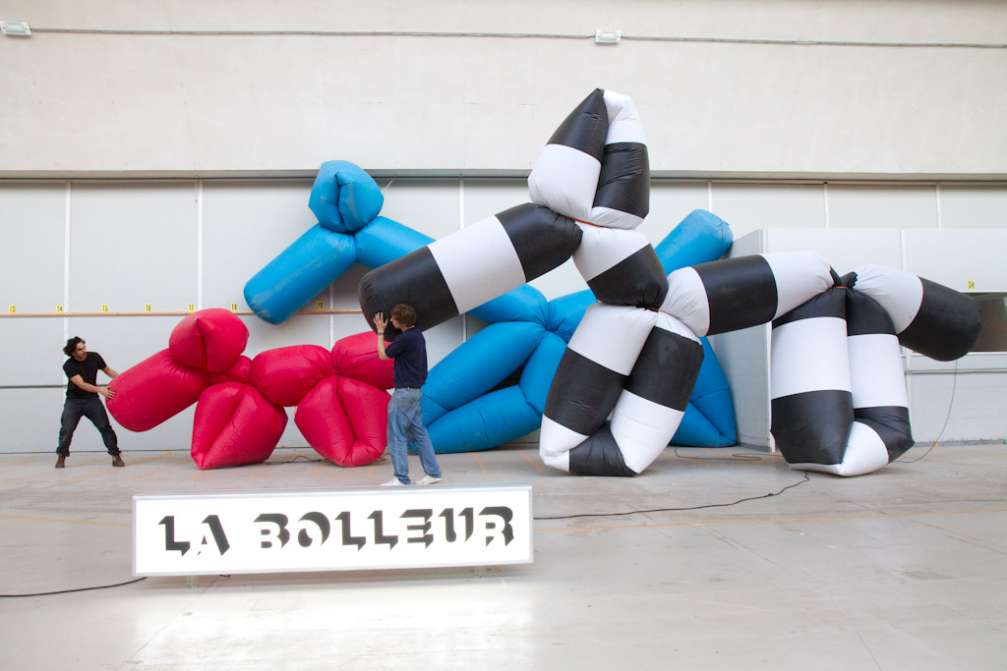 Public lectures
Cesis Professional Secondary School, L. Skolas street 6, in English, free entrance.
July 30
16.15 Fionn Dobbin
17.30 «La Bolleur»
July 31
16.15 Viesturs Celmiņš
17.30 Konstantinos Pantazis
August 5
17.30 Jorge Lobos
Final presentations, opening of the exhibition and installations
August 9
15.00 Cesis Professional Secondary School, L. Skolas street 6 and in various locations in the city.
State Education Development Agency, Cesis Local Municipality, State Culture Capital Foundation, German Academic Exchange Service, Embassy of the Kingdom of the Netherlands in Riga, program «Brigāde», «Rasmanis & Dankers», Latvia's state forests, Paper mill «Līgatne», «Staļi», «Nodus», «Kafeja Alīda», «Laima», «Fazer», «Cēsu Alus», «Red Bull».