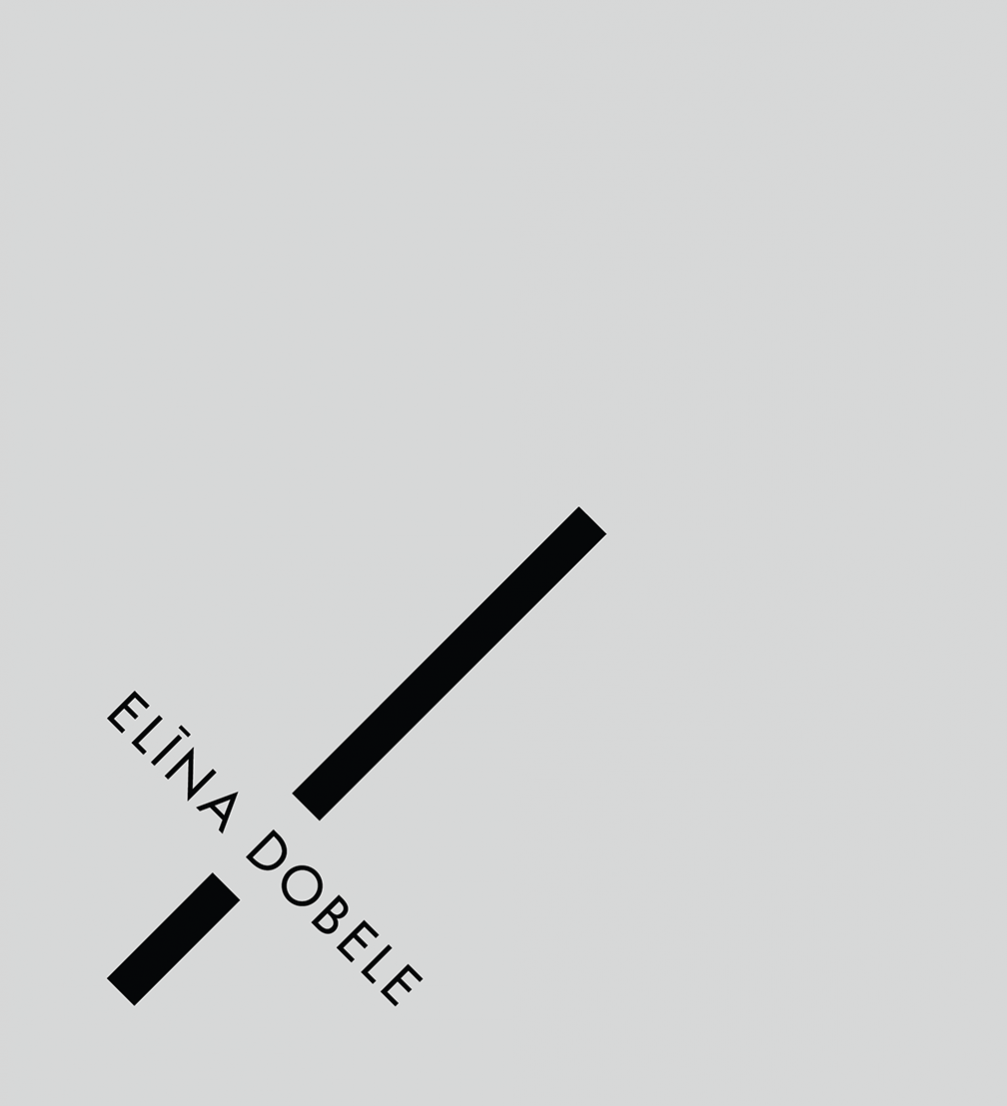 «Elīna Dobele» logo — by Zigmunds Lapsa
From September 27 to october 2 Latvian design shoe brand «Elīna Dobele» takes part in Paris Fashion Week, presenting the spring / summer 2014 shoe and accessories collection at «Void Showroom». We got our hands on photos of the new collection as well.
Stories Editorial September 30, 2013
«Void Showroom» hosts five fashion brands: «Leon Louis» (Denmark), «Roggykei» (Japan), «Vibe Johanssen» (Denmark), «Fuzia Jammali» (Italy) and «Elīna Dobele» (Latvia).
During the making of the spring / summer 2014 collection, designer Elīna Dobele became deeply interested in contrasts of humane feelings and relationships. Love — hate, passion — betrayal, longing — rejection. Why do feelings transform into radical opposites?
Each shoe model carries a name, related to a story about a manifestation of strong feelings. Several titles are based in the genre of murder ballads and crimes of passion. For instance, «Young Hunting» is dedicated to a man, killed by a woman whose passionate love he rejected.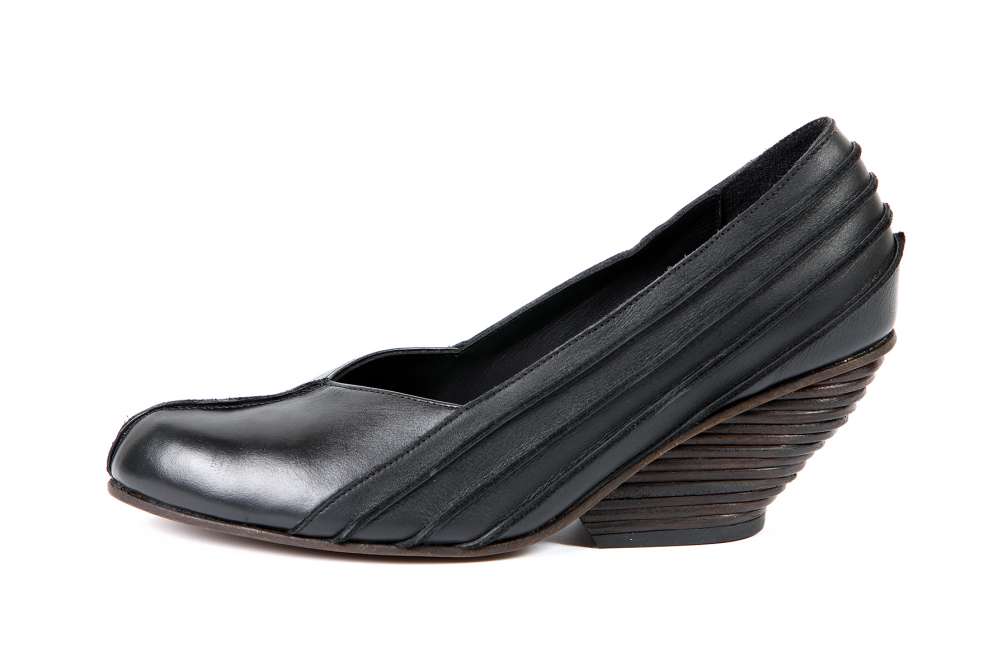 New in the collection are women's shoes on a platform, which consists of layered sole leather. The sculptural shape brings forward the skilful craft of the shoe masters and the designer's experience in architecture. Men's shoes feature an accentuated heal, as well as a massive, hand–sewn toe part.