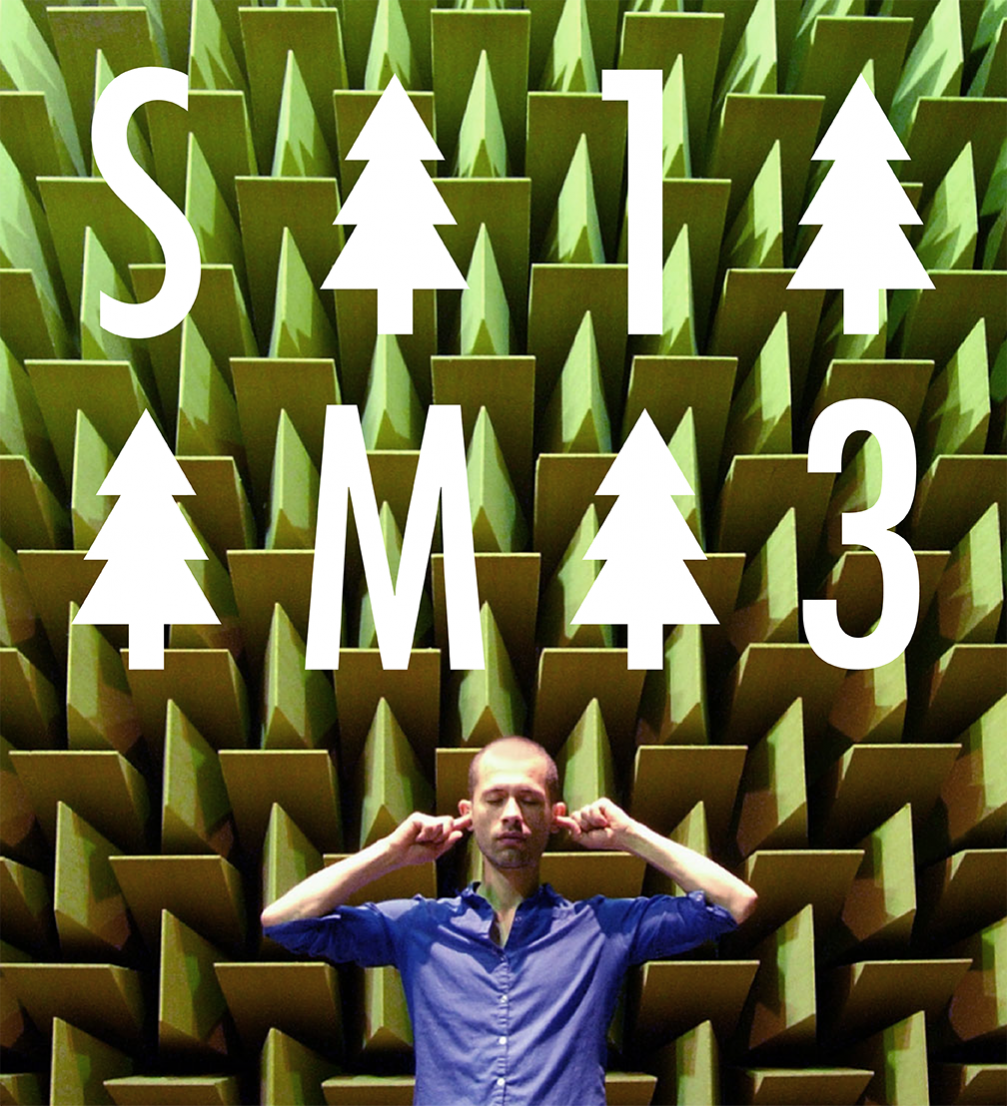 Jacob Kirkegaard. Publicity photo
On October 7 and 8 Latvian Academy of Music will host an international symposium devoted to sound art, where internationally renown professionals and theoreticians will take part in lectures and discussions on the history of sound art and its relationship with architecture, visual arts and other spheres.
Stories Editorial September 20, 2013
Sound art, in its various ways of expression in between music, sculpture, fine arts and new electronic media, is a rather easily perceptible art form that enables new ways of gaining aesthetic experience for a wider audience. Sound art focuses on the space, which is defined by architectonic, historic and social terms.
The international symposium «Sound art: transforming the space into a place» will look at the history of sound art / audiovisual art and the current tendencies, as well as stimulate a theoretical discourse in Latvia about the history, the present and the future of sound art. Lectures and discussions will examine such themes as the connection between sound art, landscape and architecture, and the specific role of sound art in audiovisual artistic practice, at the same time highlighting recent sound art activities in Latvia.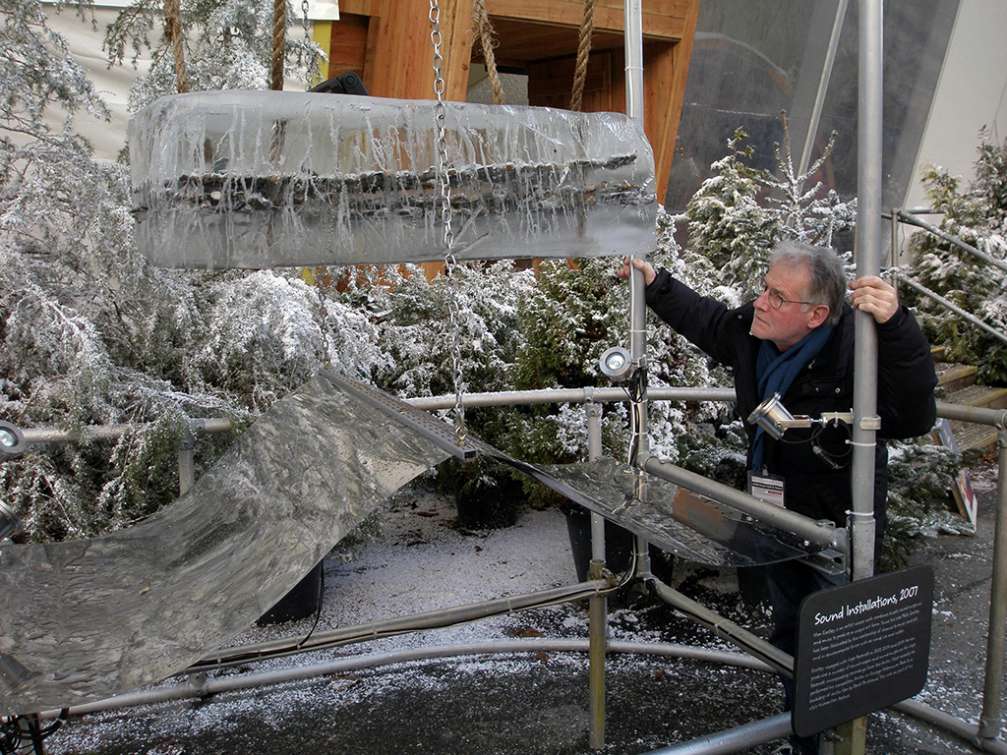 The symposium will host sound artists from the Europe art scene who will illustrate their lectures with audiovisual examples from their own creative work, as well as respectable art critics and journalists such as the German art critic and historian Helga de la Motte–Haber, musicologist Volker Straebel, British sound art pioneer Max Eastley, French journalist and lecturer Rhama Khazam and Danish sound artist and musician Jacob Kirkegaard, as well as Latvian artists who work with sound — Evelīna Deičmane and Voldemārs Johansons.
The symposium developed by the curator Carsten Seiffarht is a collaboration of European culture institutions represented in Riga and in the EUNIC network for the programme of «Riga — European Capital of Culture 2014».
More information on the symposium is available on «Skaņu Mežs» website.
International symposium «Sound art: transforming the space into a place»
October 7, 10.00–18.00
October 8, 10.00–13.00
Organ hall of Jāzeps Vītols Latvian Academy of Music, Kr. Barona iela 1, Riga
Working language of the event is English, and entrance is free.