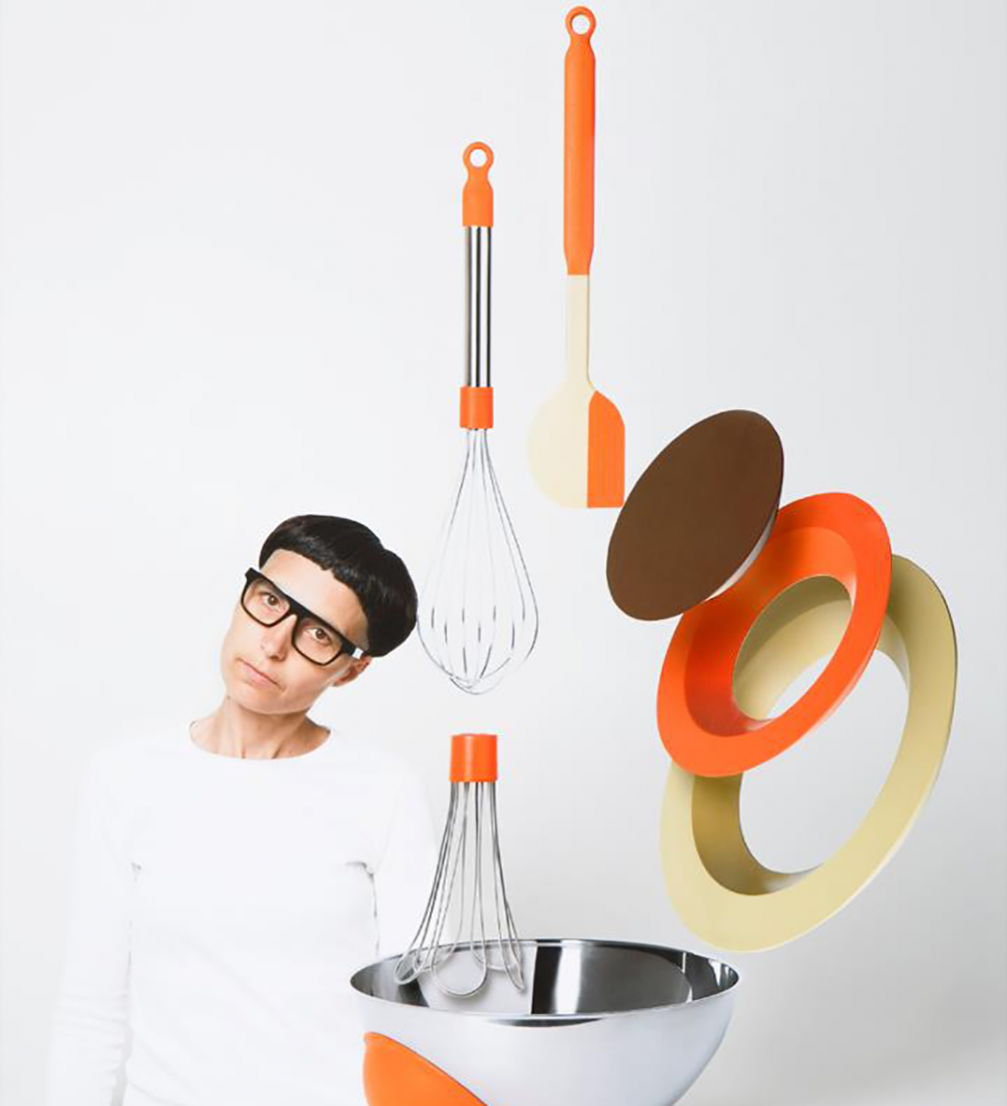 Matali Crasset. Publicity photo
Tomorrow, October 18 at 14.00 as part of the exhibition «20 French Design Icons. Dialogue» a free of charge guest lecture will be held by the internationally renowned French designer Matali Crasset at the Museum of Decorative Arts and Design.
The industrial design artist Matali Crasset belongs to the youngest generation of French designers and is recognized as one of the most powerful representatives of her field. After her firts collaboration with the Italian designer Denis Santachiara and French designer Philippe Starck in 1998, Matali founded her own design Studio «Matali Crasset Productions».
Matali believes that design is a creative labour, a research in which the artist, starting out from the position of an observer, goes on to create design products that serve for daily use as well as mark the author's visions of future. The designer is familiar with the historical heritage and takes interest in different spheres — from crafts to electronic music, from textile industry to seasonal markets. Matali works in graphic, product, environment and furniture design, architecture, scenography, music, performance art, and creates projects together with other artists, for example the American painter and installation artist Peter Halley.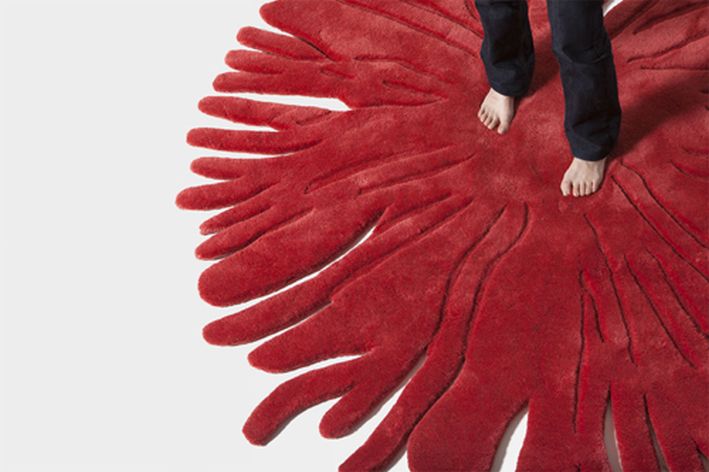 In her projects Matali draws attention to creating new typologies, which is based on such principles as functional operations with module systems and the synergy of different disciplines, for she is not attracted by slight improvements and changes. The design objects she offers are multifunctional and futuristic: poufs easily transform into a table, the surface of the table into a shelf, but the bed into a couch and two lounge chairs. The furniture created by Matali provokes games and experiments.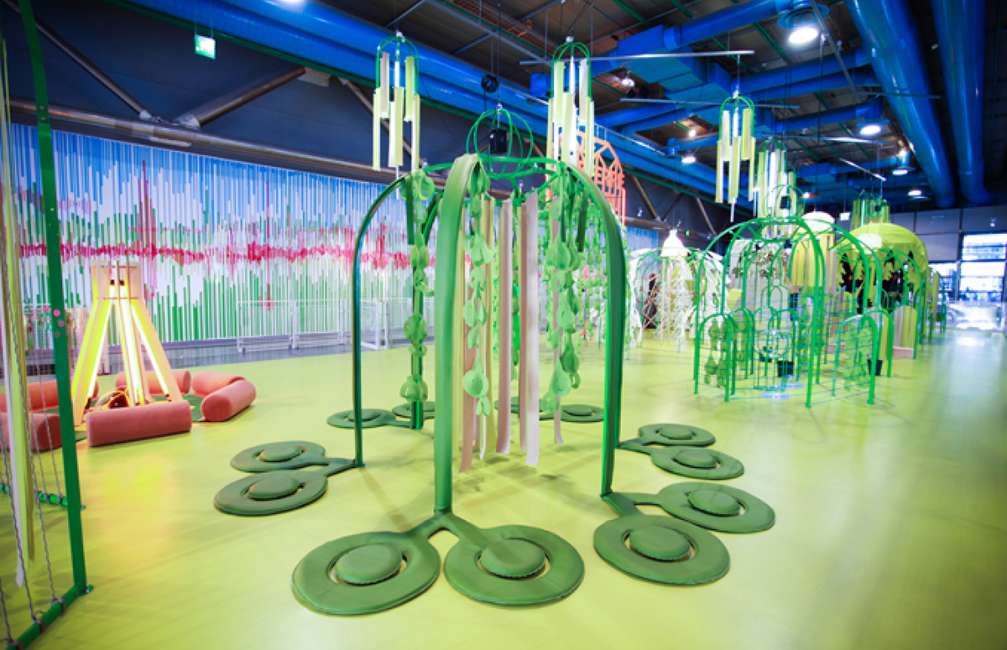 In the lecture Matali will talk about contemporary design in France and her own projects and ideas. Working language of the event is French with a simultaneous translation in Latvian. More information on the designer, the design exhibition and the lecture is available on the website of the Museum of Decorative Arts and Design.