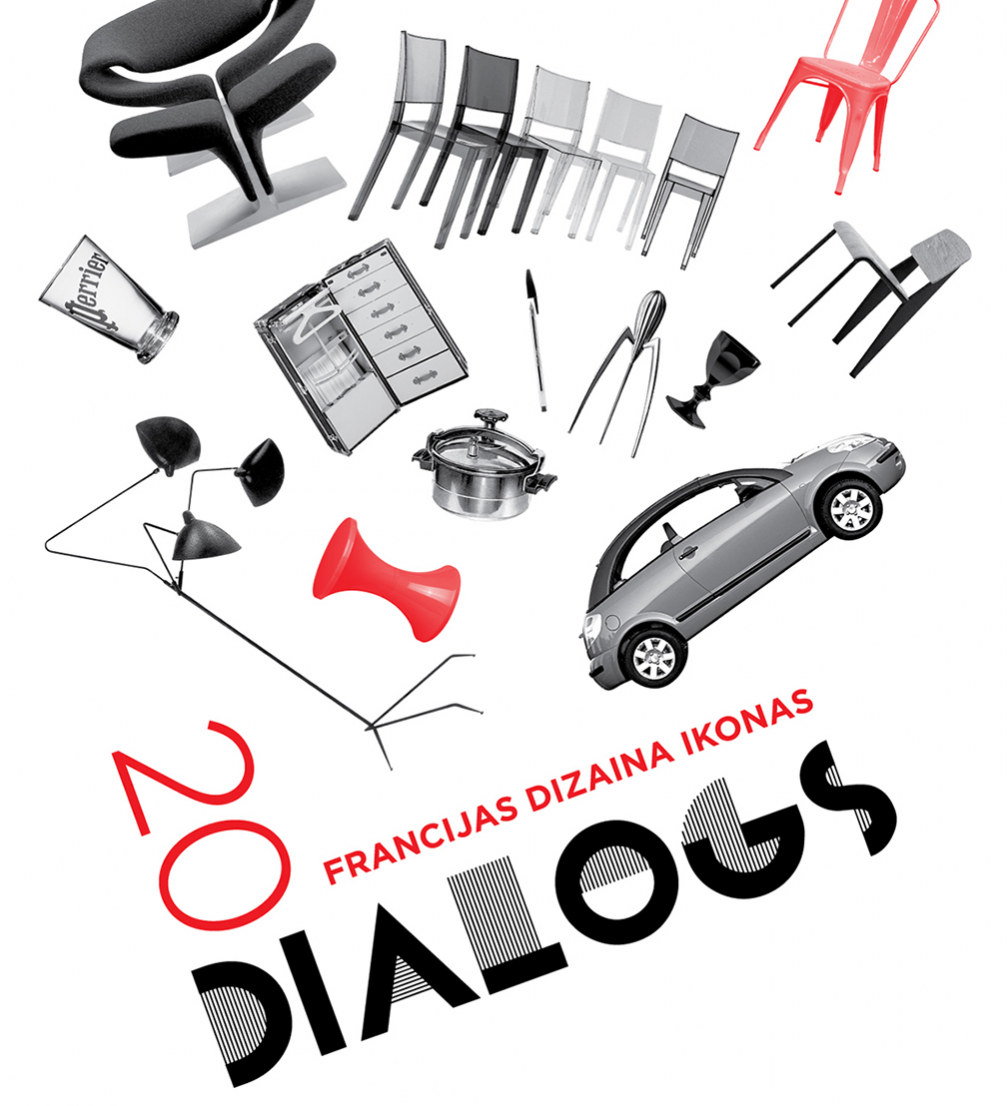 Illustration — Una Bergmane
The exhibition «20 French Design Icons. Dialogue», open from October 11 to November 24 at the Museum of Decorative Arts and Design, introduces the most impressive objects of the French design school of the 20th and 21st century, which stand for breaking the habitual codes or have outpaced the time with a persistent desire to serve, fascinate and amaze.
The exhibition questions the connection design has with the image that is ubiquitous in the design scene all worldwide and has a broad meaning in the Western society. What makes a product an icon — is it commercial success and communicative power or their symbolic visual language? Surely it is as well the ability of the product to visually manifest its own time sometimes even by decreasing the practical functions of itself.
The exposition invites to explore the well–known fields of action of French design, from Philippe Starck to Ora–Ito, from Ronan Bouroullec to Patrick Jouin. French design has become famous for its ability to produce originality, its creative use of highly developed technologies and innovative materials of the modern time, which reflects the nation's appreciation of engineering sciences, creativity and art.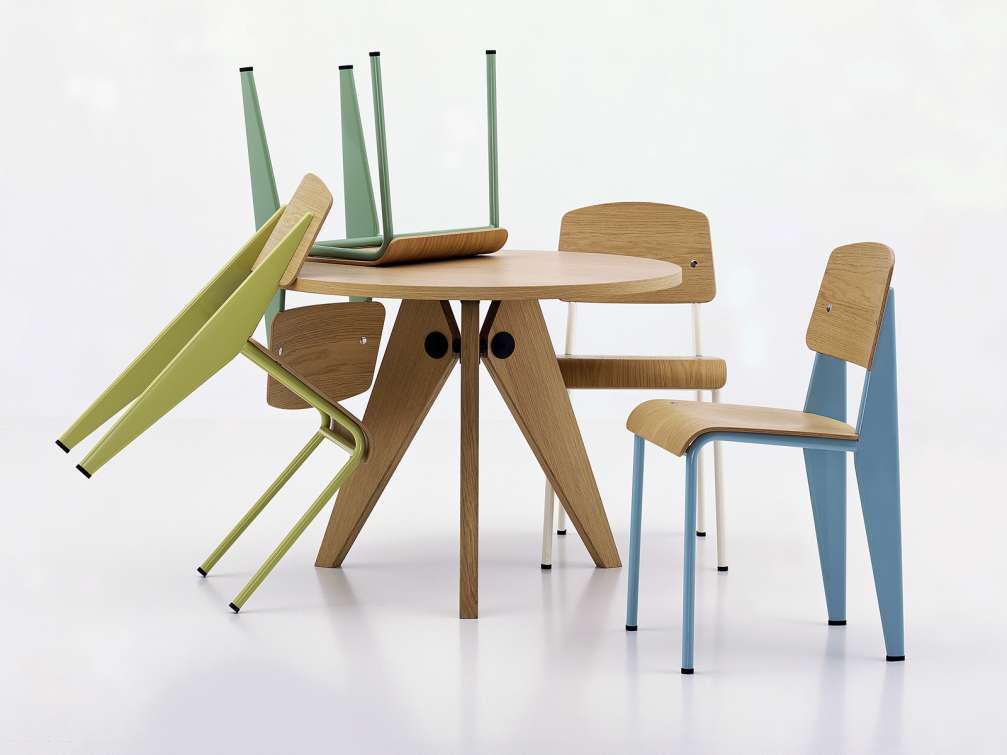 The travelling exhibition has not only a decorative nature, but an educational role as well, involving the professors and lectors of Art Academy of Latvia, along with students of Functional Design department, who have arranged the exhibition in an unusual way. The objects are grouped not by chronology, but by their thematic use — street, café' circus, house, cabinet, boudoir.
The exposition also includes videos about famous French designers; lectures and conversations with French design specialists. The first one — on the creative work of Matali Crasset — will take place on October 18 at 14.00.
«20 French Design Icons. Dialogue» will open on October 10 at 17.00 at the Museum of Decorative Arts and Design, Skārņu iela 10/20. The exhibition is supported by the French Institute in Latvia, State Culture Capital Foundation and interior design studio «Moduls».
Additional information is available on the website of the National Art Museum of Latvia.