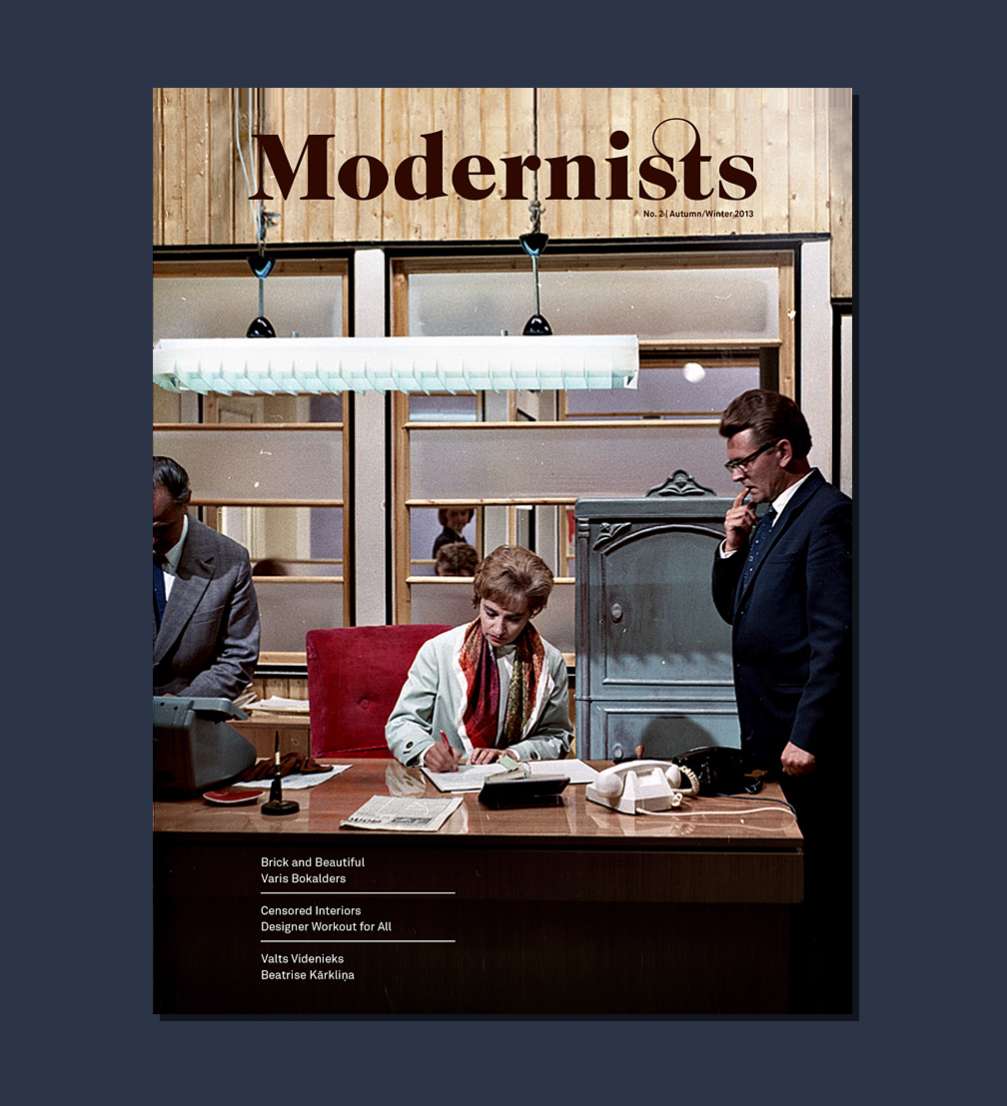 Cover photo of «Modernists» magazine's digital version — Juris Dzenis, 1967
Marking the second issue of the magazine, «Modernists» and Goethe–Institute Riga invite to Richard Lampert's lecture «When Then is Now» on modernism classics and new furniture design and manufacture on October 15.
The lecture is suited for designers, architects, craftsmen, manufacturers, students and researchers interested in:
architects of post–war modernism and their furniture design;
manufacturing of modernism icons nowadays — copyrights, licences, technologies;
collaboration between manufacturers and new designers;
design and manufacturing in Europe.
Richard Lampert established his enterprise in 1993 in Stuttgart and in the twenty years of his work has created a striking collaboration model between the designer and the manufacturer with a captivating product portfolio containing the most prominent German modernism masters as well as names from the younger generation of designers.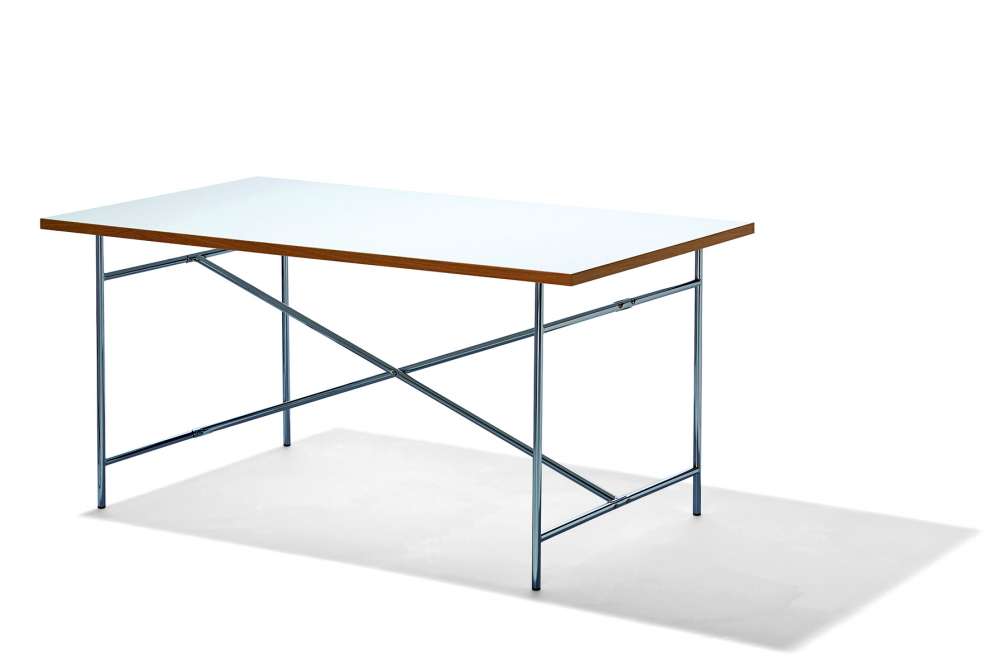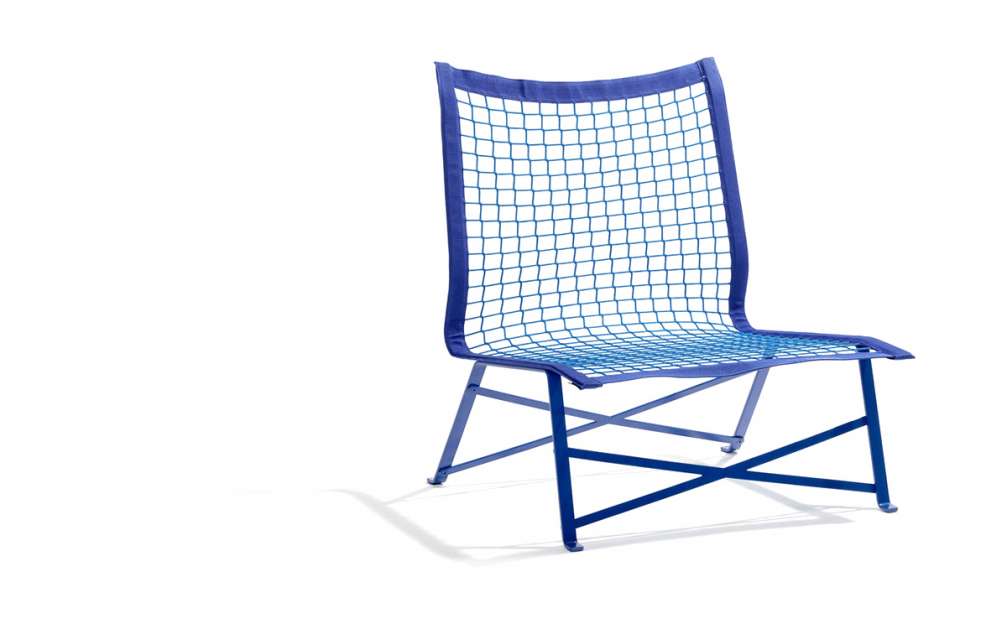 The company «Richard Lampert» is the only licensed manufacturer of the table created in 1953 by the German functionalist–modernist Egona Eiermana for his own architecture studio. It also produces the furniture designed in the 50's by Eiermanns' student Herbert Hirche as well. While appreciating the classics, the manufacturer works with young designers as well, among those are Parisian Arik Levy, London based designers «Doshi Levien», Bertjan Pot from the Netherlands, and several German designers.
The lecture will take place on October 15, at 18.00 at the Goethe–Institute Riga, Torņa iela 1 (entrance from Klostera iela), its duration — one hour, language — English, entrance — free of charge.
You can subscribe for updates of «Modernists» on the magazine's website, and follow on its Facebook page.