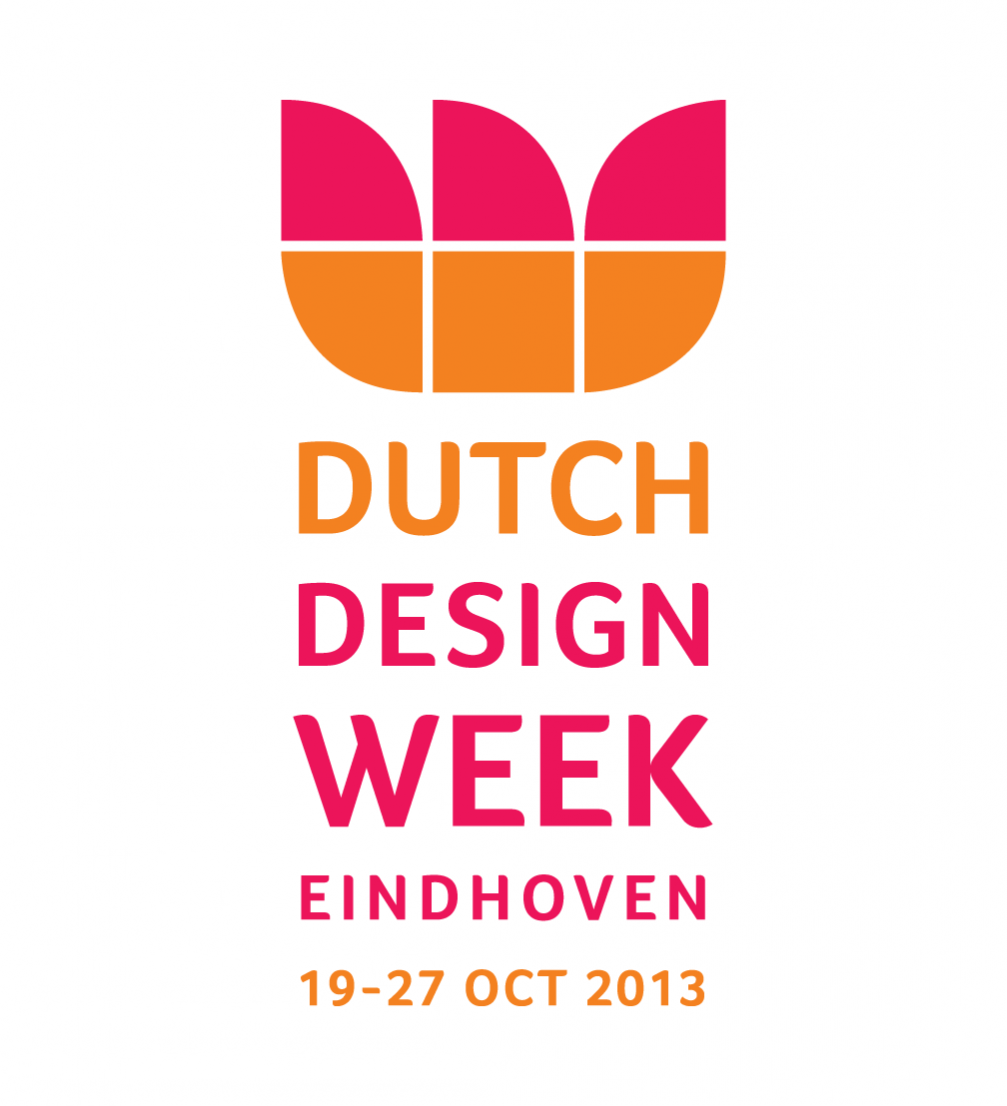 Starting from Saturday, October 19 the small Dutch town of Eindhoven will become Europe's epicentre of design. Dutch Design Week will go on until October 27 and bring together over 1800 designers and 200 000 visitors.
Eindhoven is a quiet and gray home to one of the most prestigious design schools in Europe, as well as its countless graduates. On an ordinary day, the boredom is killing, unless you're a designer yourself. However, each year for a week Eindhoven turns into a lively, exciting and attractive design metropolis. Dutch Design Week / DDW is the largest design fair in Europe, standing out amongst others with its playful spirit and dominance of non–commercial expositions. Naturally, in Eindhoven too each participant is looking forward to establish business connections and find support for their ideas and products, but utopian ideas and daring design dreams are represented here more than anywhere else.
This year DDW promises the visitors a vision of a future world today — in smart solutions that offer promising future perspectives; in work that demonstrates irrational experiments leading to constructive answers; in ideas that invite to change and join a positive opposition. Evidence of the power of contemporary design will be presented in the works by more than 1800 designers.
Speaking of the theme, it makes sense that one of the DDW ambassadors this year is Daan Roosegaarde, a Dutch designer whose projects provoke thoughts of future scenarios. He believes that the need to search for new ways for existence in an ever–changing world is growing stronger every day. At this year's DDW, more important than seeing beautiful things is to experience the presence of a meaningful future.
Most significant locations
The events and exhibitions are concentrated in three areas within the city. «Area Strijp» is a post–industrial territory, where the spacious buildings host popular and emerging designers' studios. Here you'll find the largest and most important DDW exhibitions featuring the loudest names. «Area Inner City» hosts smaller exhibitions and design boutiques; the graduation shows of Design Academy Eindhoven and Eindhoven University of Technology are located here as well. «Area East» is where promising and experimental young designers present their work at the «Sectie C» cluster.
Klokgebouw
The central exposition, organised by «Organization in Design» this year, focuses on collaboration and unity, through that creating a design platform for the future. Here, work of Dutch design studios such as «Studio Makkink & Bey», «Van Eijk & Van der Lubbe», «Smool» and «Studio Smeets Design» will be exhibited.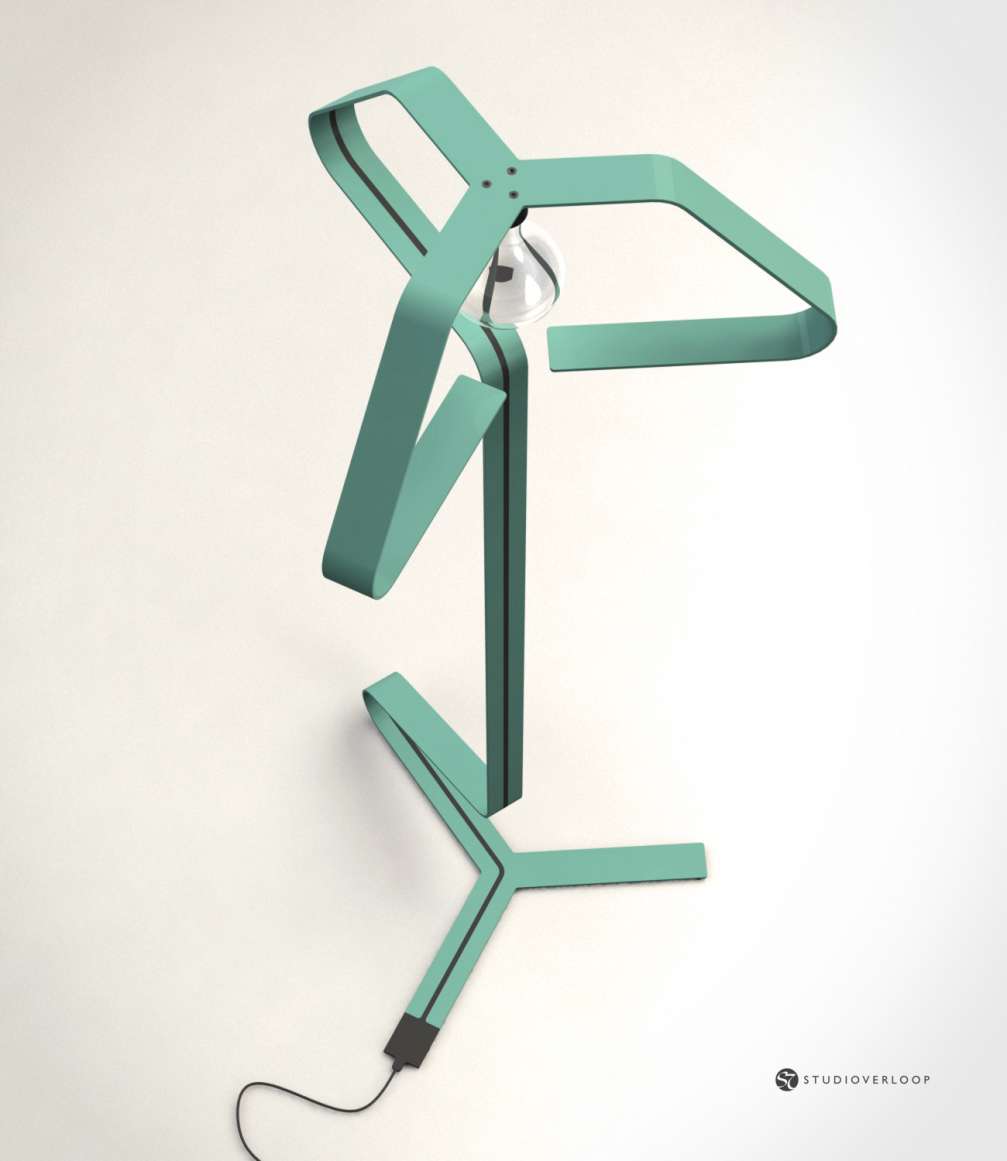 Kazerne
For the first time the former military police barracks in the city centre will be open for the public entirely. It is promised to entertain the visitors with gourmet meals and a first class international design parade. Kazerne will show work by «BCXSY», Kiki van Eijk, Joost van Bleiswijk, Roderick Vos and other designers.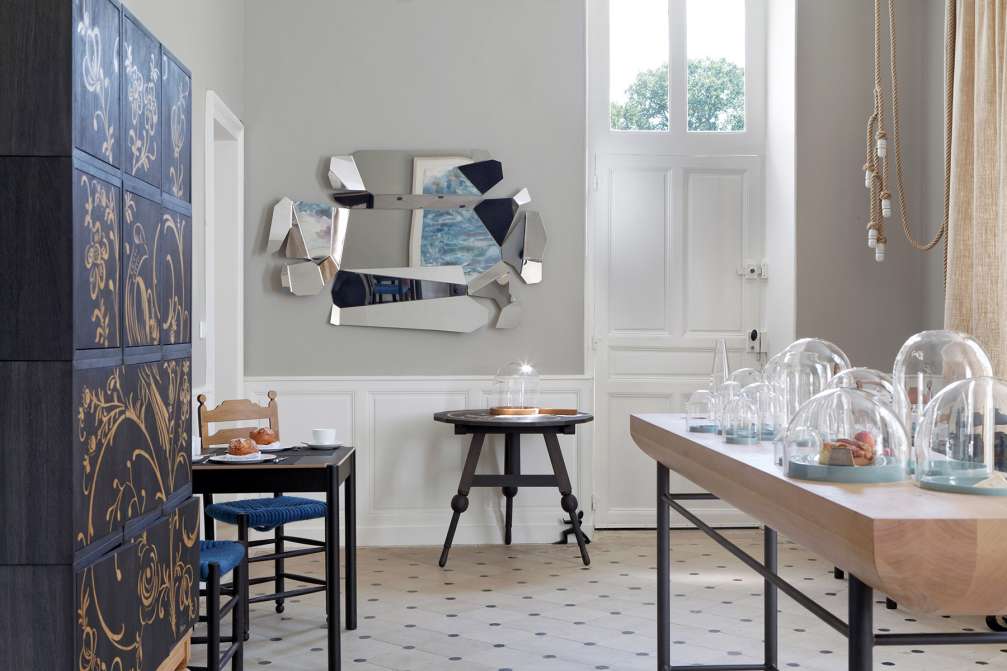 Natlab
A new location of DDW, where cinema platforms «Broet» and «Baltan Laboratories» offer to meet and have dinner with designers, as well as enjoy films and video installations. In Natlab, graduates of the arts and design school AKV St. Joost will lead an animation workshop.
Sectie C
A place where besides getting to know the work of young and daring designers, it is also possible to peek into their studios and enjoy an informal atmosphere.
The most promising shows
«Self Unself»
The graduation show of Design Academy Eindhoven will take place in two venues — the main school building De Witte Dame and in the Van Abbemuseum.
«De Gezonde Mens»
An exhibition on how the future human can stay healthy with the help technologies, innovation and design will take place at the Designhuis.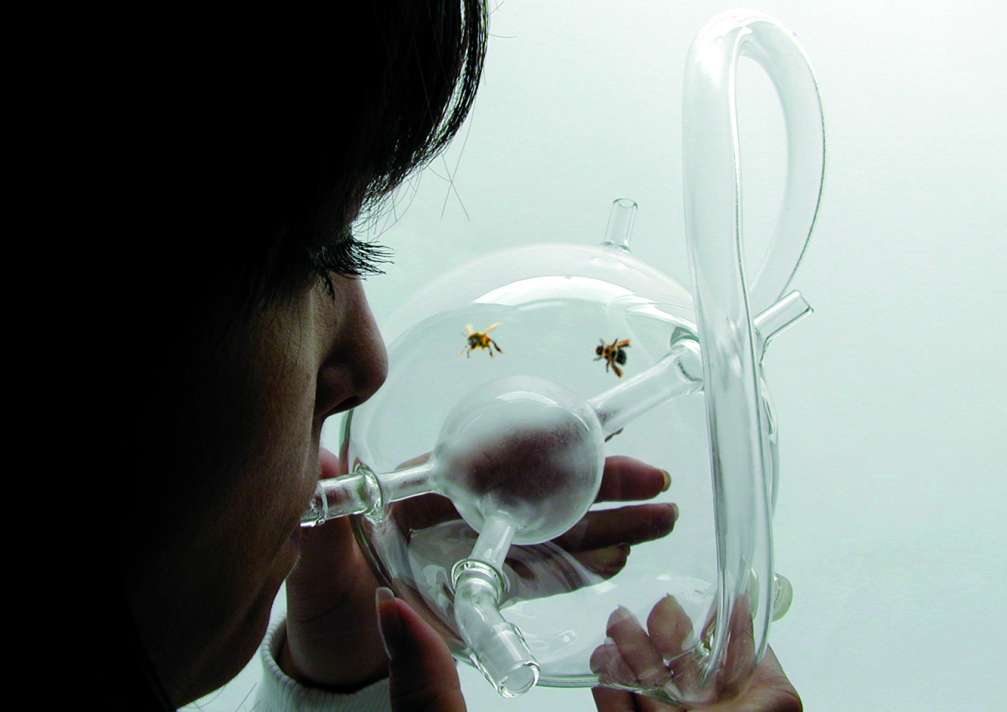 «Revaluate»
A show by the designers' group «Dutch Invertuals», in collaboration with the workshops of «Beeldenstorm», «Sundaymorning@ekwc» and the National Glass Museum (Nationaal Glasmuseum).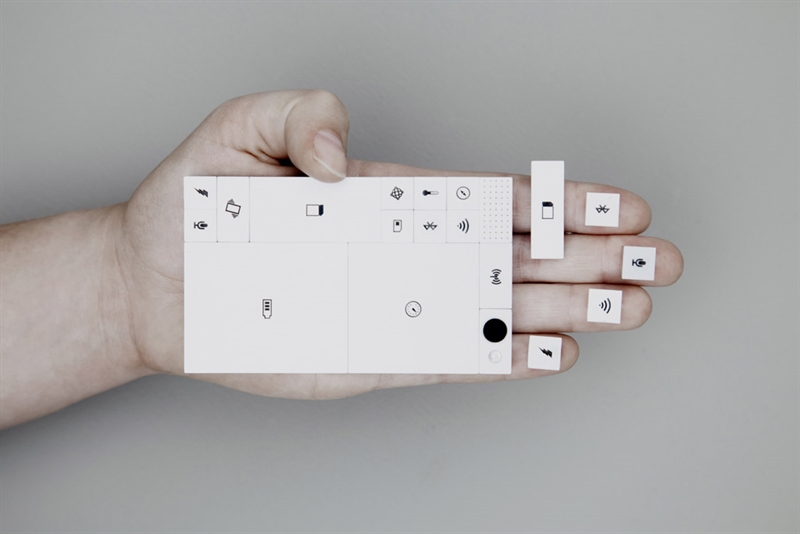 Info points and getting around
Special information desks can be found by the Central station in Eindhoven, in Town Hall square, by the Design Academy and Klokgebouw offering help with directions, maps with event venues and newspapers with highlights of the day.
Free MINI Taxis will take visitors from one exhibition area to another. The Design Rides are accessible from specially marked points in the town.
Entrance tickets
Although entrance to most events is free, DDW has introduced a special passe–partout this year. This entrance ticket gives access to five major locations of the event: Klokgebouw, the exhibition of Dutch Design Awards (DDA), «De Gezonde Mens» and both venues of the «Self Unself» graduation show. Price of the ticket is 15 euros.
Those staying at home can order a DDW «Trend Book 2013» and steal a bit of inspiration while flipping through its pages and having a cup of coffee. More information on Dutch Design Week is available on the DDW website.