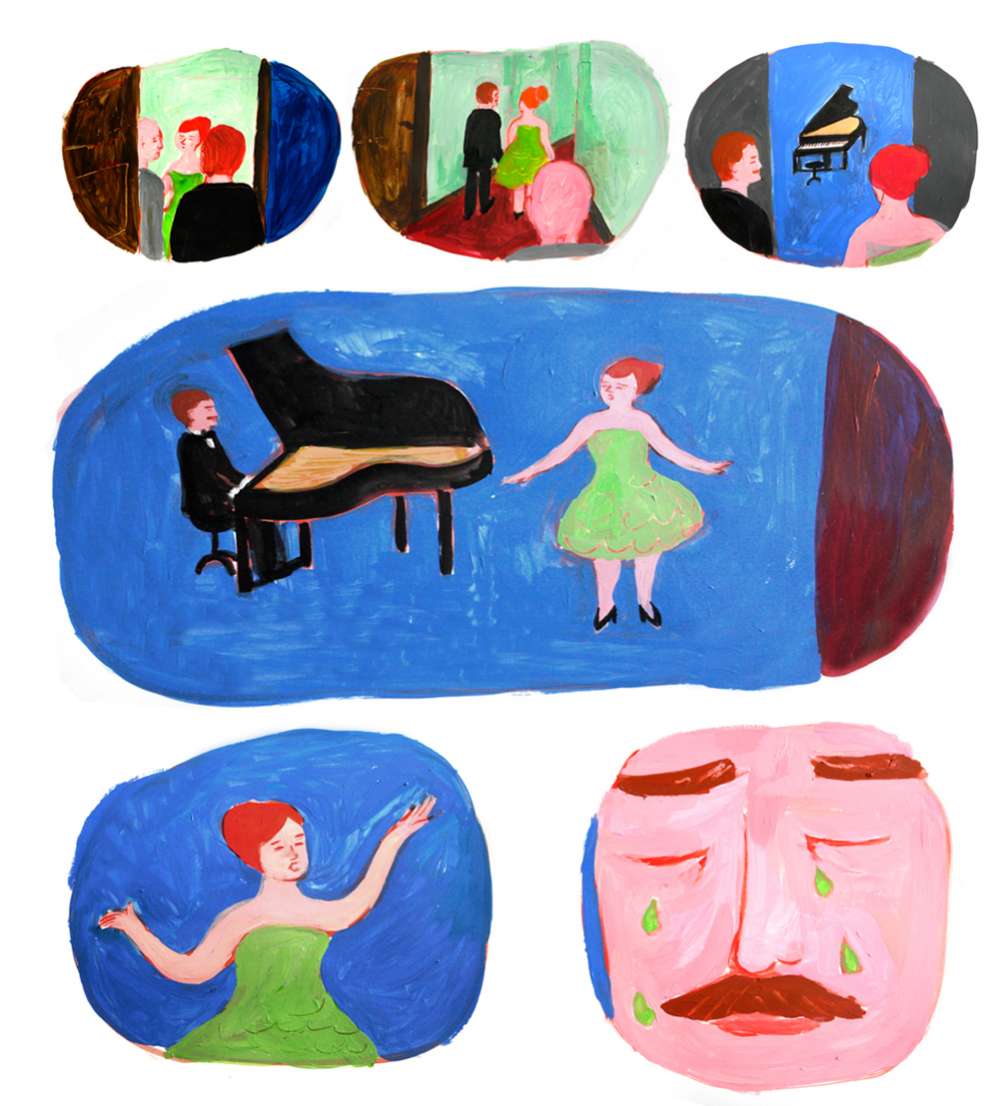 Yesterday, on November 14, marking the beginning of Belgian days in Riga, winners of the comic competition «Brussels Sprouts» were announced at the Art Academy of Latvia. The competition was organised by the comic magazine «kuš!» and Embassy of the Kingdom of Belgium in Latvia. The jury awarded the first prize to Rūta Briede, gave the second place to Elīna Brasliņa, but the third award went to Reinis Pētersons.
Stories Editorial November 15, 2013
Competition winner Rūta Briede received a money prize of 500 LVL from the Embassy of the Kingdom of Belgium in Latvia and a trophy by Margrieta Dreiblate. Elīna Brasliņa received a money prize of 200 LVL from the Belgium–Luxembourg–Latvia Business Chamber, and a special award from «Veto» magazine. The third place winner Reinis Pētersons was awarded a gift voucher worth 60 LVL from «Zvaigzne ABC» publishing house. The three laureates received prizes for making a «Berta» website from «HungryLab» as well.
The jury had the tough job to select the best work out of the 77 entries, which were overall of very high quality. Rūta Briede's work was chosen as their favourite, because the combination of storytelling, artistic quality and interpretation of the theme was the most original and satisfying to the task given. The technique of the drawings is very special, and the story leaves the reader enough space for imagination, and stays in mind long after reading.
10 selected works are shown in an exhibition «Brussels sprouts» at the Art Academy of Latvia and the restaurant «3 pavāri» until November 29, and will be published here on FOLD.