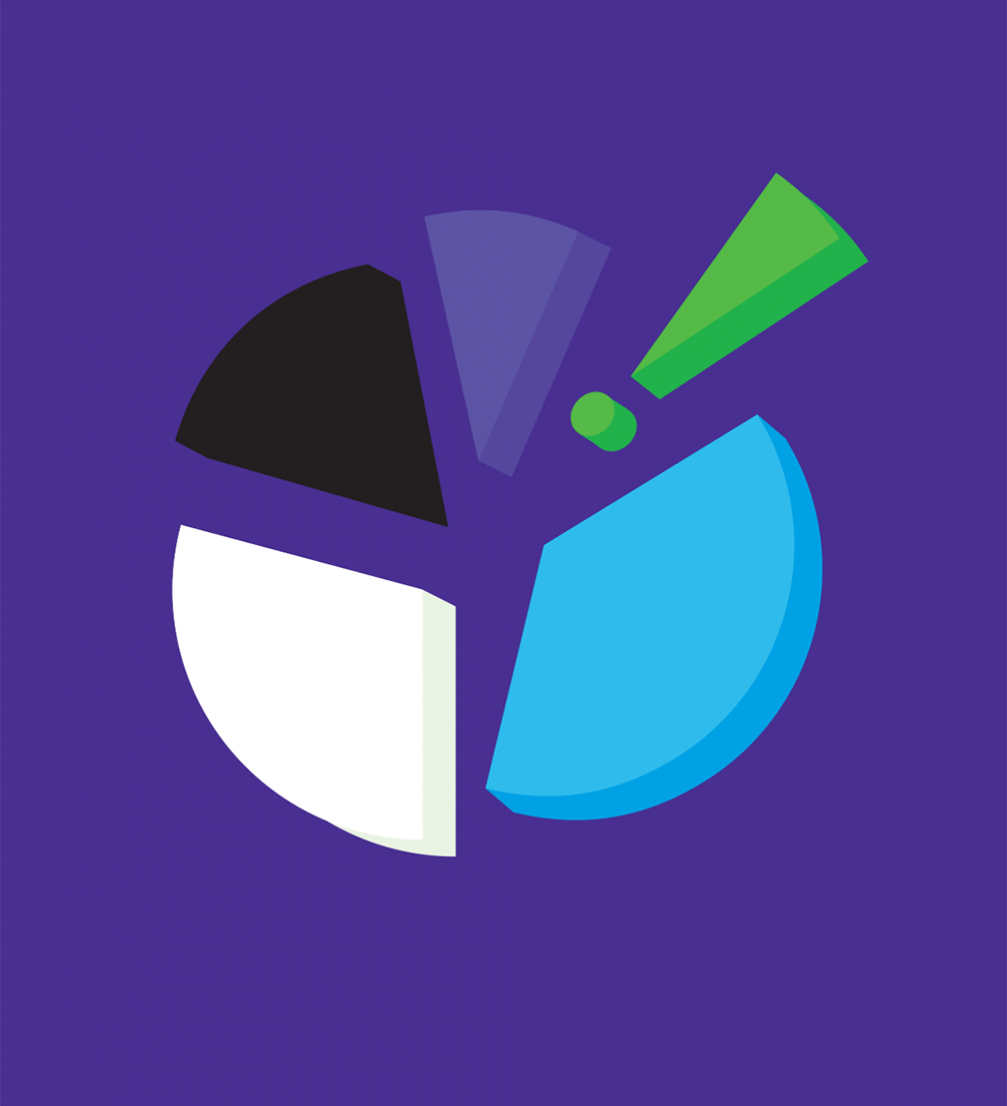 Illustration — Dita Pence
As from today until November 10, Riga hosts the «Art and Economics» festival, organized by the New Theatre Institute of Latvia and offering lectures, discussions, performances, films, games and a political karaoke for initiating critical thinking for the sake of a sustainable future.
The ideas festival will serve as a thought and discussion exchange platform for playing out new ideas and alternative models for a sustainable development, while taking a critical look at the dominant neo–liberalism ideology. One of the sources of inspiration for the festival is the British New Economics Foundation's (NEF) report «The Great Transition», which describes the economic, political and social situation in the world after the financial crisis and suggests an alternative model for development, taking into consideration the environmental and societal challenges of resource depletion and social inequality. The research shows that «business as usual» based on the idea of the continuous growth is not possible any longer, and lays out seven ideas of making our society equal and fair, even if it brings down the growth of economics.
The festival will be opened with a production of New Theatre Institute of Latvia — the premiere of «Testing Transition», which tells about an experiment, where five young artists — actress Anta Aizupe, playwright Jānis Balodis, scenographer Sintija Jēkabsone, cameraman Dainis Juraga and director Kārlis Krūmiņš left their money and credit cards at home and spent ten days in the countryside in Dzelzavas' parish, simulating the situation of a financial apocalypse when money would have lost its value. Artists built relationships with the local community by exchanging goods and favours for their artistic skills instead of money.
«Art and Economics» programme includes an interactive game «The Day after Oil», in which the young directors Paula Pļavniece and Viesturs Roziņš, in collaboration with the text group «Orbita», simulate a possible future situation when oil depletion has reached the final stage. It also offers guest performances from Belgium, Estonia, Great Britain, the Netherlands and Norway, mostly in performance–lecture genre, as well as many discussions, lectures and workshops by renown international and Latvian economists, political scientists and artists.
The festival's evening programme is organised in collaboration with Kanepe Culture Centre and «Kino Bize», offering two documentaries and a political karaoke by the artists' collective «umka.lv». Instead of singing songs, the participants will perform speeches by politicians and other popular persons.
More information on the festival, its program and the entrance tickets is available on «Art and Economics» website.
The events will take place at «Dirty Deal Teatro», «Zirgu Pasts» of Latvian Academy of Culture and Kanepe Culture Centre. Collaboration partners: «Imagine 2020: Art and Climate Change», «Dirty Deal Teatro», «kim? Contemporary Art Centre», «British Council Latvia» and Soros Foundation – Latvia.