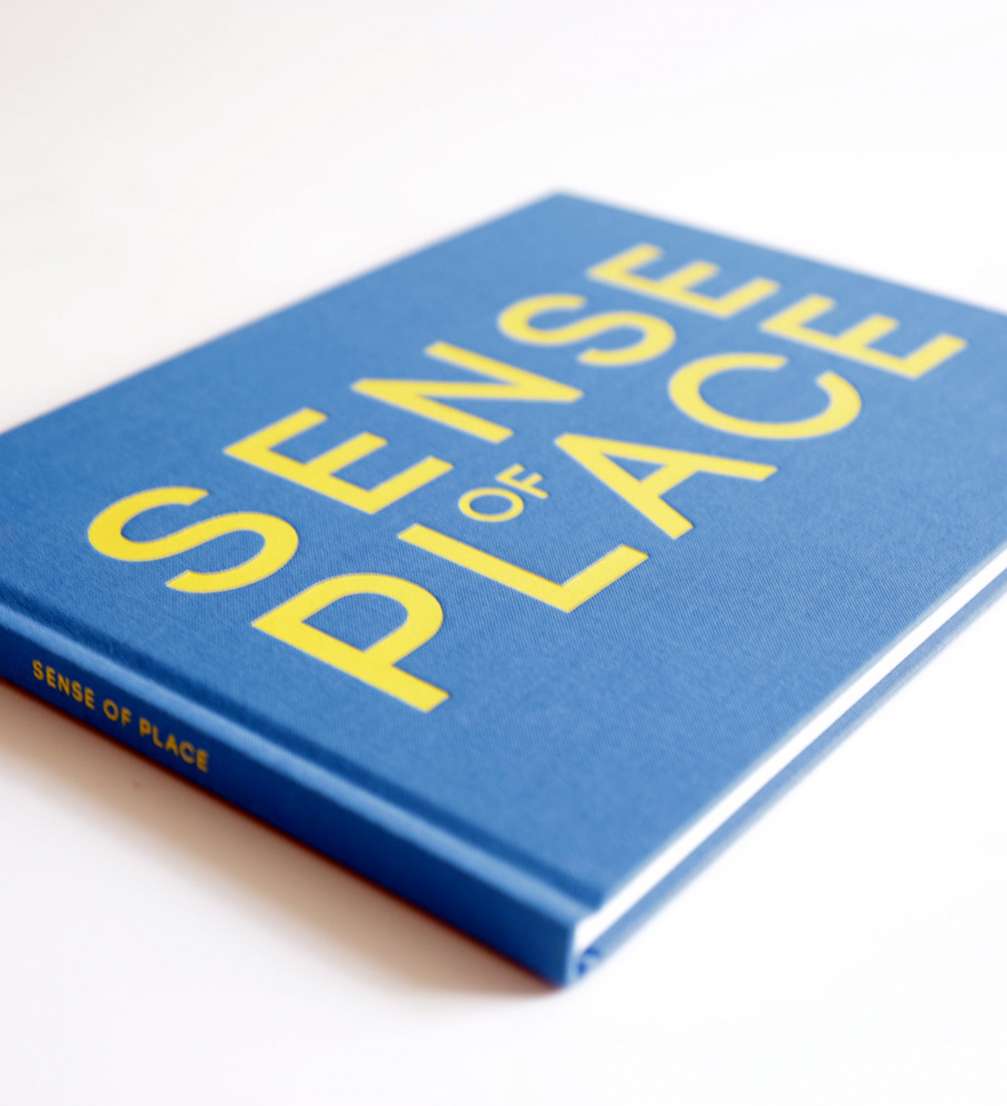 A new book — «Sense of Place. Contemporary Latvian Photography» has been published, covering the work of Arnis Balčus, Reinis Hofmanis and Alnis Stakle. The three photo series are a research of Latvian landscapes.
Landscape is like a language in an endless conflict between the official representation for the tourists and the genuine one — the domestic reality, often untouched by the force of globalisation. The photo series show landscape components, which construct the narrative of the space, inhabited by the photo artists themselves, its society and history, as well as the way how Latvians see themselves in the context of the world.
Alnis Stakle in his series «Not Even Something» takes pictures at night of Daugavpils's trails and paths, which cannot be found in the city maps; Arnis Balčus in his «Notes of Latvia» looks at the collective rituals and everyday spaces in provincial towns and the suburbs, but Reinis Hofmanis in his series «Sale» and «Private» is interested in sign systems in the landscape.
The three authors of the book are among the most renown contemporary Latvian photographers and have earned many international prizes, as well as exhibited their work in museums and galleries in Latvia and worldwide. There are 69 colour photographs in the 96–page book and an essay by Alise Tīfentāle in English, German and Latvian. The book is designed by Reinis Hofmanis.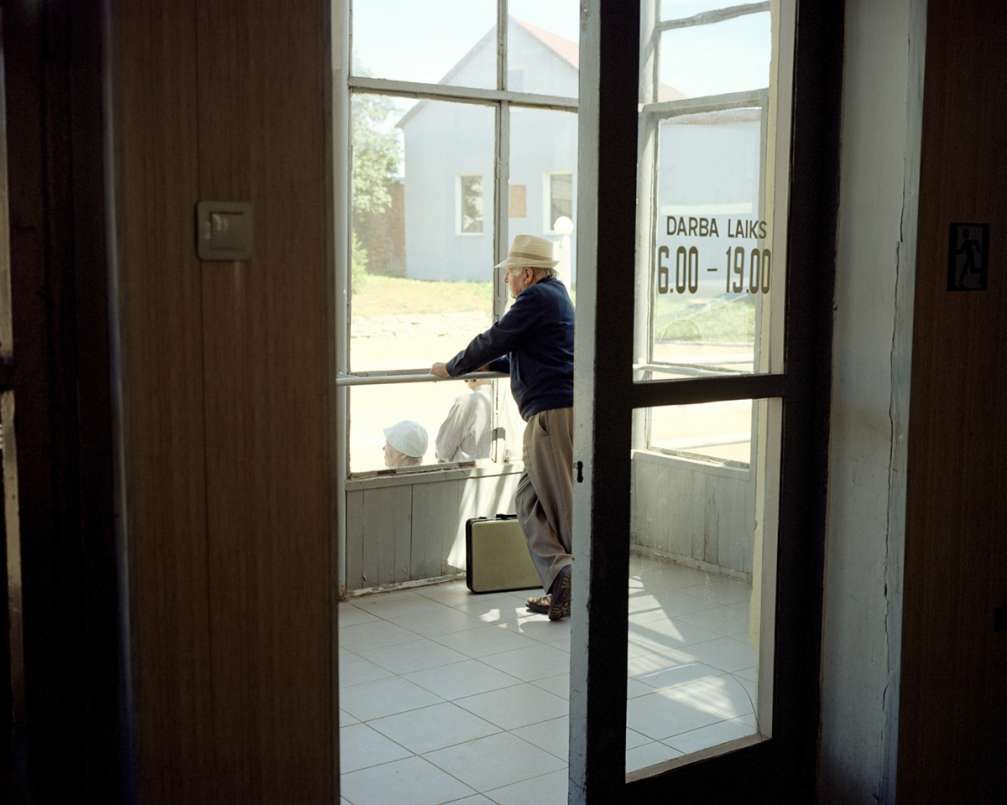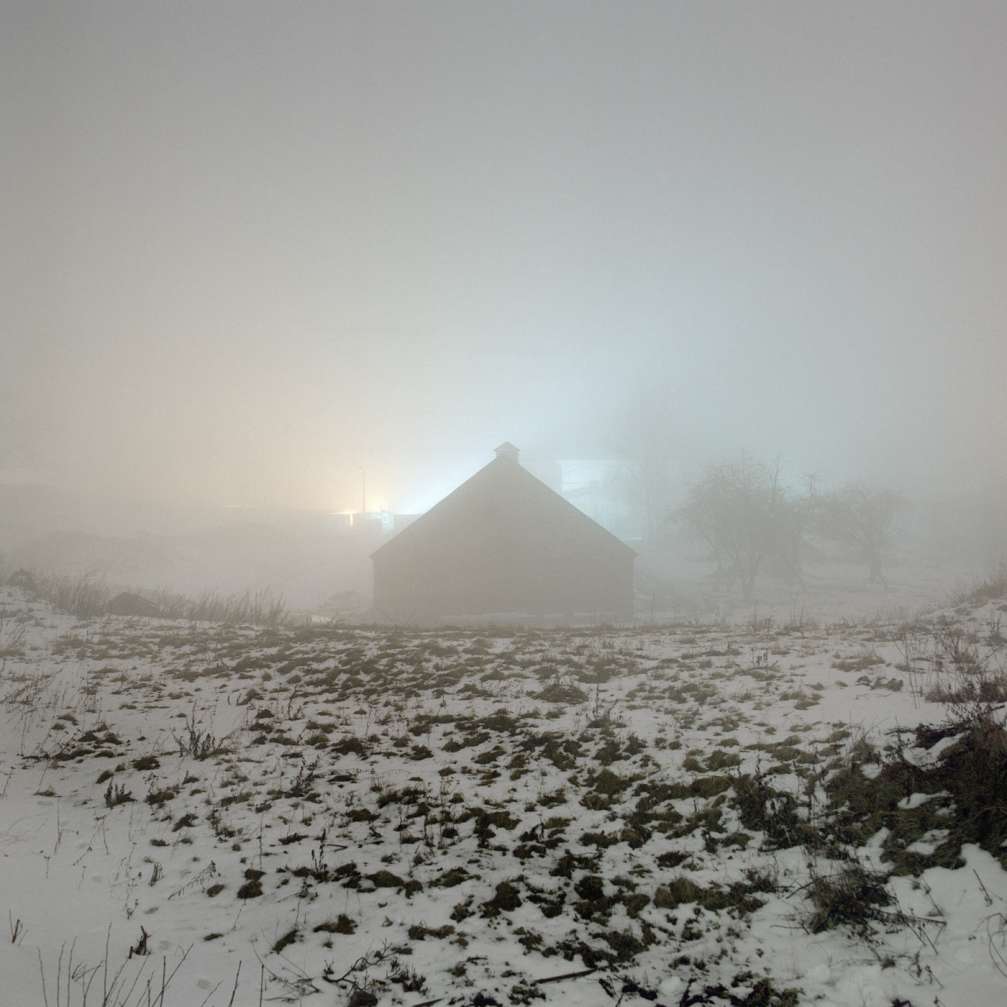 «Sense of Place» was published simultaneously with the exhibition of the same name in Frankfurt, which is open until November 10 in the exhibition hall «AusstellunsgsHalle 1A». The book can be purchased in all «Jānis Roze bookshops» in Latvia, «Lukabuka», Latvian Museum of Photography and via the internet.
The book is published by the society Contemporary culture centre «KultKom», which also publishes the online «FK Magazine» and the «Latvian Photography Yearbook».