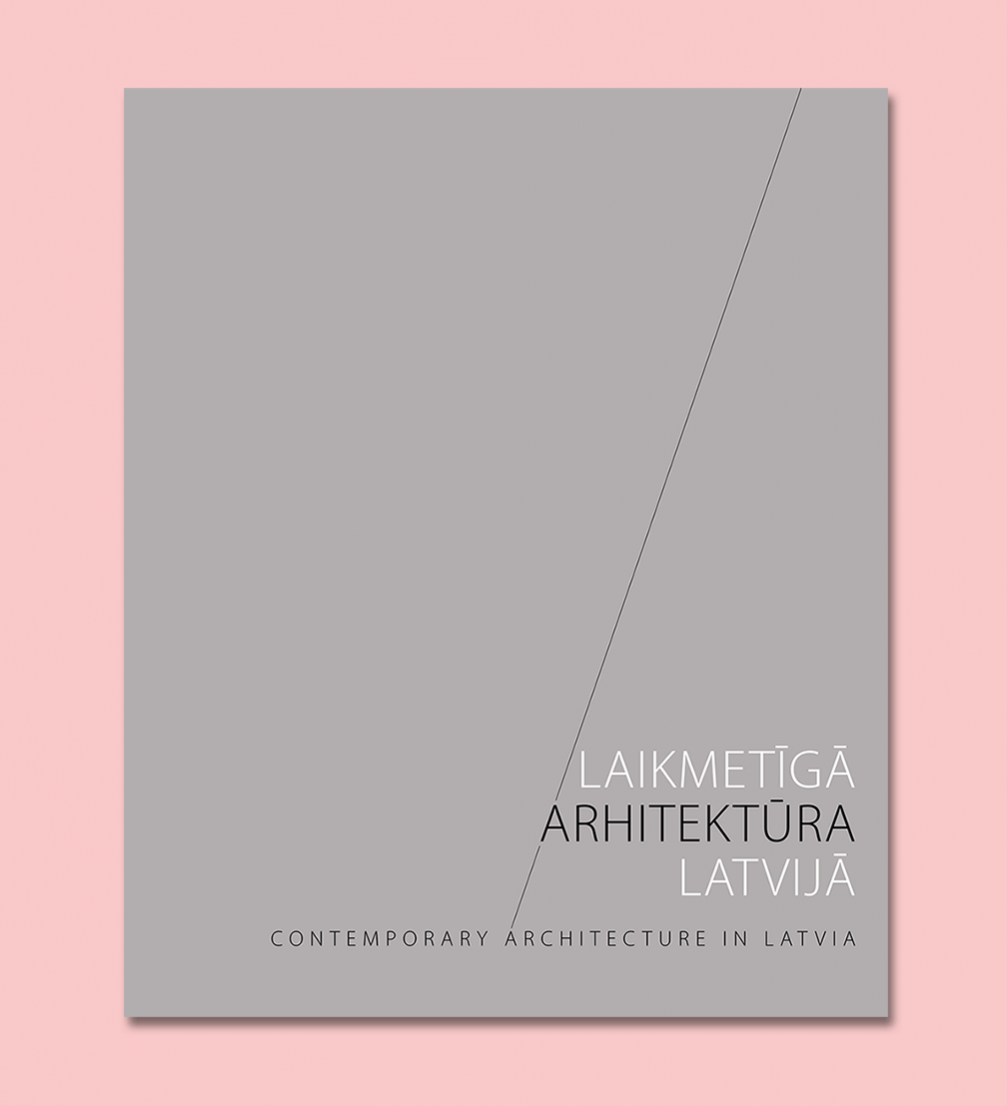 A new book «Contemporary Architecture in Latvia» has been published, taking a look at the major innovations in the range of techniques of Latvian architects and the growth in diversity of building typologies since 1989.
The word «contemporary» in the title of the book can be a little misleading — you won't find freshly finished, never–seen–before examples of architecture here. The book reviews Latvian architecture in the years after the restoration of independence of Latvia, moreover, in a way as if architecture had to be invented all over again. There is a reason for that — the changes in politics and economy completely transformed the job of Latvian architects — from planning institutes to architecture studios, from state commissions to private objects. Almost every building included in the book has been marked as the first in a certain genre. Today, looking back at the first automobile showroom on Krasta street and the first loft apartment in Old Riga feels the same as finding the first pair of jeans and the first Nike sneakers when cleaning the wardrobe — it awakens nostalgia and pops the «did we really once think that this looks stylish?» question. I find the architecture of the 90s and the early 2000s the most interesting part of the book, because finally the time distance is sufficient to perceive and appreciate the style of the era and the reasons for its formation. The book contains photos of long lost interiors, for example, of the club «Secret Experiment» and the fashion boutique «Salons A», as well as the frequently mentioned but seldom seen 1992 EXPO pavilion of the USSR in Seville, designed by Juris Poga, Aigars Sparāns and Ivars Mailītis.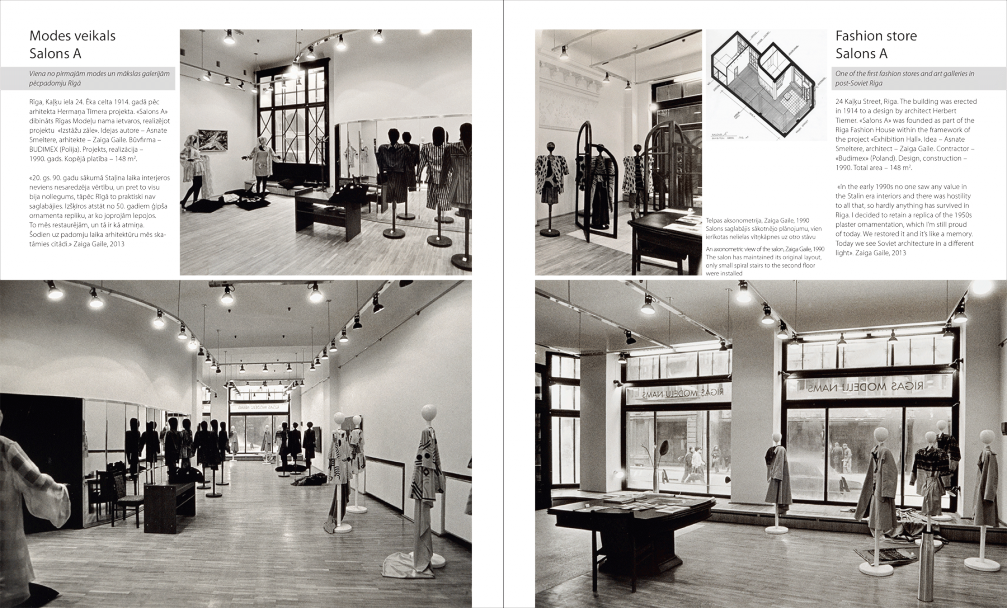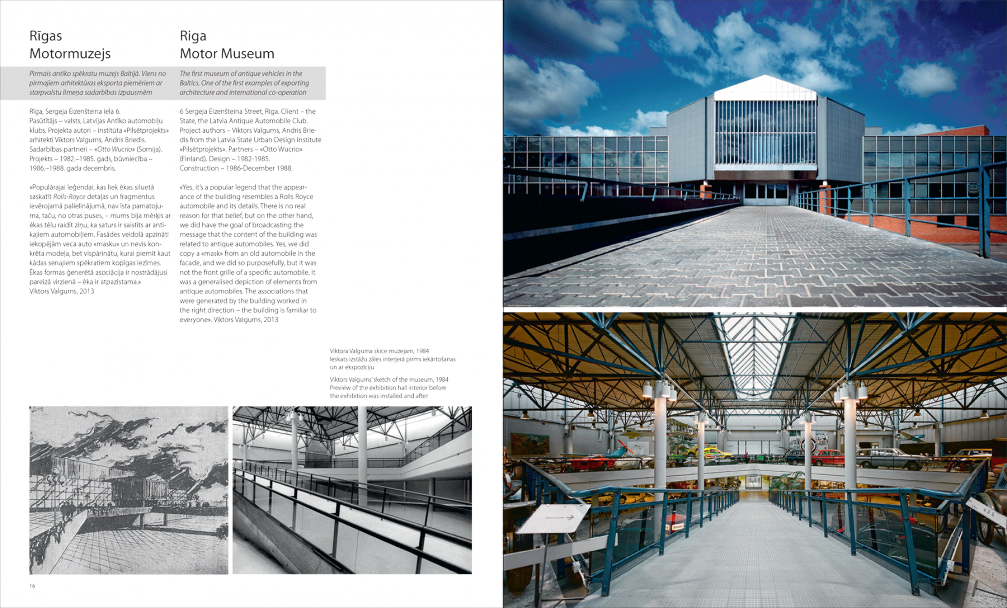 All the remaining architecture projects included in the book seem either too frequently seen in other editions or need 10 more years to be assessed again. However, the encyclopaedic value of the book has to be highlighted — all the authors of the projects, years of design and construction, as well as the prizes awarded have been scrupulously summarised. The edition includes 37 interviews with architects, who look back at the accomplished projects, as well as an alphabetic index, a bibliography of objects, and a list of all the works of the Latvia Association of Architects Annual Award since 1995. The book is both in Latvian and English.
The voluminous edition has been put together by Velta Holcmane, an architect and a long term head of the office of Latvia Association of Architects, and the art historians Agrita Lūse and Ilze Žeivate. The book is designed by Rauls Liepiņš, and published by «Al Secco».