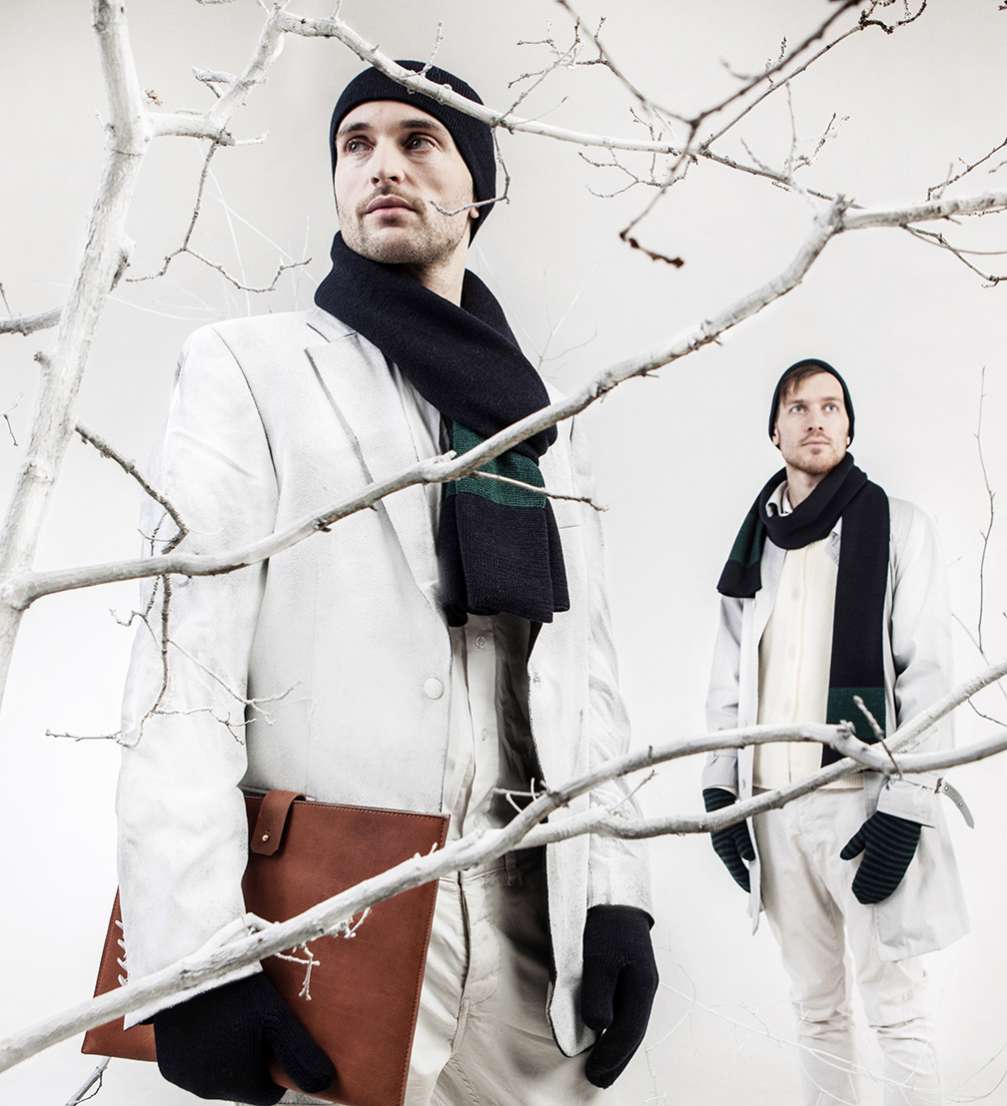 In the recently published interview with «Mammu» team we found out that together with the American designer Ernest Alexander Sabine, a new accessories collection is being developed, with knitted hats and gloves, as well as leather mobile phone and laptop sleeves next to scarves. Last week the collection was presented in New York, but this Friday, December 13 it will arrive in stores in Riga.
Stories Editorial December 11, 2013
In the new collection the style of New York meets Latvian mothers' handiwork and natural materials — wool, linen and leather. The accessories have been created with men's wardrobe in mind, but suit women well too. The dark colours of the knitwear and the angularity of the light leather sleeves for contemporary gadgets add masculinity to the collection. Attention has been paid to both safety and comfortable use of the devices.
Invitation to the presentation of the collection can be acquired by writing to info@mammu.lv. It will take place on Friday, December 13 at the «Paviljons» store, Tērbatas iela 55, Riga.
Our conversation with Fionn Dobbin and Ivita Ose of «Mammu» can be read here.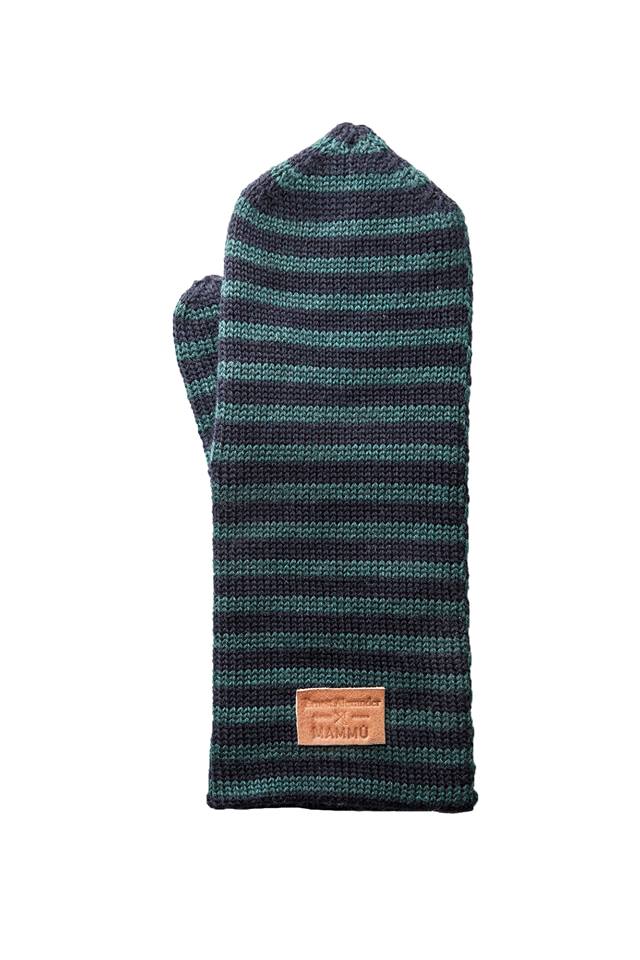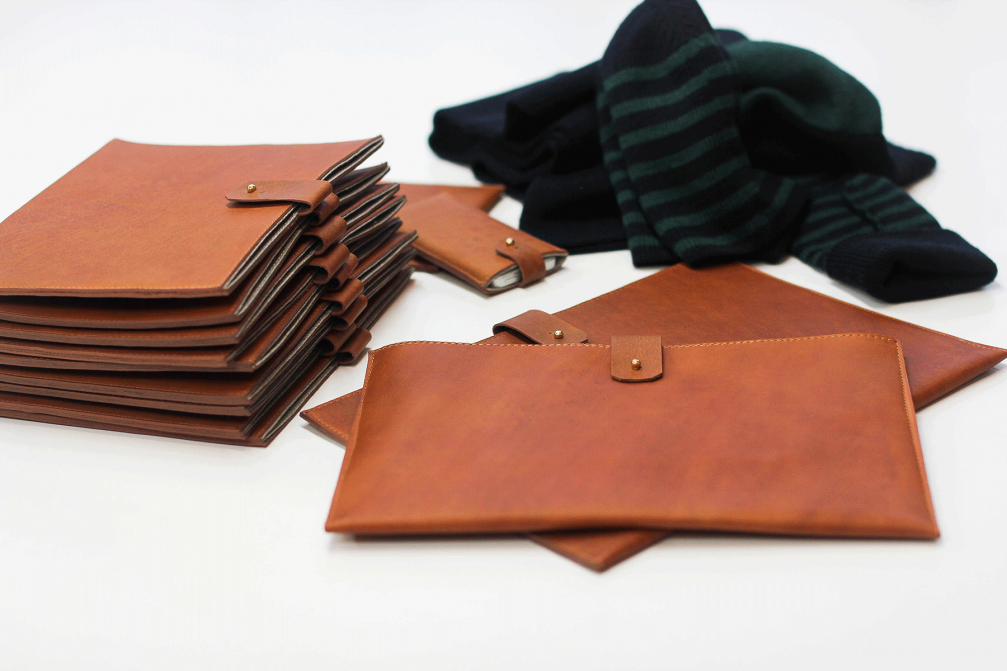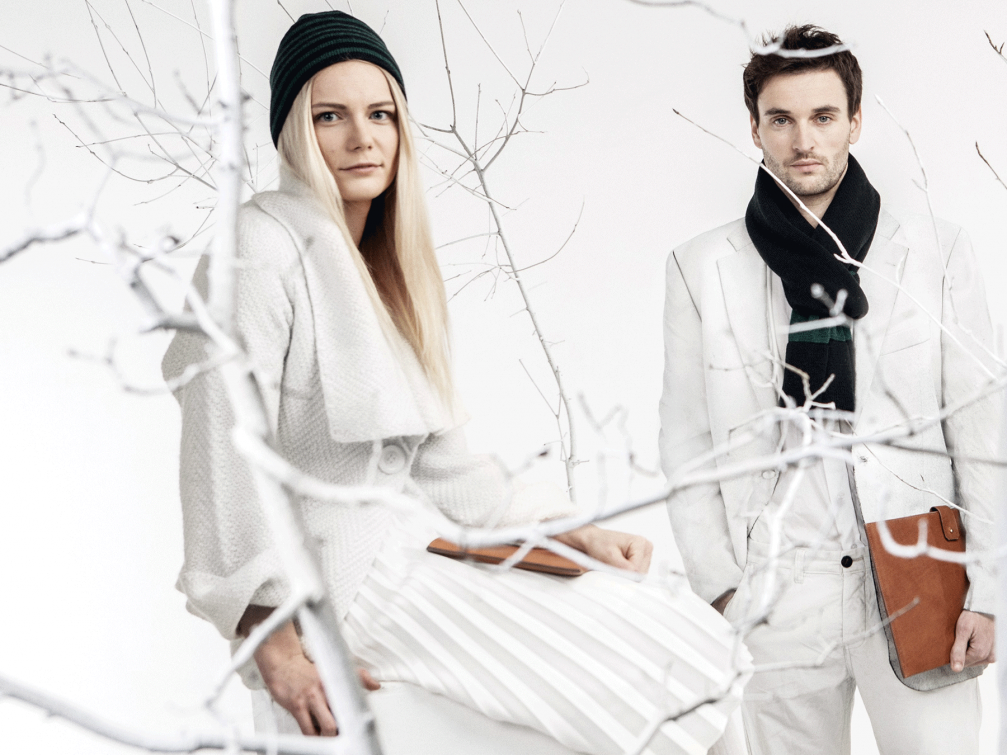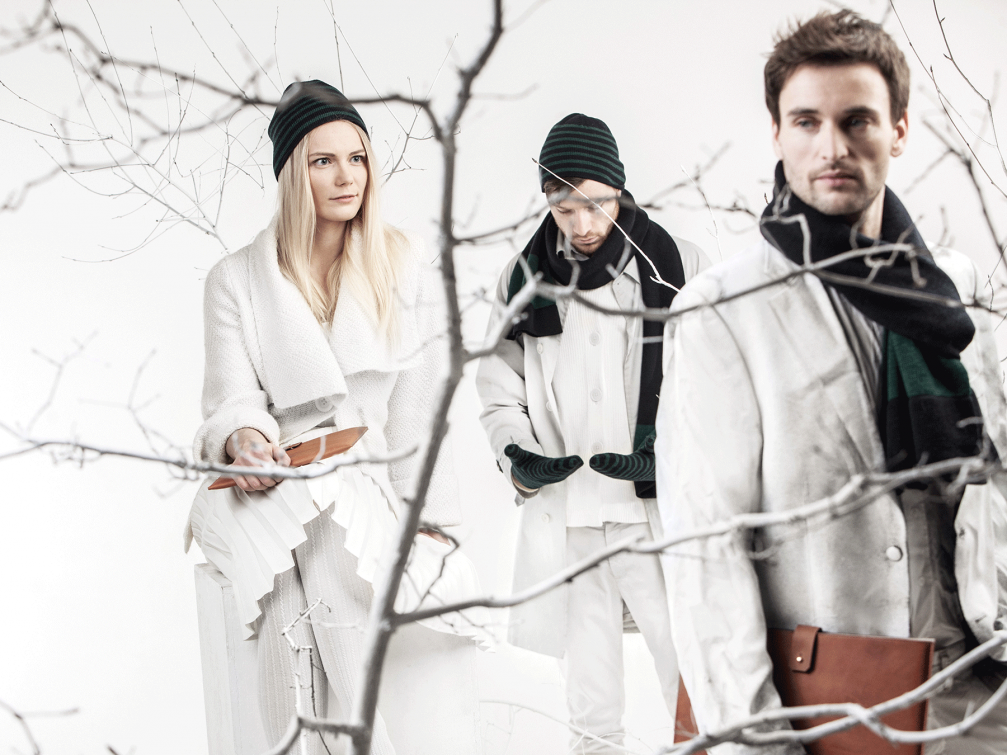 Ernest Alexander Sabine is a New York based designer of Latvian origin, whose menswear label «Ernest Alexander» is rapidly gaining popularity — very soon after Ernest gave up his career in finance consulting and turned to fashion. Last spring «GQ» magazine listed Ernest Alexander among the four best new menswear designers in the USA. End of last year, when Ernest was visiting Latvia, in a video interview for «Plikuma Sarunas» series Miķelis Baštiks questioned him on how to launch a fashion design label and how to learn the art of sales.