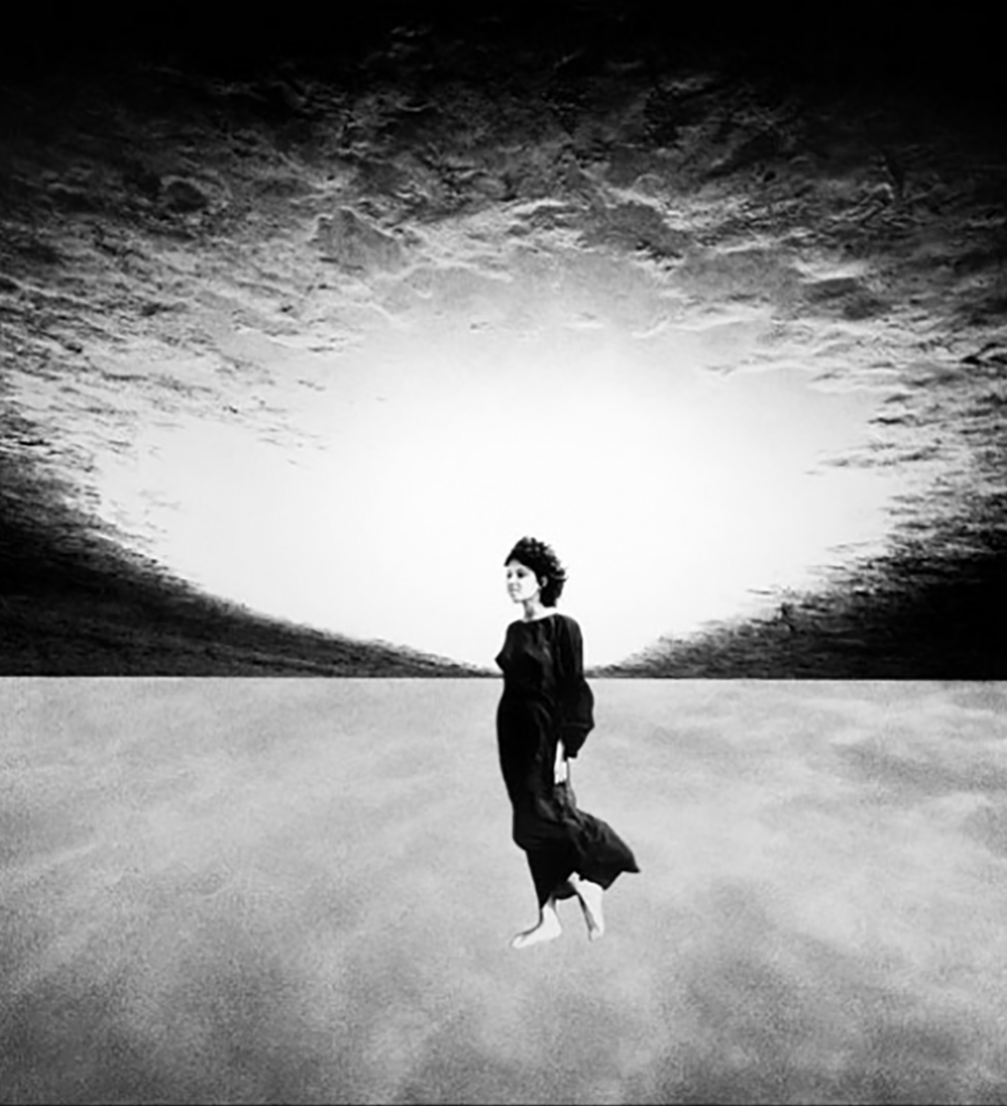 From the series «Humanus», 1978
Wilhelm Mikhailovsky's photography show, «Drawings of Light», is opened today, December 5, at the Latvian Museum of Photography. The show, which runs until January 26, includes portraits taken since 1975 and works from his series «Humanus» (1969–1982).
Last year Arnis Balčus wrote an interesting blog entry on criticism that Mikhailovsky received on the pages of a local paper «Padomju Jaunatne» thirty years ago upon publishing a book called «Atklāsme» (Revelation). Balčus writes that, «Gunārs Janaitis wrote a rather harsh review of the album blaming Mikhailovsky for over–the–top poeticism, sloppy retouching, and awkward montage. In essence, Janaitis criticised Mihailovskis' pictures for what many keepers of the tradition of salon photography can still be blamed for nowadays, i.e. grandiose spirituality and annoying photoshopping.»
More than thirty years on, the show's curators list countless Mikhailovsky's achievements and amount of book print–runs, but his pathos and melodrama, at least in the «Humanus» and other series that are available online, have not gone away, even despite the retrospective distance. For this reason only the show wouldn't be of much interest, maybe just as a historical flashback to the tradition of the so–called Latvian photo–art. However, what makes this show worth visiting is Mikhailovsky's portraits, which in many cases demand a special attention. The portraits of eminent people are graphically rich and ascetic at the same time; therefore, it is hard to tell their age and the «historic context», which is probably what makes them interesting in the first place.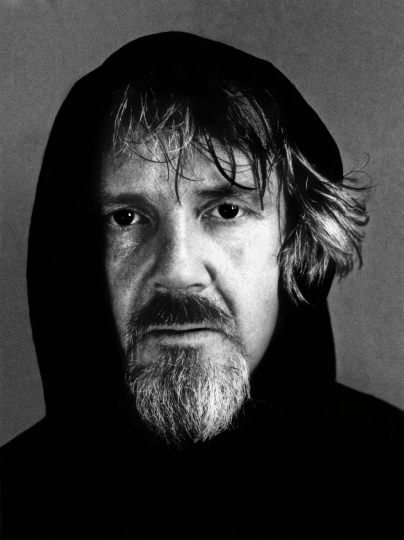 Exhibition «Drawings of light» from December 6, 2013 to January 26, 2014 at the Latvian Museum of Photography, Mārstaļu iela 8, Riga. More on Wilhelm Mikhailovsky's work experience and awards on the website of the Photo museum.