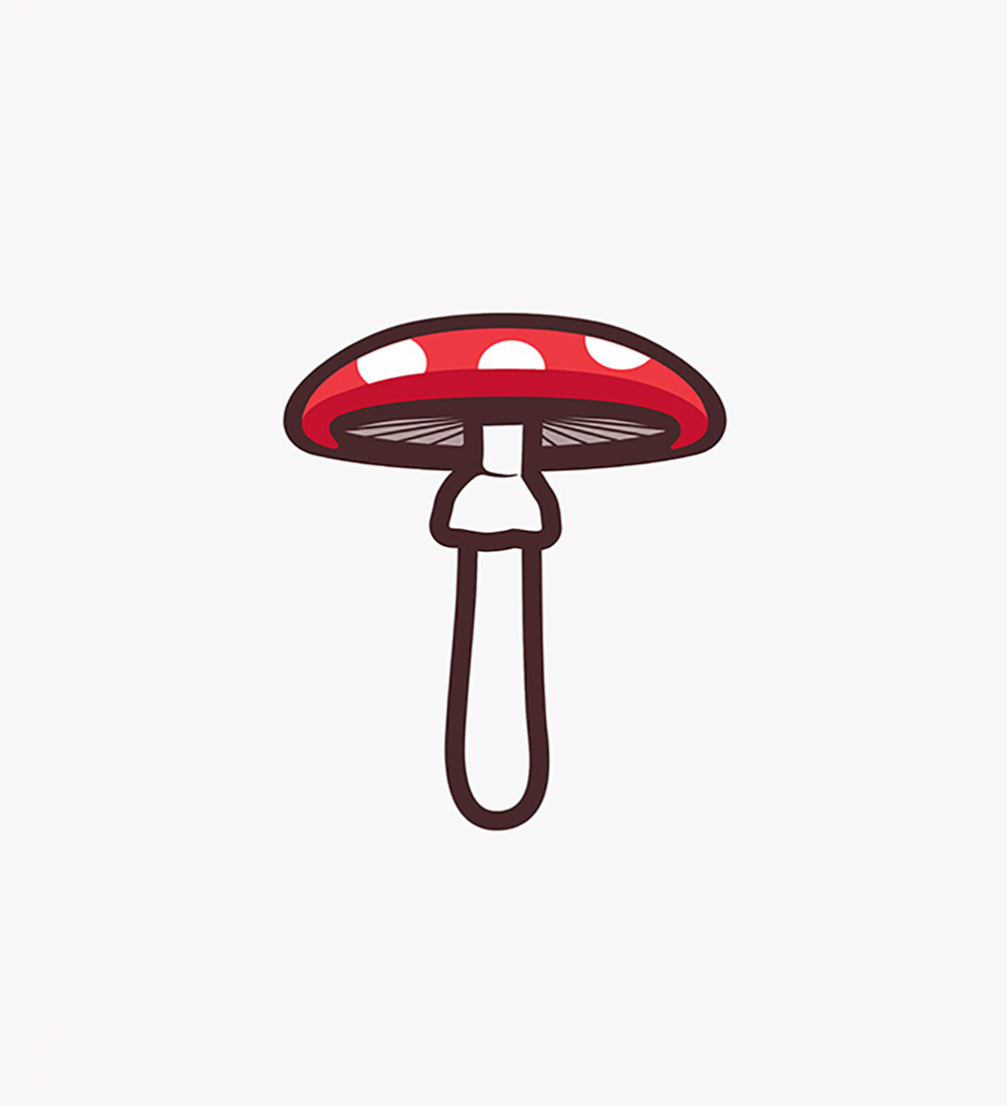 «The Mushroom Music Vol. 3», electronic music producer and beatmaker Oriole's new album was launched on December 9. What does it bring to the local hip hop scene?
Gil Scott-Heron was often called the father of hip hop, since 1970s, when he began performing and recording improvised spoken word sessions accompanied by percussions. Even though Scott–Heron himself was not happy with the title, calling what he did «bluesology», he couldn't escape being responsible for the influence.
At least in Latvia, the main heroes behind hip hop were often considered those who read out texts, or the so-called masters of ceremony (MCs), but those who provided the background were, as it often happens, rarely noted. If initially instrumental versions of hip hop were primarily used by deejays to use in rapping battles, then later producing hip hop beats became common, making beatmakers independent artists in their own right.
At the core of the problem of Latvian hip hop was a misunderstanding where hip hop was mainly understood as a skill to tell rhymes about your neighbourhood — your own little «ghetto». The fact that in a good hip hop record the rhythm and spoken word are not subordinated but mutually influential was often somehow forgotten. But as it turns out, it's not that easy to make a nice beat, and it demands not only a drum machine but also a talent. Judging by the twenty–five tracks on the album, Oriole has it.
Oriole describes his record as a «musical diary» about adventure, pain, possibilities, changes, and experience. This is not a typical hip hop album, though; it is indeed characterized by, as one internet commentator called it, a «Berlin touch», meaning a synthetic sound, however, I personally preferred the more «classical» tracks, like «Torus» and «Insomnia», where the beat is thicker and mellower. Maybe it's because I tend to agree with the idea that avant–garde is for those who have learned the basics first.
Oriole or Uģis Vālodze belongs to the «Dirty Deal Audio» collective, and this is his fifth album. The record is available for downloads on the artist's Bandcamp page.