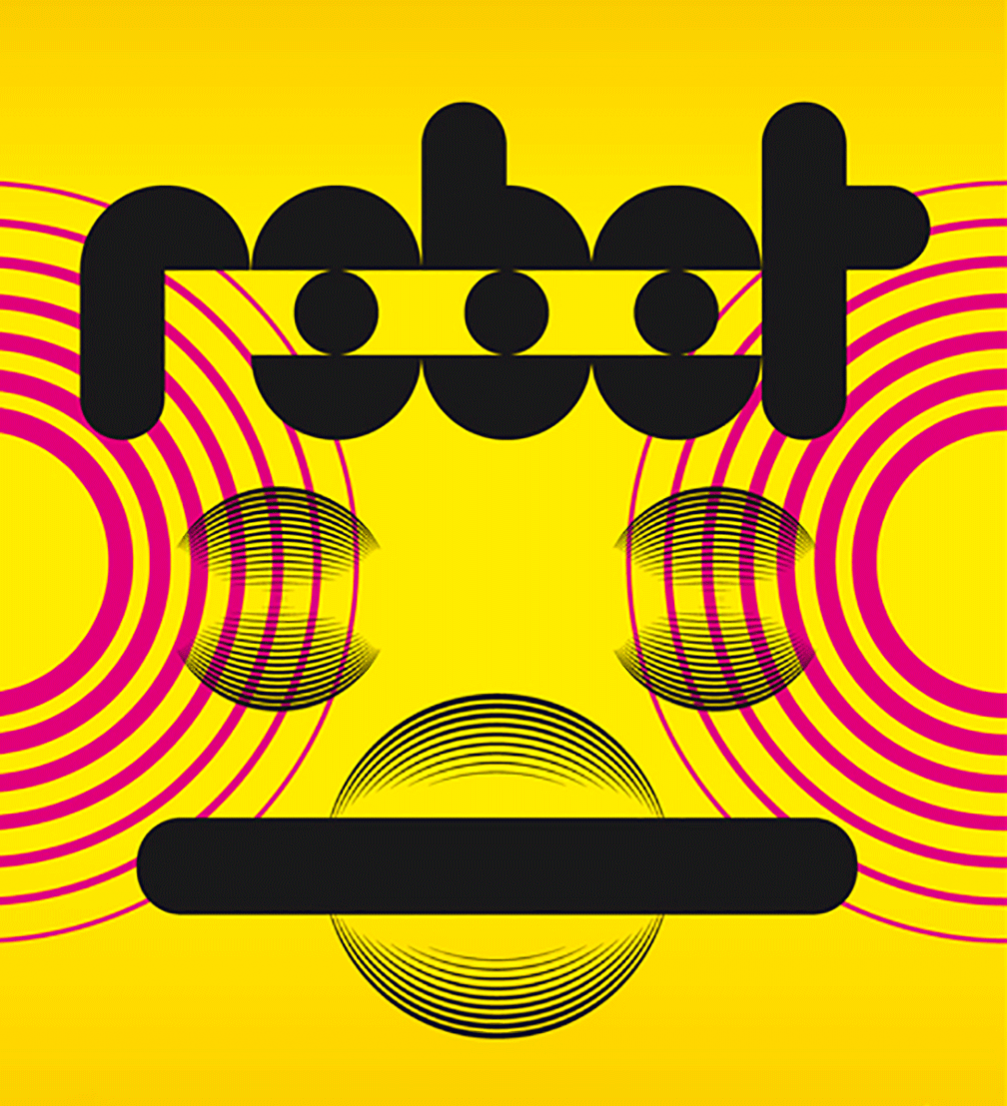 Illustration by Marko Kekishev
Until February 7 an extensive Estonian poster design exhibition «Estonian Culture Poster», presenting the work of renown masters alongside young design talents is open at Riga School of Design and Art.
The exhibition is made by the Haapsalu Graphic Design Festival and it has already become a biennial tradition, providing an overview of Estonian poster design development. The exhibition has been displayed in the Haapsalu Graphic Design Festival and the Design Night Festival in Tallinn in 2013.
The collection of Estonian posters characterises various local cultural events through a sometimes peculiar viewpoint. The collection is a proof that the poster art is still alive, works in context with the environment and is more meaningful than just illustrative material online. From 257 submitted works by 43 authors, a professional jury has selected overall 100 posters, created in the period from 2011 to 2013. A relevant aspect of this collection is the bond, which links together the authors of different generations.
Alongside the work of renown masters such as Andrei Kormashov, Marko Kekishev, Villu Järmut and Urmas Villmann there are the newcomers, for example, an artist of the music and theatre scene Ivar Põllu and professional graphic designers Martin Rästa, Margus Tamm, Martin Pedanik and Dmitri Makonnen, whose work has been recognized in Russia as well. The young designers Eiko Ojala, Ander Avila, Tauri Birken and Keidi Rehe show excellent skills in their works too.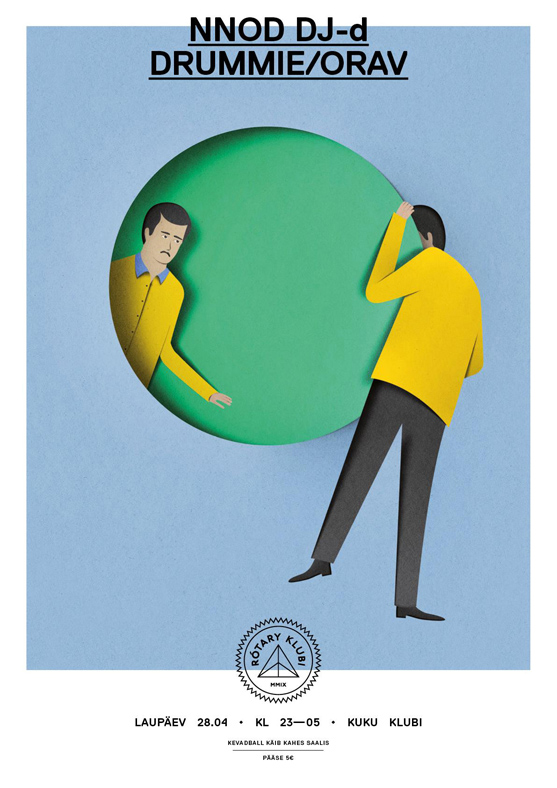 On January 29 at 14.30 curator of the exhibition Marko Kekishev will give a talk on Estonian poster design. The lecture will take place at the exhibition hall of Riga School of Design and Art.
The exhibition «Estonian Culture Posters» is organized by Design Information Centre and is open for public until February 7 on weekdays from 10.00 to 16.00 at Riga School of Design and Art, K. Valdemāra iela 139, free of charge.