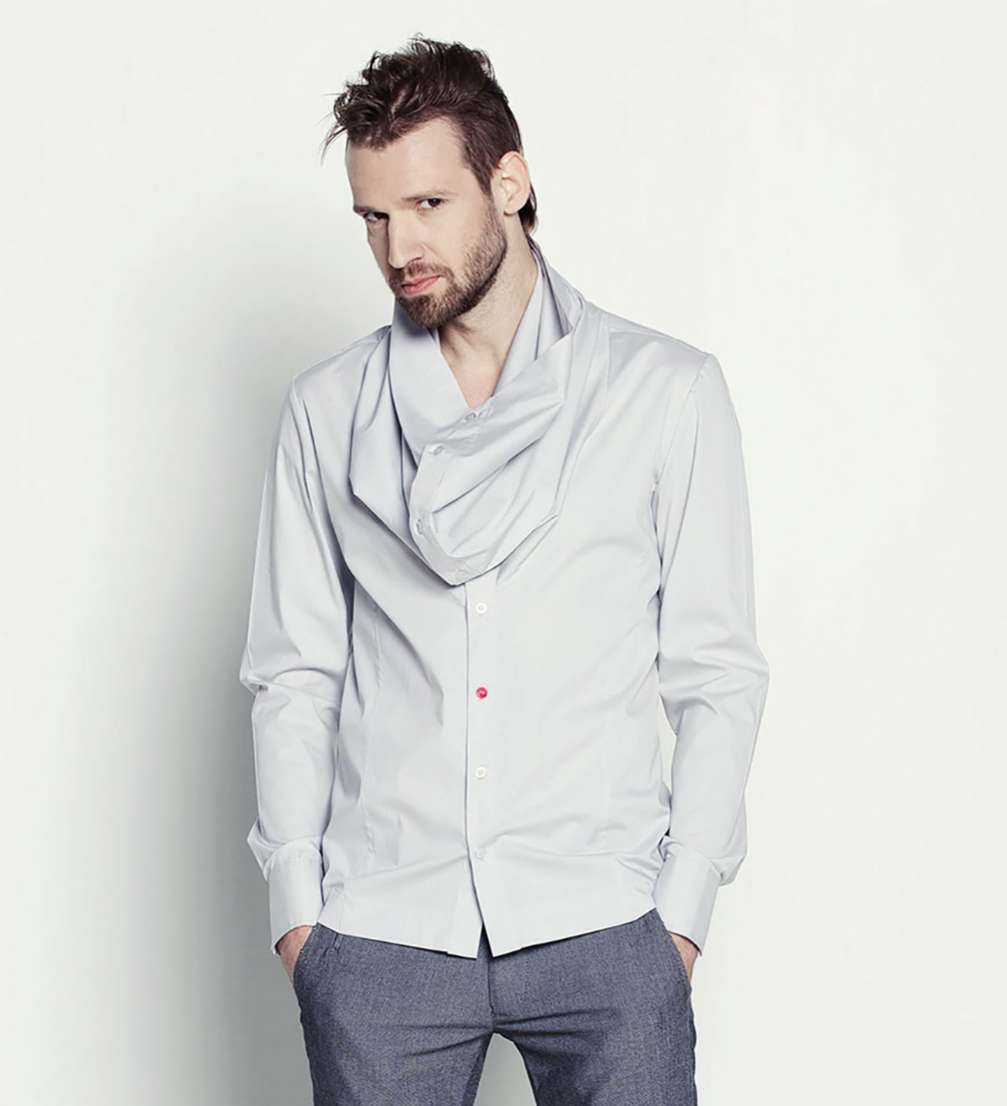 The clothing brand «I'm Your Shirt» has started the year by introducing an interactive constructor stand in the fashion and lifestyle concept store «Paviljons». They call it an atelier of the 21st century. There are ready–made shirts and blouses available at the store, but the constructor allows to put together a custom–made garment for each taste and size.
The shirt and blouse brand «I'm Your Shirt» was founded by fashion designer Indra Miklāva in 2012, and it offers ready to wear clothing, as well as a possibility for clients to build garments themselves using the online constructor on «I'm Your Shirt» website. The constructor allows to adjust the shirt's cut to different features of the body, and to create many combinations of colours and details. From now on a stand with the constructor can be found at the «Paviljons» shop in Riga, Tērbatas iela 55, where one can try on and buy off the shelf «I'm Your Shirt» shirts and blouses as well.
Designer Indra Miklāva explains, «We were approached by many people who like «I'm Your Shirt» shirts or blouses, but they want a customised item. So we decided to offer a possibility to build them not just online, but in the concept store «Paviljons», where people can see our shirts, try them on, make sure the quality is good and purchase them.» It takes 2 weeks from placing the order to receiving the finished garment, and it can be delivered by mail or picked up at «Paviljons».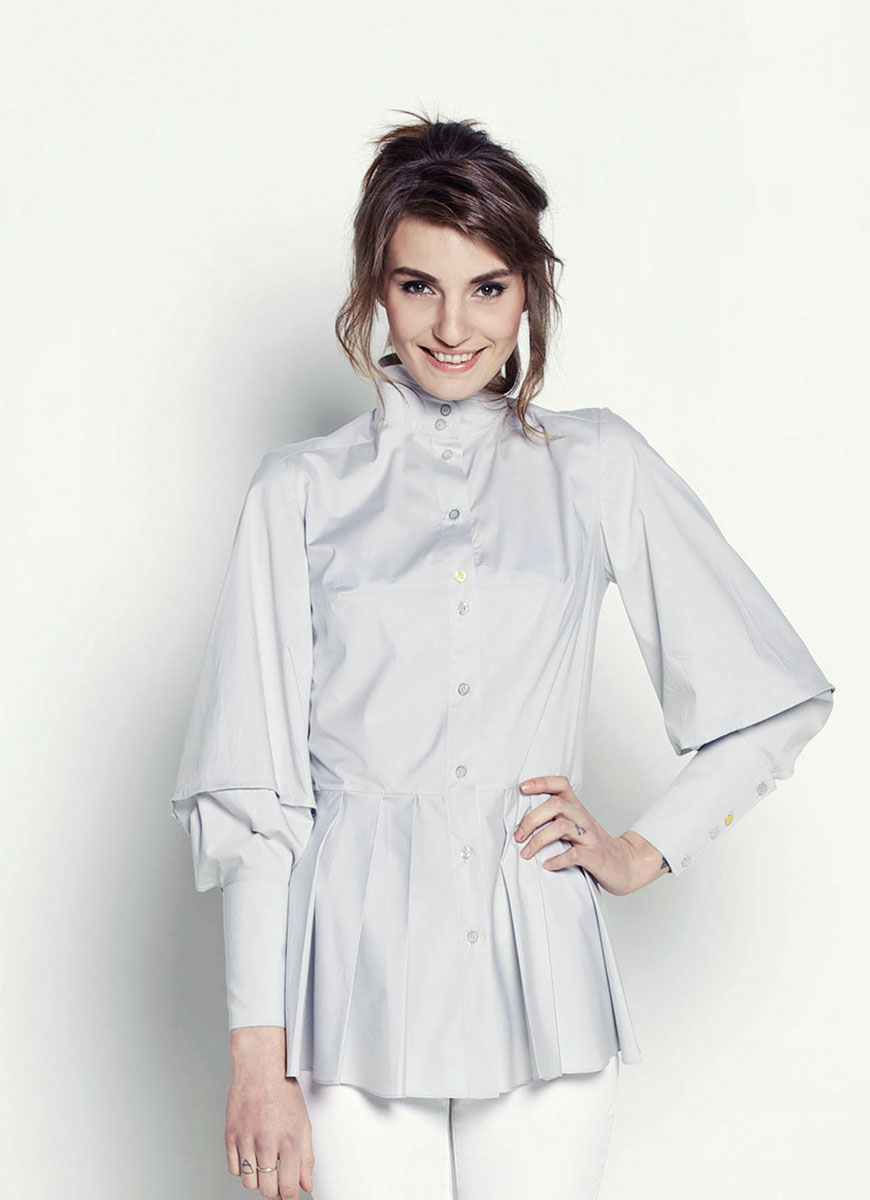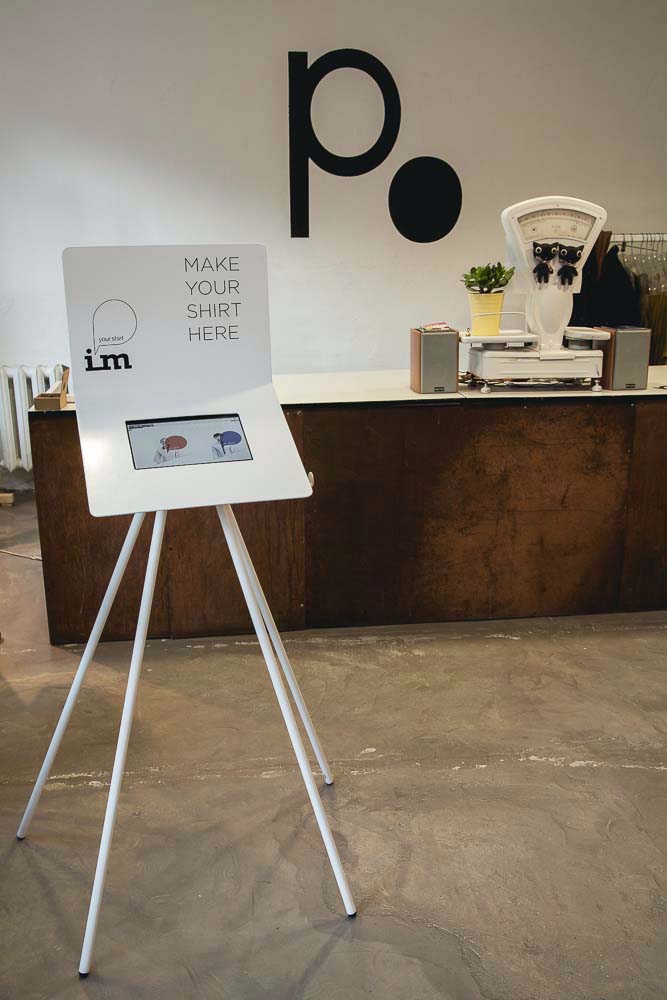 When asked about the material of the shirts, Indra Miklāva replies, «It was important for us to be able to combine different, even contrasting colours in one piece, and to have fabrics that don't fade or stain. It wasn't easy to find a producer that could offer the needed variety of colour for the same fabric. We came across a manufacture in England, which specialises in men's shirt textiles. The fabrics we use consist of 96% cotton and 4% elastane, and both the material and seams allow to throw the shirts into a washing machine without any worries.»