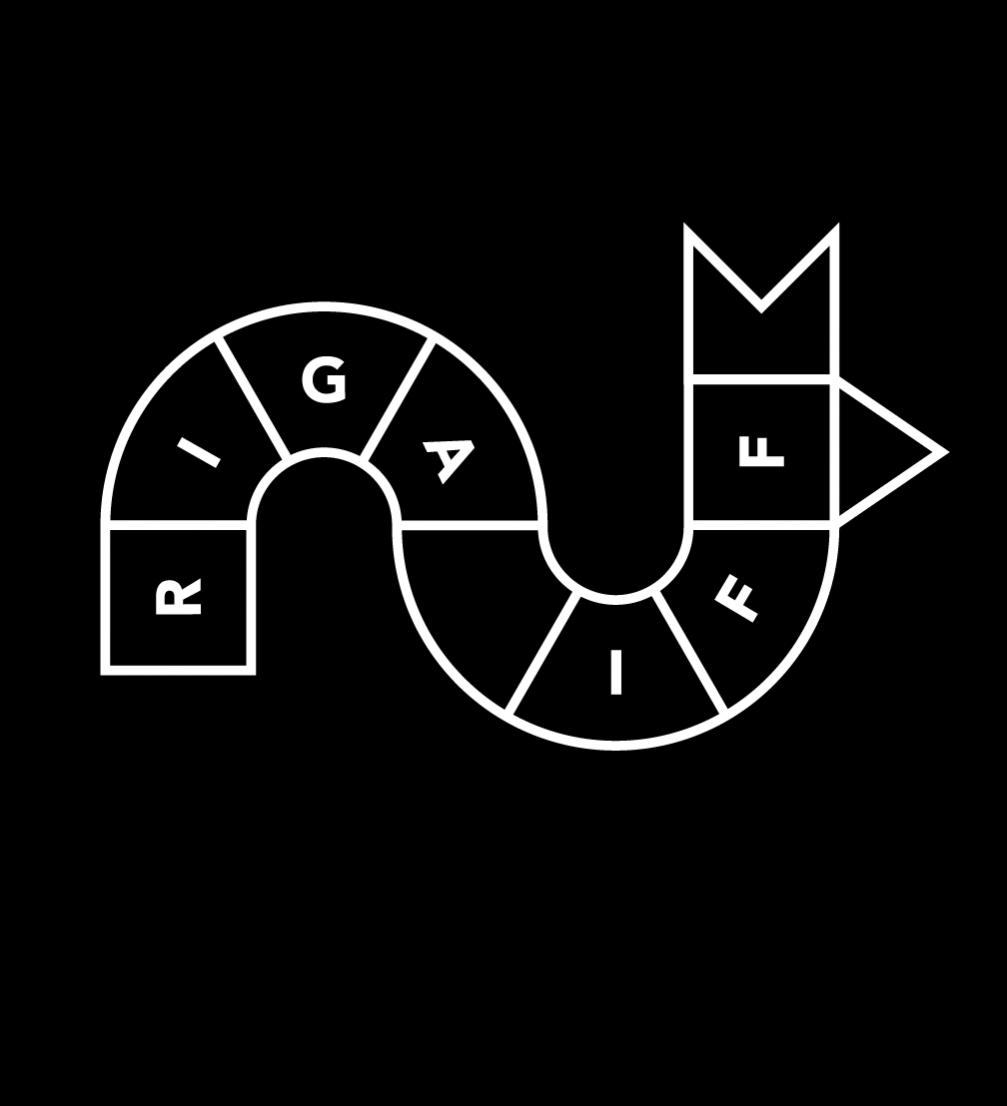 Attēls — «Associates, Partners et Sons»
Latvian film industry and organisers of film festivals have united in order to create the Riga International Film Festival, which is going to take place from December 2 to 12. It is going to offer over 160 film screenings, as well as an industry section for film professionals.
«The holding of European Film Academy Awards ceremony in Riga, as well as a wish to create an event for local cinema lovers, encouraged us to start a united film festival,» explains Sonora Broka, director of Riga International Film Festival (RIFF).
The organisations that have combined forces to create RIFF are: Latvian Filmmakers Union with the National Film Festival «Lielais Kristaps», Riga International Film Festival «2Annas», International Festival of Film Actors «Baltic Pearl», and Latvian Film Producers Association. The film programme is going to take place in Riga's cinemas, Riga Film Museum and National Library of Latvia. In addition, there are going to be creative workshops, masterclasses for film professionals, discussions, meetings with filmmakers, press conferences and other public activities.
The «Lielais Kristaps» competition programme is going to consist of films nominated by professional organisations and expert commisions. During RIFF, the films are going to be judged by an international jury, with participation of representatives of European Film Academy. The awards ceremony is going to take place on December 11.
The Film Actors Festival «Baltic Pearl» is going to be held in two stages: the first one in September with a diverse programme of the traditional cinema nights, focusing on the latest European films. Between the two stages the nominees for European Film Academy Awards are going to be announced. In the second stage, as part of RIFF, the nominated films are going to be screened along with a retrospective of that film professional who is going to receive an award for lifetime contribution.
Riga International Film Festival «2Annas» is going to continue the theme of tresspassers, picked up in October 2013. It will offer a selection of Latvian films, as well as 16 short films that are nominated for the European Film Academy Awards.
The film industry section is going to provide masterclasses and lectures with renown European directors and other masters of the craft, networking events for the exchange of experience and new contacts to develop co–production projects. The team of «2Annas» is going to organise a European scriptwriters conference.