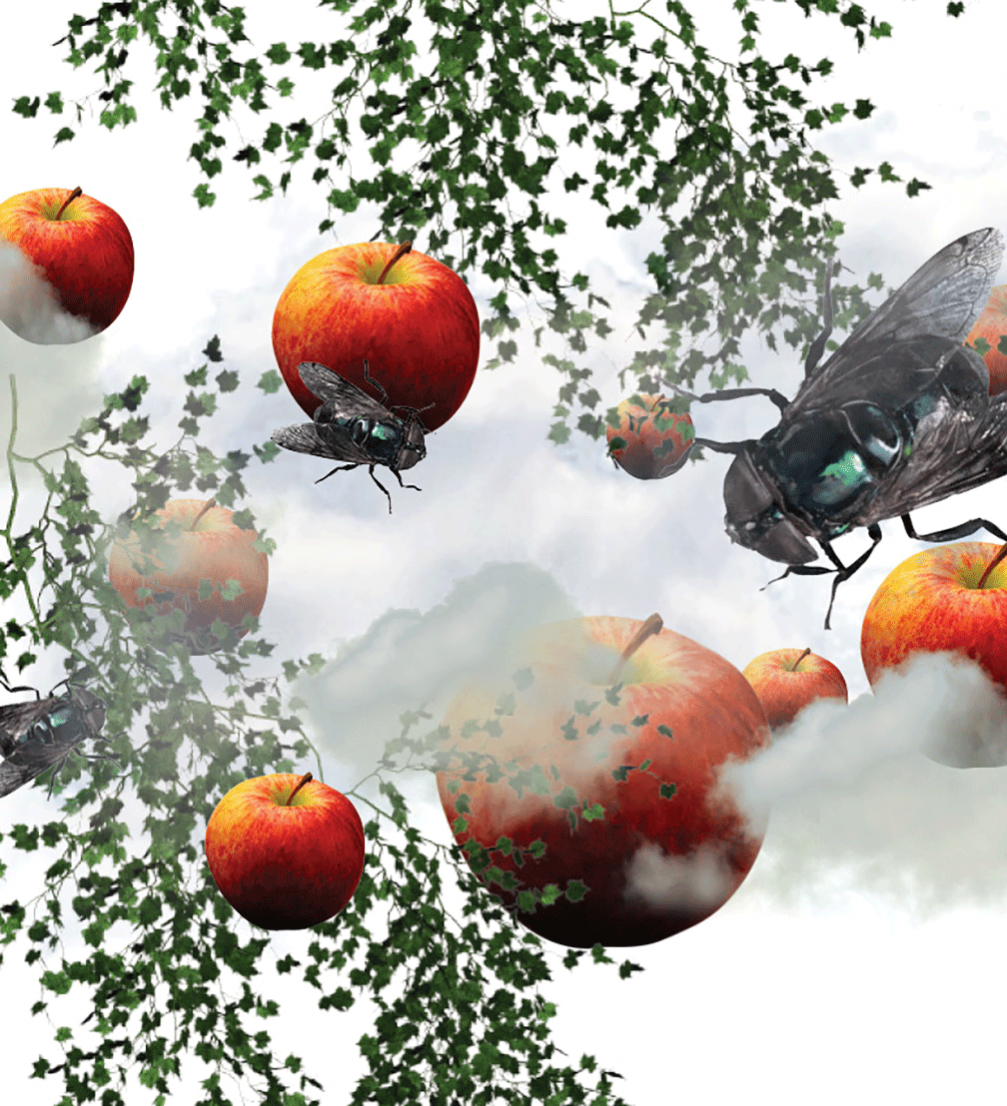 Graphic design summer school «Asterisk» returns for its second season in Tallinn, from July 28 to August 6 in. This year the programme will focus on the relationship between work and play. Applications are open till June 1.
«Asterisk» summer school invites graphic designers, artists, theorists, critics, curators and others interested. The ten–day programme consists of two sets of daily workshops and two days of seminars, tackling these questions: where does play end and work begin; why is playing only for kids; who doesn't work, can't play?
The tutors of the summer school are well known designers and artists: Samuel Nyholm from Sweden, Giacomo Porfiri from Italy, Radim Peško from Czech Republic, «Åbäke» group from France and the summer school organisers Elisabeth Klemen and Laura Pappa from Estonia.
Latvian graphic designer Artis Tauriņš has described his experience at «Asterisk» 2013 in an article on FOLD «Better than expected».
Applicants must fill in a registration form on the «Asterisk» homepage, add a CV and a portfolio in pdf format showing at least 5 and not more than 10 projects. As the summer school is open to participants from different fields, the submitted work doesn't have to be only art or design projects. Participation fee for the summer school is 200 euros (100 euros for Estonian students), including workshop fees and basic work materials.
The deadline for submitting applications is June 1. The summer school will admit 32 participants based on their CVs and portfolios. Successful applicants will be notified by June 8, and the working language of the school is English. More information on the summer school and the application process is available at the «Asterisk» homepage, as well as Facebook and Twitter accounts.