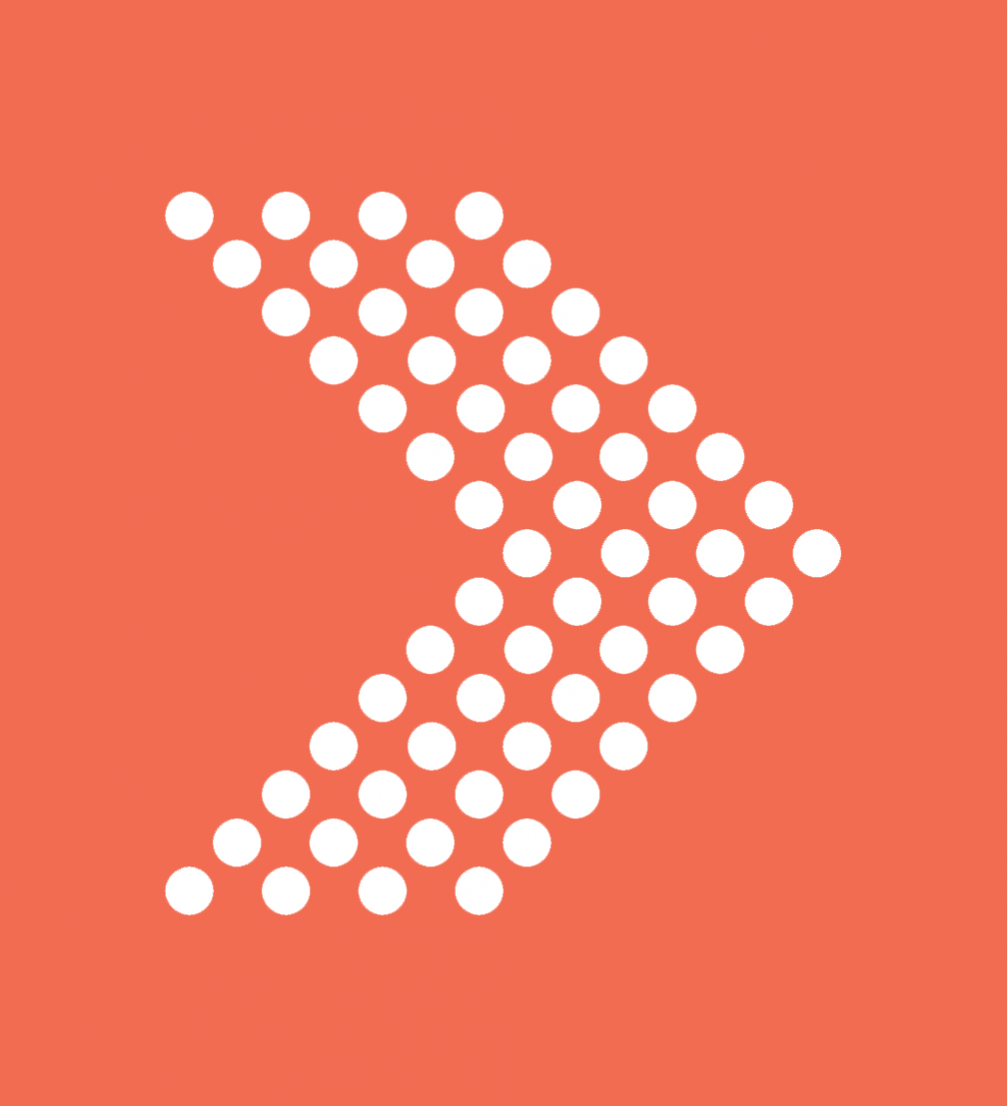 Design of «radi!2014» by «Matka»
May 12 to 18 is the annual Creativity Week «radi!» in Latvia. With the help of «radi!» the Ministry of Culture and the British Council Latvia aim to raise awareness of interdisciplinary partnerships and creative industries. This year the Creativity Week is dedicated to design and design thinking, and will offer various events not only for professionals of the fields, but for a wide audience.
The aim of «radi!2014» is to strengthen public awareness of the potential and progress of creative industries, as well as to encourage new partnerships within the context of design thinking.
Nowadays, we talk of design as a bridge connecting art and the creative sector with education, science, technologies, entrepreneurship, and governance. If design is used in a smart and deliberate way, it can stimulate entrepreneurship and influence innovation development, as well as improve the social sphere and contribute to the quality of life. Design thinking is a creative work method, which is based on a problem–solving process, comprising several consecutive levels to achieve a specific result.
One of the central events of «radi!2014» is going to take place on May 13 at the Creative Industries Centre of Riga Technical University, with experts from Latvia, the UK, France and Italy debating on how design and design thinking can facilitate interaction of different industries and fields. Minister of Culture, Dace Melbārde, is going to open the event.
In collaboration with the Ministry of Education and Science, May 14 is declared the day of education, when RISEBA Architecture and Media Centre «H2O6» is going to host a conference on innovations in education with a focus on design thinking in schools. The conference is going to be opened by Minister of Education Ina Druviete. An event dedicated to the application of design thinking principles in government institutions is going to take place on the same day at the State Chancellery.
During the week, several other events are planned, addressing fashion industry, architecture and other fields of culture and economics. It has become a tradition that the activities of Creativity Week take place outside of Riga too.
At the end of the «radi!2014» week, on May 16, the public programme of Latvian Architecture Award will take place at Riga Bourse with talks by prominent guests and an award ceremony, as well as an exhibition of the best architecture works in Vecrīga, Torņa iela. May 17 is the International Museum Day, concluding with the Museum Night.
Full event programme can be found on the website of Creativity Week «radi!2014.