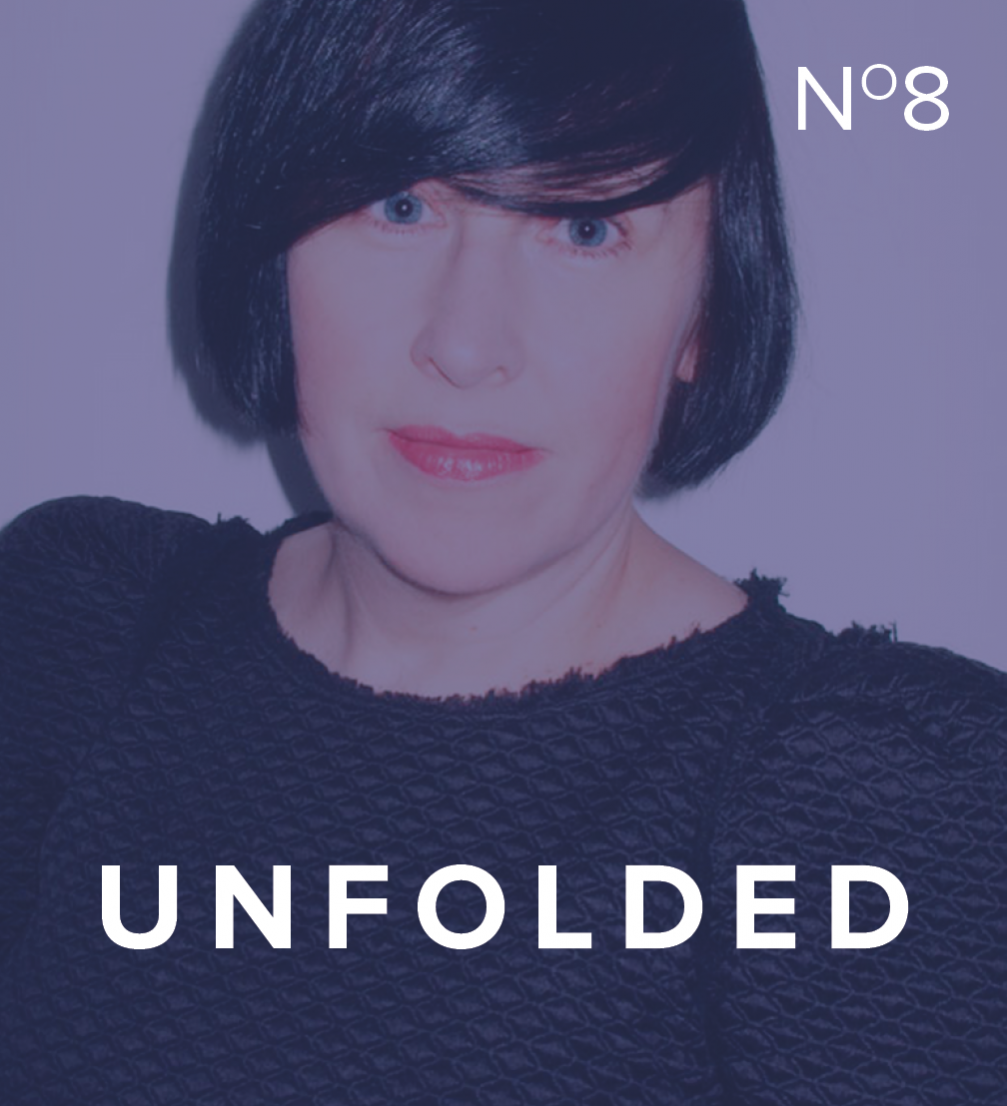 Great news! With the support of British Council Latvia it has been made possible to invite an excellent speaker for «Unfolded» Nº8 — British design critic and journalist Alice Rawsthorn. She is going to visit Riga during the «radi!2014» week to take part in the Idea Gymnasium and has agreed to give a talk on design and design thinking afterwards.
Alice Rawsthorn writes for such publications as «The New York Times», «Frieze Magazine», «W Magazine», and many others. She is author of several books; the most recent one is «Hello World: Where Design Meets Life» — on the designers' ability to react on current world problems and technological innovations, making various products and services more valuable, meaningful and accessible. Alice has been the director of the Design Museum in London, and regularly serves as a jury member on prominent competitions worldwide.
In the «Unfolded» lecture, Alice is going to speak about the social, political and economic role of design and design thinking with the help of work examples from various fields: design, fashion, architecture and urbanism.
The talk is going to take place in the new co–working and meet–up space «The Mill», which is located in the dark grey building by Eižens Laube on the corner of Brīvības and Dzirnavu street. There is no need to sign up for the event this time — the premises are spacious.
Unfolded Nº8 — Alice Rawsthorn
Tuesday, May 13, at 19.00
«The Mill», Riga, Brīvības iela 33, first floor
Free entrance