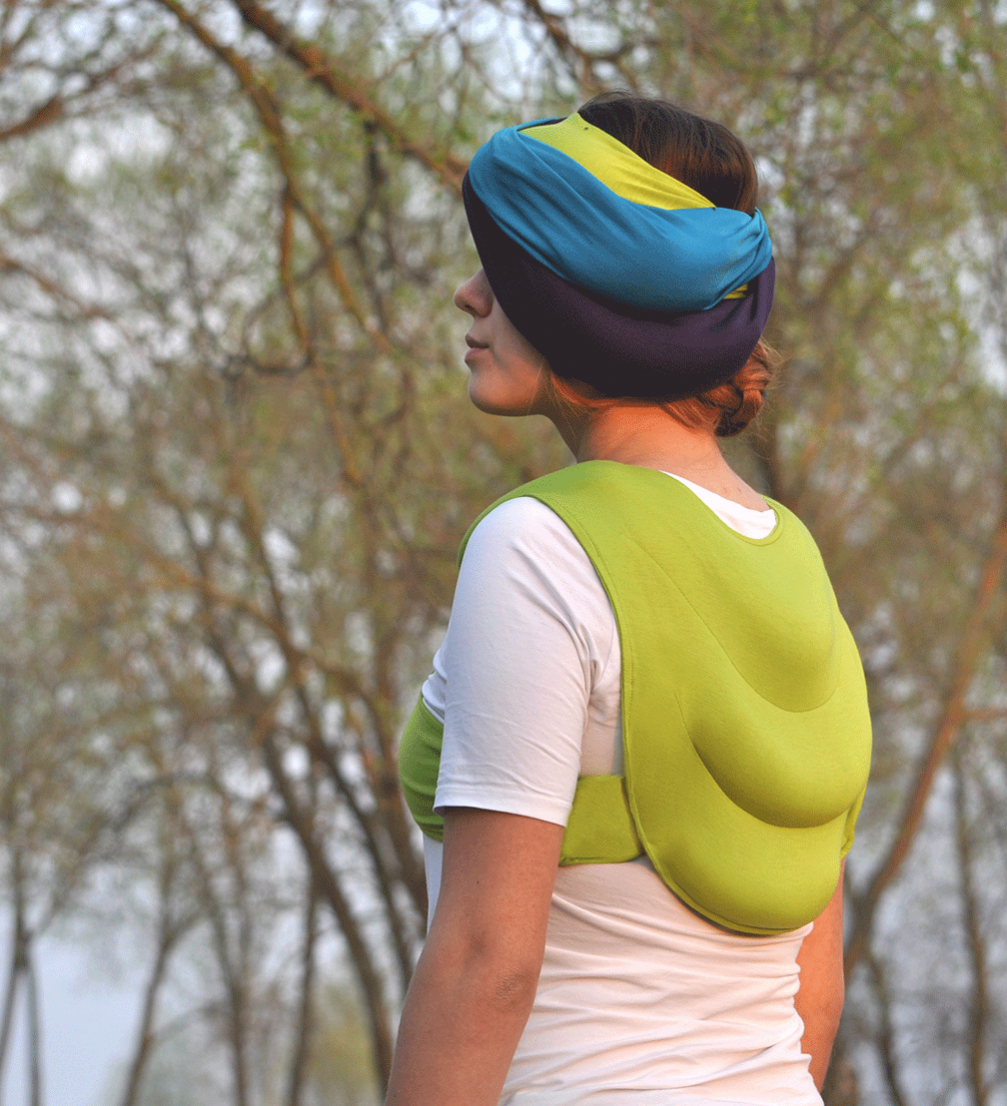 «LīdzsvaRota» by Agnese Lakševica
Art Academy of Latvia Environmental Art Department graduate Agnese Lakševica has created a head and shoulder accessory collection «LīdzsvaRota». The peculiar–looking objects are designed for use in movement therapy.
The head and shoulder accessory line is created for therapeutic purposes — for people that are prescribed prophylactic training of the vestibular system to regain control of the body. The accessories are also useful for training attention, determination and inner peace. The changing weight and subtle sounds make the rehabilitation and training process more attractive and pleasant; the movements help to self–reflect, develop a stately posture, strengthen confidence. The collection «LīdzsvaRota» encourages a new experience through changes of the usual gravity centre and movements that are accompanied by sound.
Agnese has found inspiration for the design in headgear and hair arrangements of various cultures and eras. A head accessory can be a symbol of beauty, power, social status, wealth or ethnicity.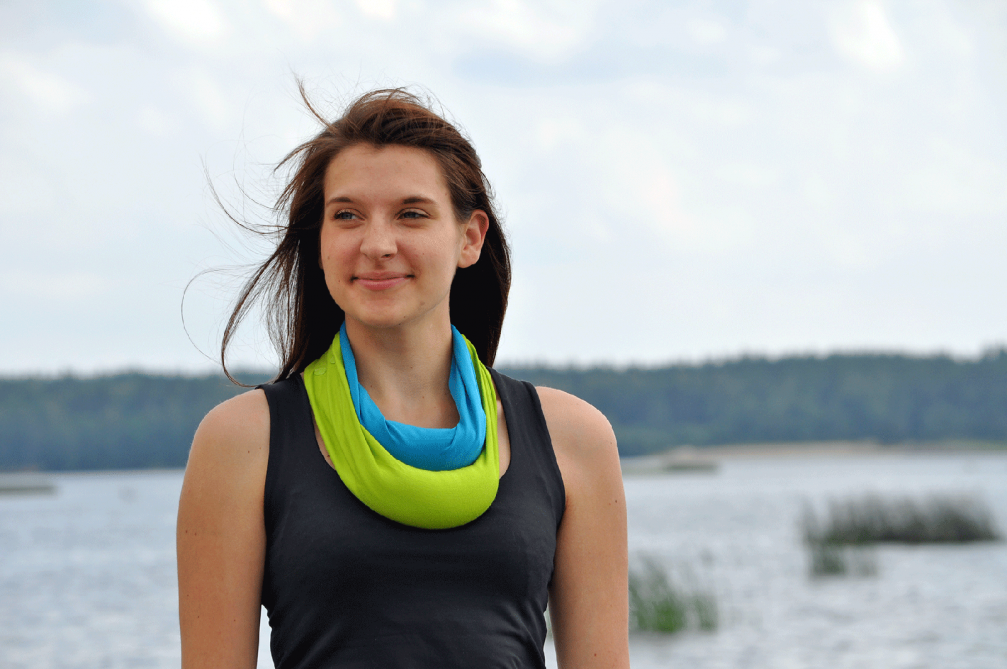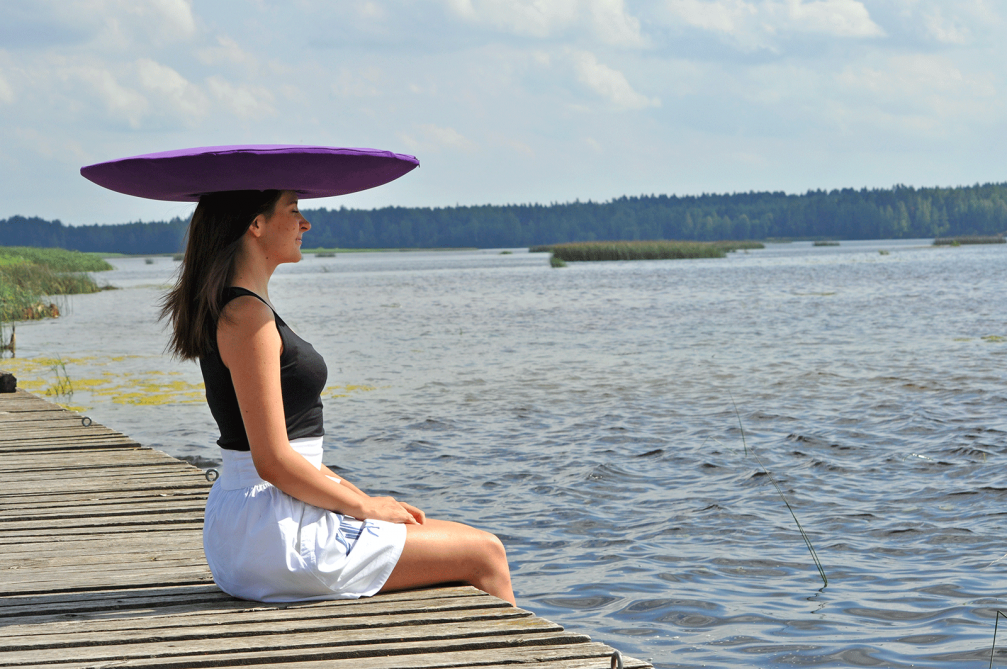 The differently shaped objects are filled with sand that ensures the needed weight and produces a sound when being moved, but the largest of the headpieces can be filled with water as well. It changes the centre of gravity quicker, but creates a gentler, more calming sound. The colourful cases of the accessories are changeable and washable, which makes the collection easy to use in public therapy rooms, frequented by many people.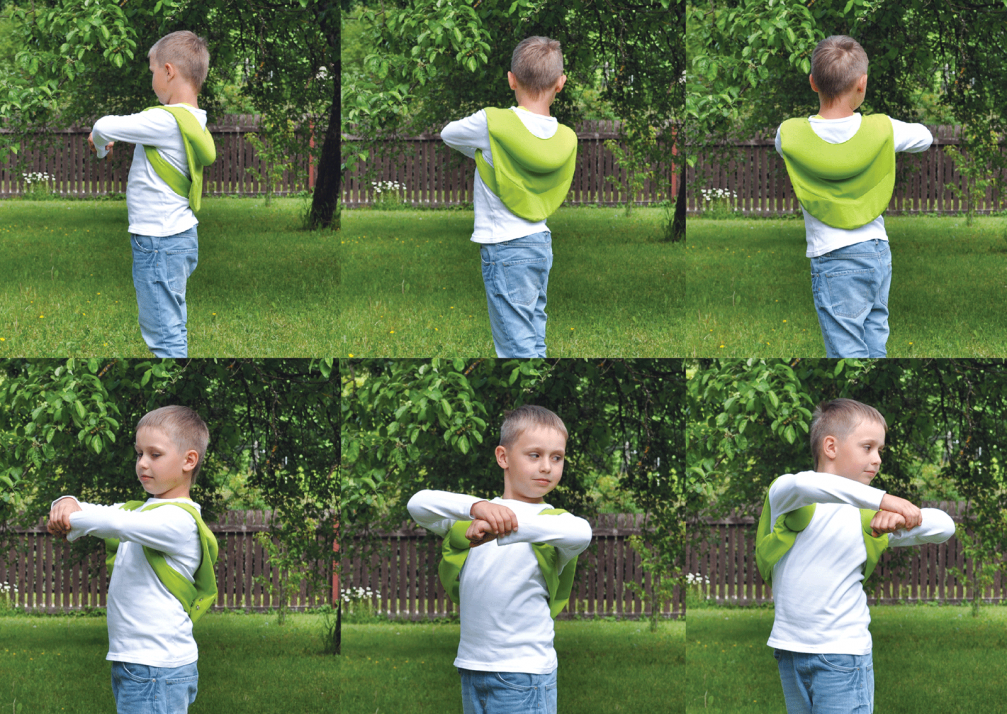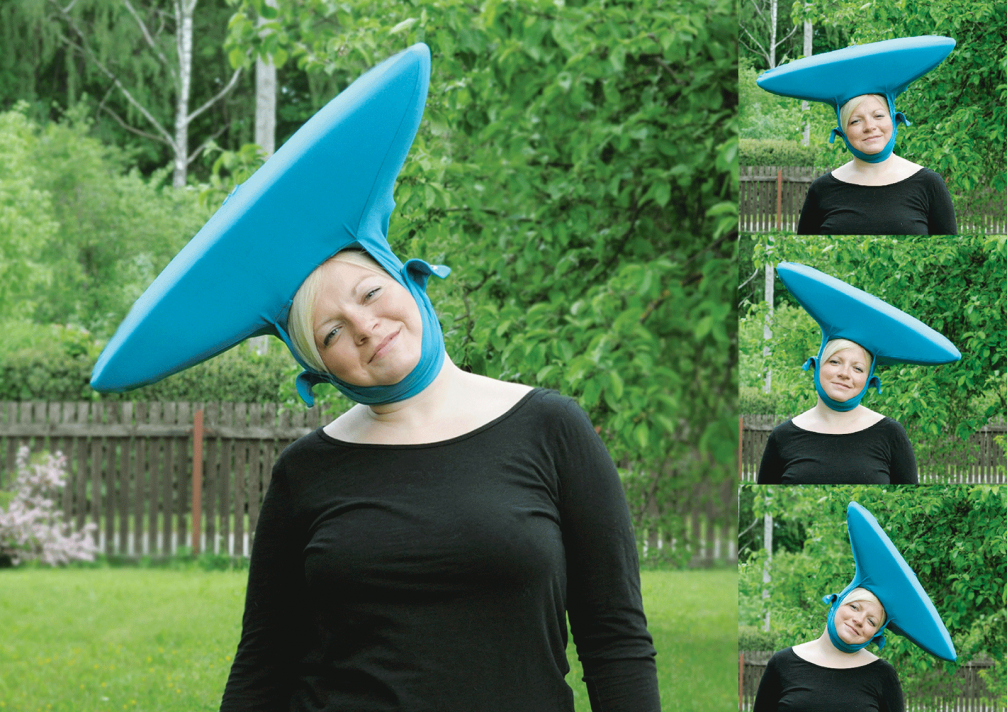 Agnese Lakševica's bachelors project was supervised by Barbara Ābele, associate professor at the Art Academy of Latvia.