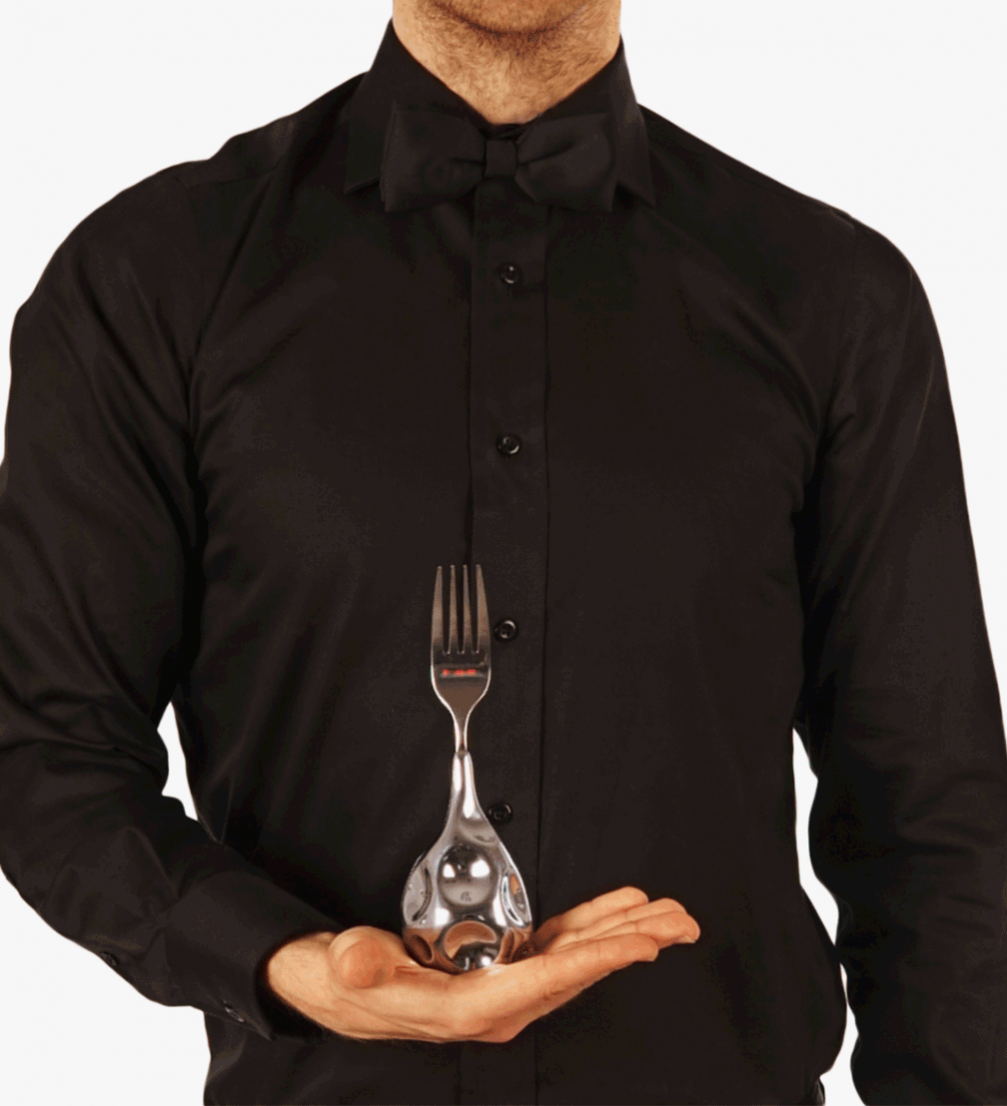 «Feel the Feeling» by Nauris Cinovics
In his graduation project at the Art Academy of Latvia Functional design department, Nauris Cinovics has created a cutlery set that encourages to change one's eating habits and lose weight.
Nauris too has encountered a problem that one in three people in the world suffers from — overweight. There are thousands of diets to get rid of it, but the biggest enemy to fight isn't the food itself, but the appetite. Meals are often consumed in a hurry, without thinking about what and how is being eaten. The mind can't keep up with the quick swallowing of the food, because not enough time has passed to feel satiety.
Therefore Nauris has created a cutlery set «Feel the Feeling», which, instead of making eating more comfortable, does exactly the opposite — makes it slow and difficult. The heavy objects fit nicely in the hand, but bringing them to the mouth isn't that easy — each of them weighs about 1,3 kilos. The curves on the surface of «Feel the Feeling» create a characteristic form composition and help fingers get a good grip of the cutlery — it is important to hold it firmly. If you have the patience to use the dumb–bell shaped objects in each meal, the process of eating will inevitably slow down, and there'll be more time to think about your eating habits.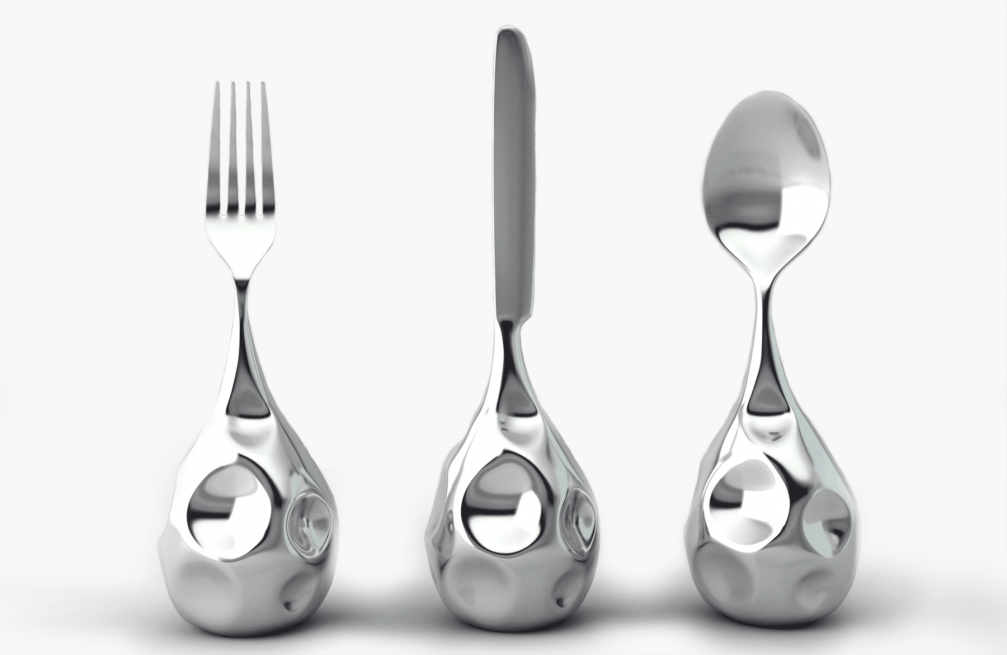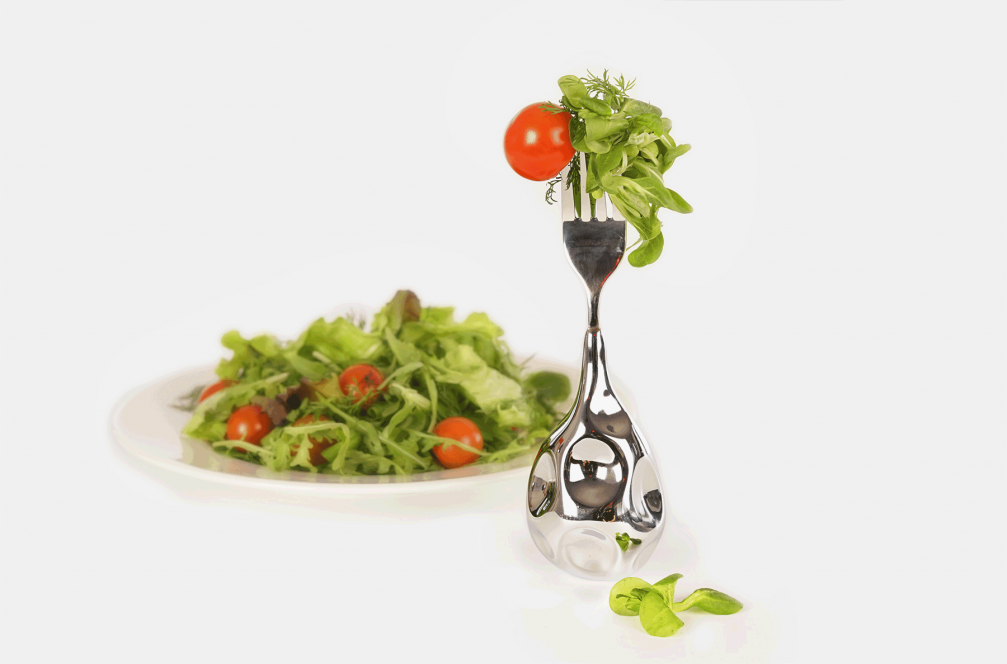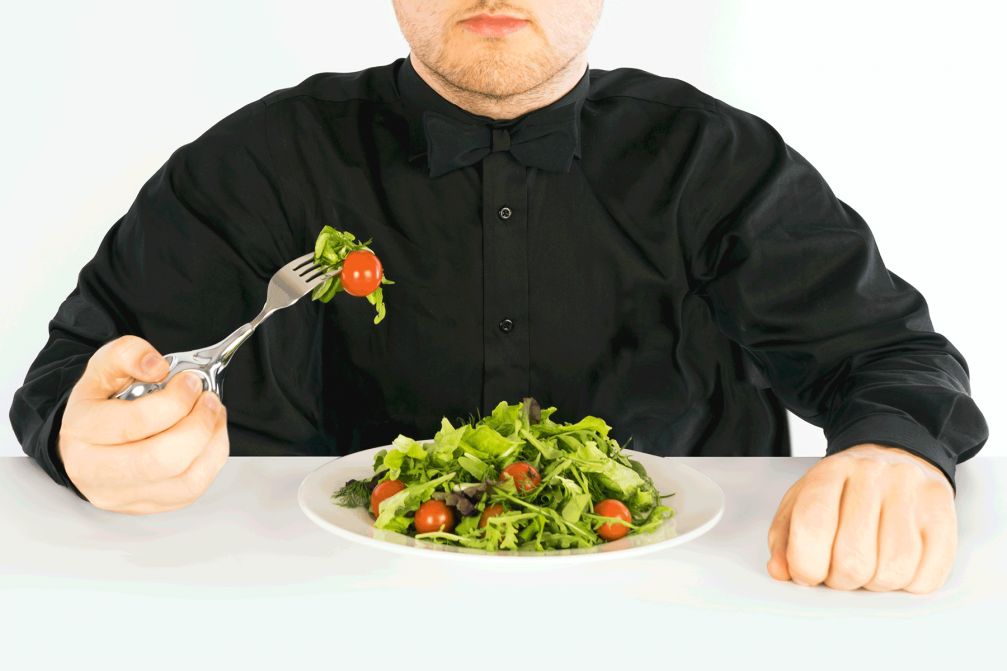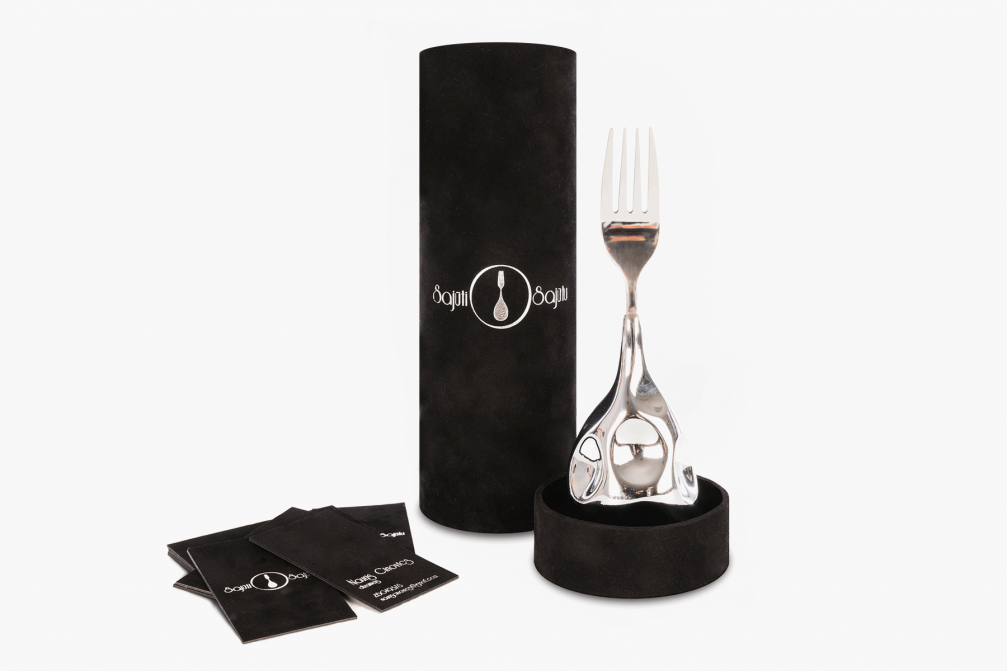 Nauris Cinovics' masters project was supervised by Ervins Pastors, docent at the Art Academy of Latvia.