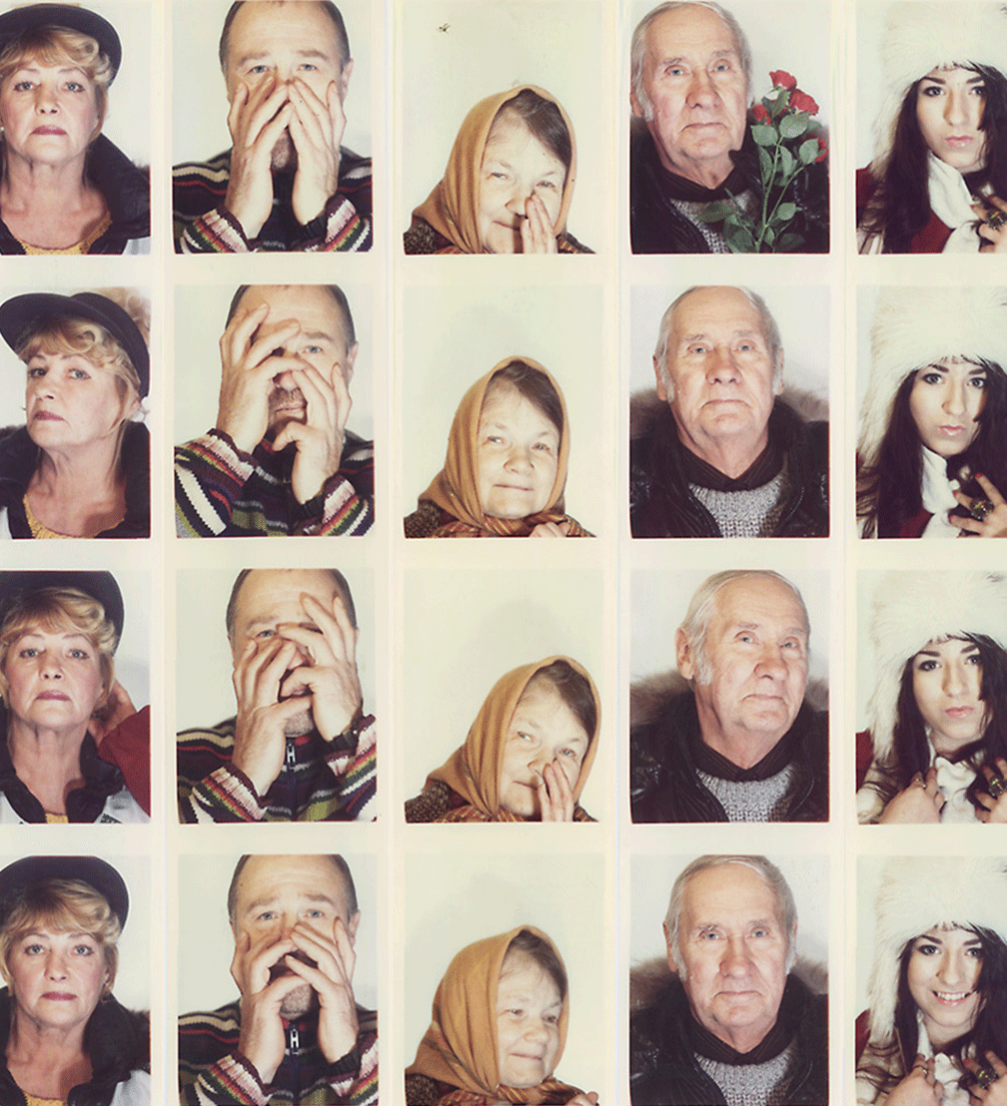 From July 4 to 27, photo exhibition «Riga Self/Portraits» will take place at the Tobacco Factory in Riga. Involving over 500 residents of the capital city, as well as renown Latvian and foreign photographers, a contemporary portrayal of a Rigan has been created.
«Riga Self/Portraits» project is gathering visual evidence of the time and the place we live in, and the people around us. Authors of the exhibition are residents themselves — hundreds of people from Ķengarags, Jugla, Torņakalns, Bolderāja and other neighbourhoods have taken their self–portraits in creative workshops with local and foreign photo artists. In addition, well known Latvian photographers — Iveta Vaivode, Andrejs Strokins, Kaspars Goba, Andris Kozlovskis and Aija Bley — have created new series of portraits and multimedia works with Rigans as protagonists. The show will also feature portraits in the rich «pop latino» style, taken by the legendary Argentinian photographer Marcos Lopez during his visit to Latvia in spring. The diverse works show Pārdaugava youngsters in their rooms, the Bolderāja Azerbaijani community having a picnic, clay self–portraits by residents of Jugla's village for the blind, photography in the historical multigraph technique, peculiar Rigans «caught» in a photo booth in Riga Coach Station, and many others.
During the exhibition, creative workshops and activities will be organised on weekends, offering a possibility for each visitor to take a self–portrait. A full collection of the project's results and the programme of the workshops can be found on «Riga Self/Portraits» homepage.
The exhibition «Riga Self/Portraits» will be open at the Tobacco Factory in Riga, Miera iela 58 every day, except Mondays, from 12.00 to 20.00. Entry is free, and the works will be displayed throughout the city as well — in public transportation stops. The project «Riga Self/Portraits» is organised by ISSP, and it is a part of «Riga — European Capital of Culture 2014» programme.