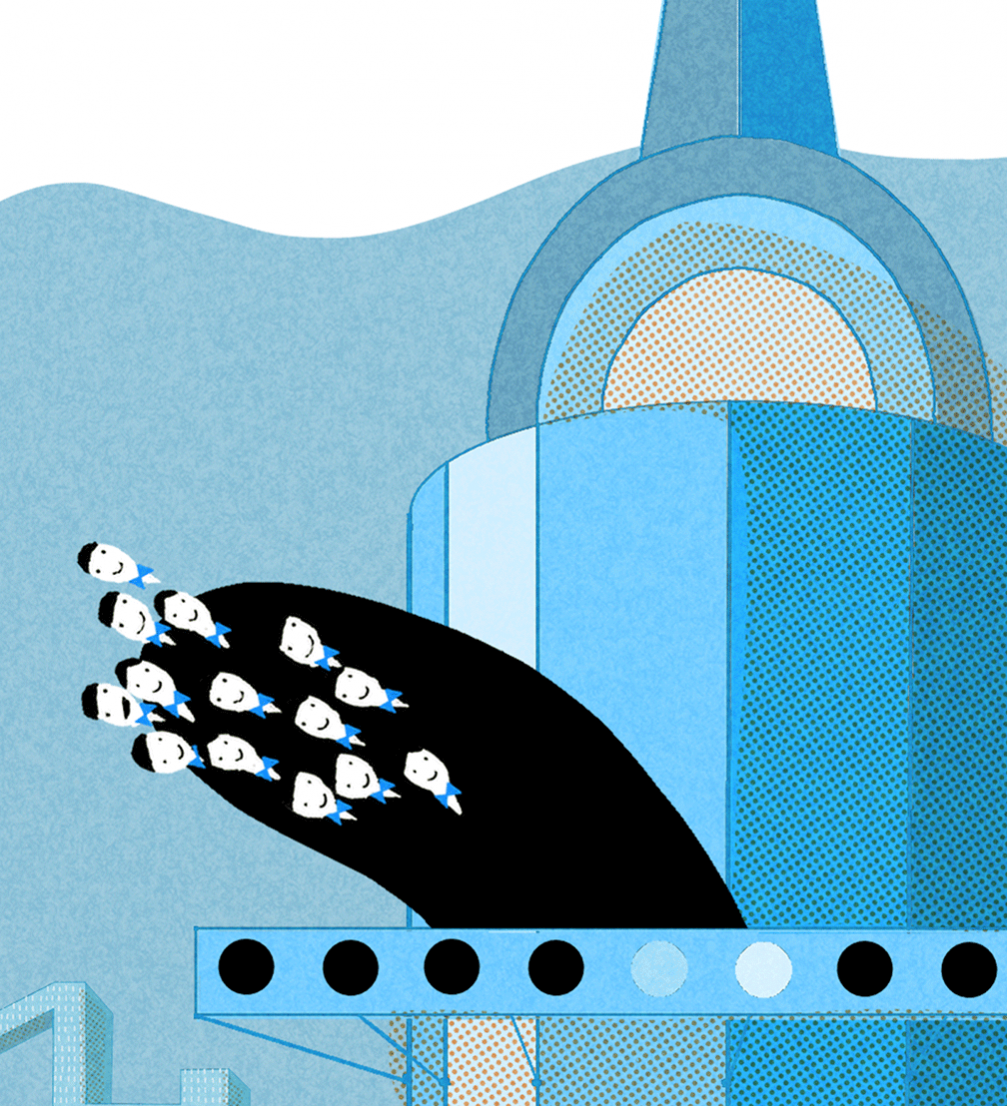 Still from animation film «Choir Tour», directed by Edmunds Jansons, studio «Atom Art»
The recently founded Riga International Film Festival (RIFF) launches this summer with a brisk film programme for both children and youngsters in collaboration with the music festival «Positivus».
In collaboration with partner festivals «Just Film» in Estonia and Kristiansand International Children's Film Festival in Norway, «Positivus Ādažu čipsi cinema» on July 19 will host Latvian, Estonian and Finnish films for the younger generation. At 10.00 Estonian animation short films «Sandman», «Lemonade Tale», «Miriam's Kite» and «Ada + Otto» will await the youngest audience members — pre–school children. But at 12.00 a programme for older children will offer the latest internationally recognised animation films «International Father's Day» and «Choir Tour» by Latvian director Edmunds Jansons. RIFF's programme will conclude with a Latvian premiere of Finnish director's Ulrika Bengts famous historical feature–length drama «The Disciple», which was nominated as the Best Foreign Language Film at the Academy Awards in 2014.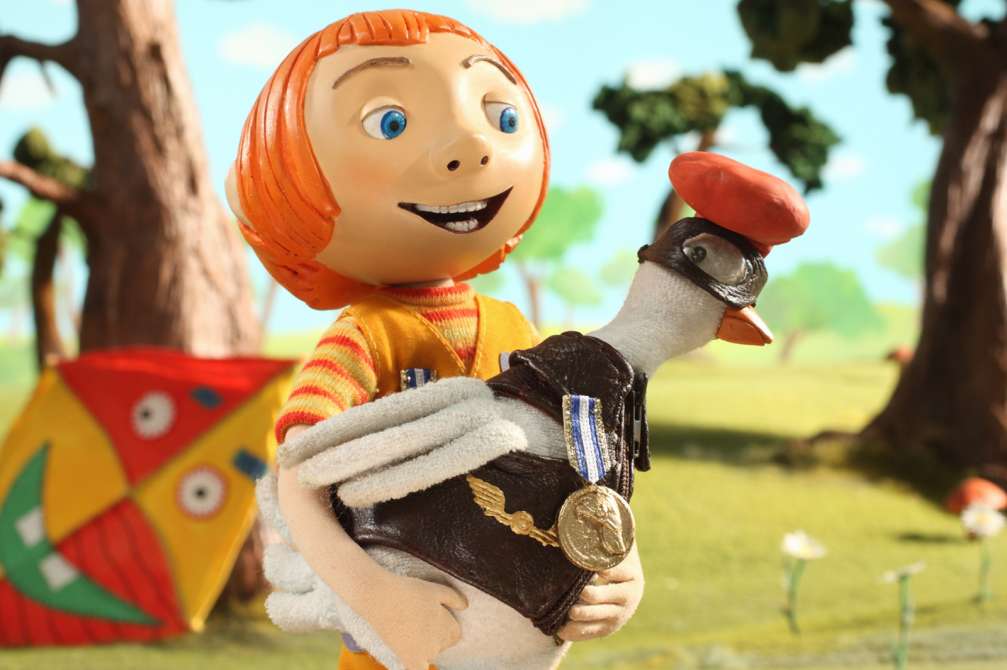 The screenings at «Positivus» festival are organised as a warm–up for Riga International Film Festival, which will take place from December 2 to 12, as well as the ambitious partnership with festivals in Estonia and Norway. RIFF will join forces with the leading Latvian film festivals — «Lielais Kristaps», Riga International Film Festival «2Annas», «Baltic Pearl» —, as well as the Latvian Filmmakers Union and the Latvian Film Producers Association. RIFF will include over 120 film screenings, as well as a variety of workshops, discussions, opportunities to meet with actors and film makers, as well as other public events.
The full film programme can be found on the webpage of «Positivus», but the latest news on RIFF are available on the festival's homepage and Facebook page.